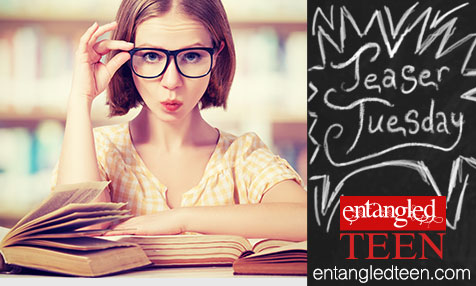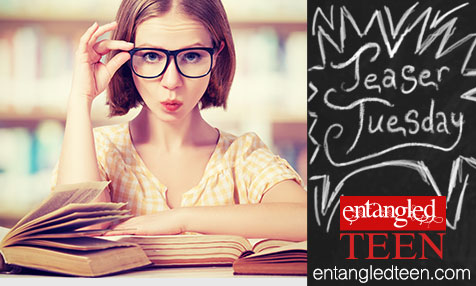 Don't miss today's Teaser Tuesday from Infinity by Jus Accardo, which releases on Tuesday, November 1, 2016!
My intention was to say goodnight and turn away, but a wave of boldness overcame me.

"Thank you for helping me out tonight."

He was technically just doing his job, but I was grateful despite that. I leaned in and kissed his cheek. Or, that's what I'd aimed to do. He turned his head at exactly the wrong moment.

Or, depending on how you looked at it, exactly the right one…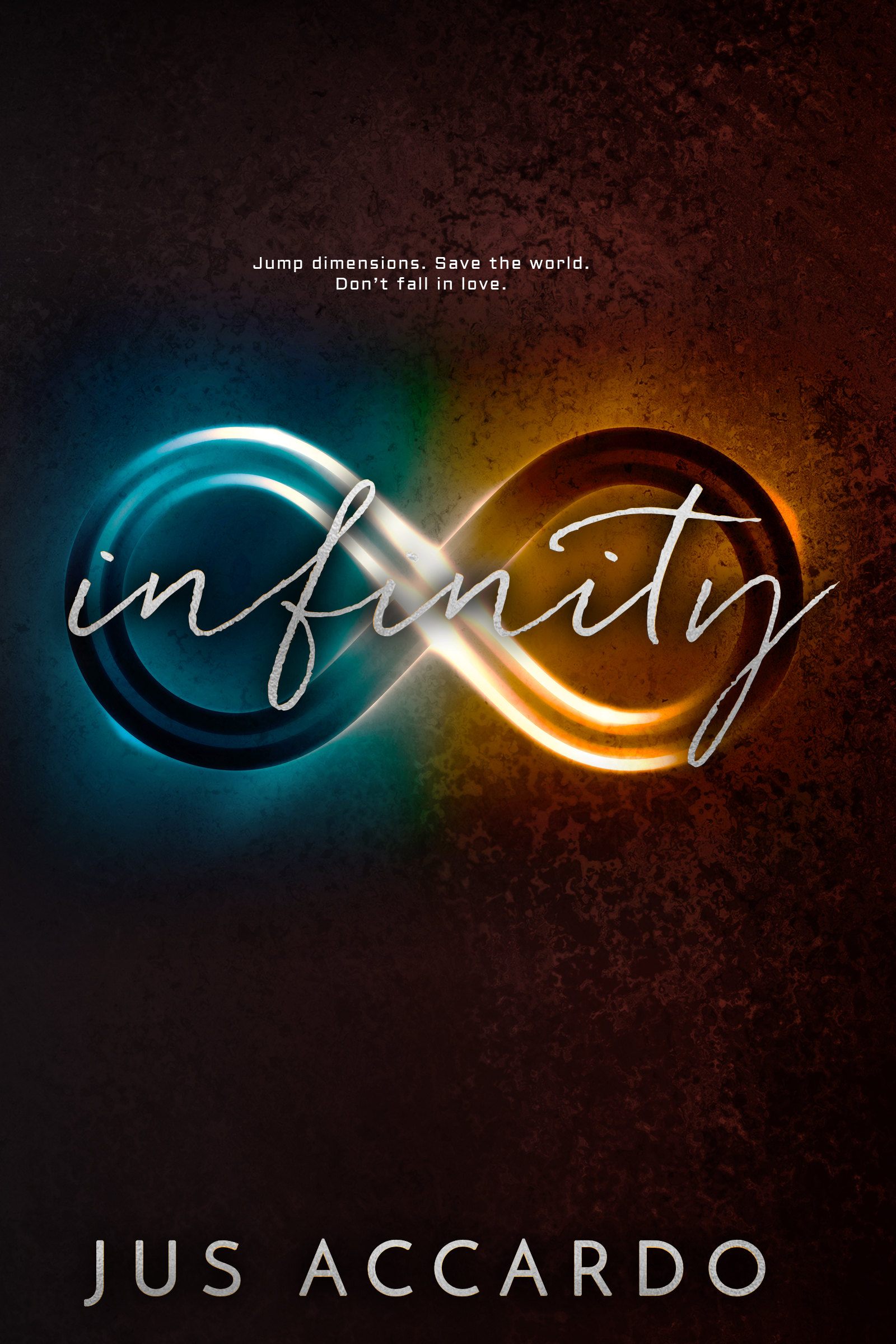 About Infinity (The Infinity Division, #1):
Jump dimensions. Save the world. Don't fall in love.

Nobody said being the daughter of an army general was easy. But when her dad sends a teenage subordinate to babysit her while he's away? That's taking it a step too far.

Cade, as beautiful as he is deadly, watches Kori with more than just interest. He looks at her like he knows her very soul. And when he saves her from a seemingly random attack, well, that's when things get weird.

Turns out, Kori's dad isn't just an army general—he's the head of a secret government project that has invented a way to travel between parallel dimensions. Dimensions where there are infinite Koris, infinite Cades…and apparently, on every other Earth, they're madly in love.

Falling for a soldier is the last thing on Kori's mind. Especially when she finds herself in a deadly crossfire, and someone from another Earth is hell-bent on revenge…
Want to Read More? Pre-order Infinity (The Infinity Division, #1) Today!

About Author