To celebrate the release of Brooklyn Skye's FRAGILE LINE, Brooklyn has come up with a super fun challenge that includes some pretty sweet prizes and she wants YOU to get involved!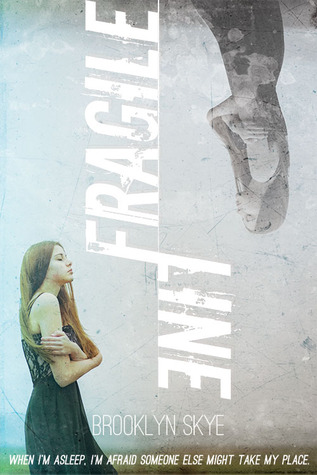 All you need to do is try to accumulate as many points throughout the week and fill out THIS form. At the end of the week, tally your points and send it to me for a chance to win some amazing prizes!
So what are the prizes?
1st place winner (person with the most points) will receive a $100 gift card to their choice of Amazon or Barnes & Noble!
2nd place winner will receive one of these to-die-for necklaces (winner's choice):
3rd place winner will receive a collection of five Entangled books:
My Not So Super Sweet Life by Rachel Harris
Full Measures by Rebecca Yarros
Marked by Hades by Reese Monroe
If Only by AJ Pine
Unfixable by Tessa Bailey
There will also be additional winners for use of creativity and actual LOL moments. These will be chosen by Brooklyn and her team and will not be points based. Winners for these will receive prizes such as ARCs from fellow authors, signed books, T-shirts, stickers, bookmarks, and MORE!
About Author