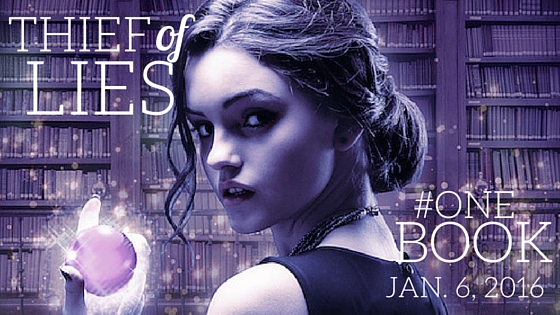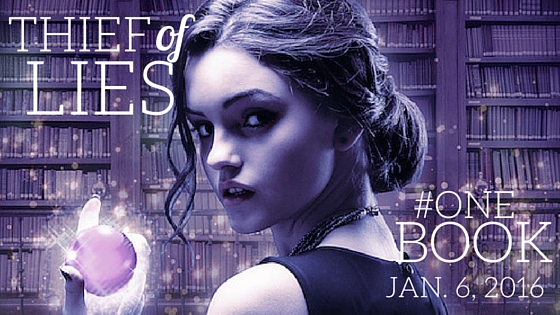 If the Library Were on Fire, What #OneBook Would You Save?
Imagine your in the library (your own, the city's, or your school's) when a fire broke out. You don't have time to think much, but you know that with the inevitable devastation the collection is in for, you have to do…something. So you run to find the #OneBook that you'd save above all else before heading out to safety.
With a book like Brenda Drake's Thief of Lies releasing this week (yesterday in fact), which is about Gia Kearns who accidentally transport herself and two of her friends from the Boston Anthenaeum to a Parisian library through a gateway book and the Sentinels, magical knights charged with keeping the most beautiful libraries around the world and humans safe, we knew that it was the perfect opportunity to present a #OneBook scenario and some of our authors were happy to play along.
Today, Brenda Drake shares not only the #OneBook she'd save if there library were on fire, but also the #OneBook that both Gia and Arik, the leader of the Sentinels, would save in a library fire. Check out their answers as told by the author Brenda Drake now:
Like the #OneBook concept and want to share your own choice, let us know in the comments OR create your own #OneBook video or blog post and tag @EntangledTEEN using the hashtag #OneBook so we see it!
Want to read more? Buy Thief of Lies (Library Jumpers, #1) now:
About Author