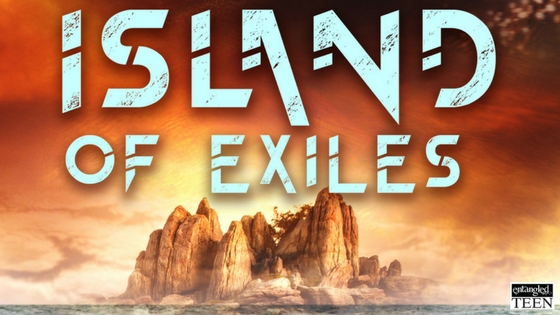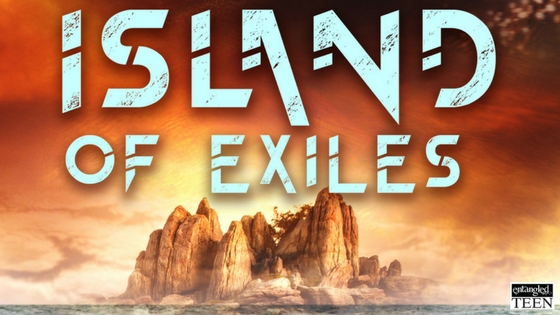 Island of Exiles: It's Worth Waiting For….
Today, we have an important piece of news to share about Island of Exiles by Erica Cameron.
When Kate Brauning first brought Island of Exiles to us, we were excited by the unique concept, scope, and intricate world building, and we were sure that it would have a great place on the line. For over a year, Erica Cameron, Kate, and the rest of the Entangled TEEN team have been hard at work to bring you this first high fantasy book in The Ryogan Chronicles series. Since then, it's become clear that we're not the only ones who are excited about Island of Exiles:
"This is a rare gem of a book that has a lot to offer readers, including magic, action, and intrigue on the edge of a knife. A fresh, original series starter, bolstered by a dynamic protagonist and a welcome sense of depth." –Kirkus Reviews, Starred Review

"I was consumed by the savage mysteries of Cameron's harsh and haunting fantasy world. A story of love and loss as searing as the desert heat."–Diana Peterfreund, author of For Darkness Shows the Stars 

"A beautifully wrought fantasy filled with magic, rebellion, and romance, plus a strong, butt-kicking heroine to root for!" –Lea Nolan, USA Today Bestselling author of Conjure, Allure, and Illusion
We're so thrilled to hear that readers are excited about this book, too, which is why we took the time to make this announcement today.
We know that you can't wait to have this book in your hot little hands, and we can't wait for you to read it. However, due to an unforeseen printer error, you're going to have to wait a little while longer…but not too long.
Island of Exiles will now officially release in stores and online on Tuesday, February 14th. It's one week later than you expected.
But trust us, it's a Valentine's Day gift you'll actually be excited for….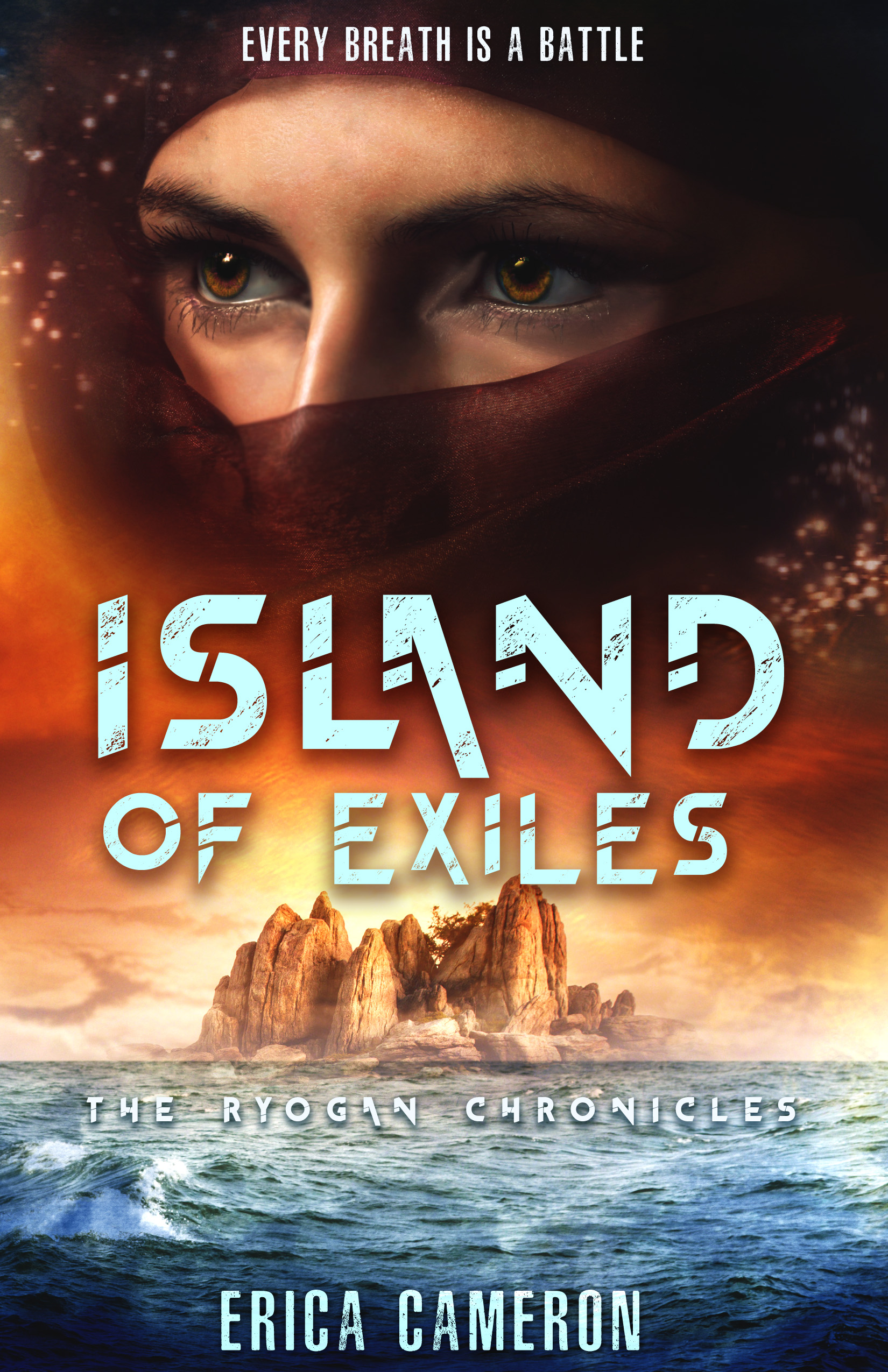 About Island of Exiles (The Ryogan Chronicles, #1):
In Khya's world, every breath is a battle.

On the isolated desert island of Shiara, dying young is inevitable. The clan comes before self, and protecting her home means Khya is a warrior above all else.

But when following the clan and obeying their leaders could cost her brother his life, Khya's home becomes a deadly trap. The only person who can help is Tessen, her lifelong rival and the boy who challenges her at every turn. The council she hoped to join has betrayed her, and their secrets, hundreds of years deep, reach around a world she's never seen.

To save her brother's life and her island home, her only choice is to trust Tessen, turn against her clan, and go on the run—a betrayal and a death sentence.
Want to read more? Pre-order your copy of Island of Exiles (The Ryogan today!


About Erica Cameron:
After a lifelong obsession with books, Erica Cameron spent her college years getting credit for reading and learning how to make stories of her own. Erica graduated with a double major in psychology and creative writing from Florida State University and began pursuing a career as an author.
Erica is many things but most notably the following: writer, reader, editor, asexual, dance fan, choreographer, singer, lover of musical theater, movie obsessed, sucker for romance, Florida resident, and quasi-recluse. She loves the beach but hates the heat, has equal passion for the art of Salvador Dali and Venetian Carnival masks, has a penchant for unique jewelry and sun/moon décor pieces, and a desire to travel the entire world on a cruise ship. Or a private yacht. You know, whatever works.
Her debut novel, Sing Sweet Nightingale, released March 2014 and it was the first volume of The Dream War Saga. In May 2015, Erica and her co-author Lani Woodland launched the Laguna Tides series with Taken by Chance. Riptide's new YA imprint Triton Books will release both books in the Assassins series, Discord and Nemesis, in 2016. The Ryogan Chronicles, a fantasy trilogy set to launch through Entangled Teen, will launch in 2017 with Island of Exiles.
About Author