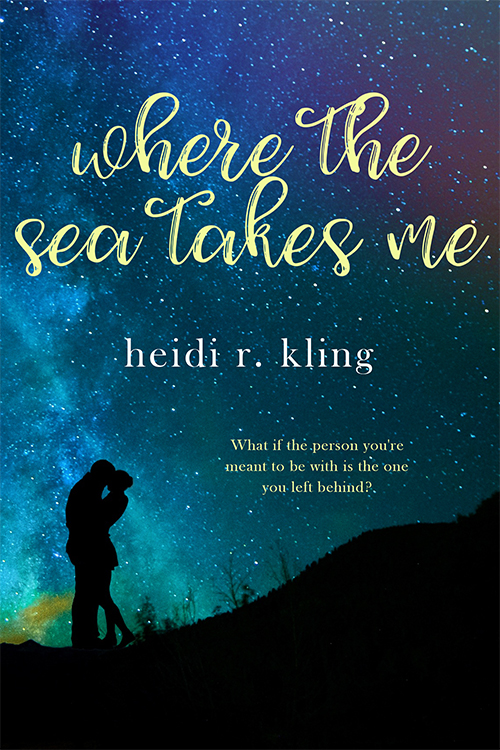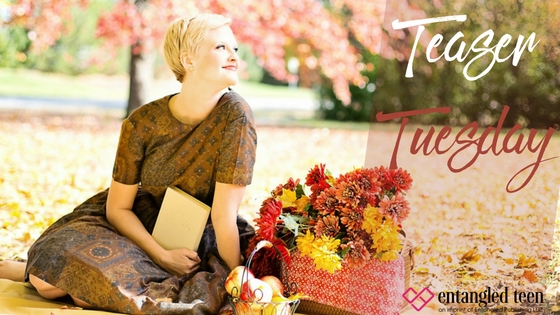 Where the Sea Takes Me by Heidi R. Kling releases on June 4th, 2018 and we can't wait for everyone to dive into this story that takes you to the other side of the world.  Take a sneak peek inside…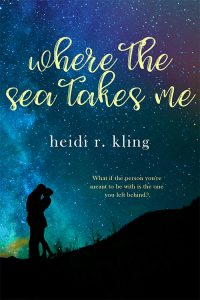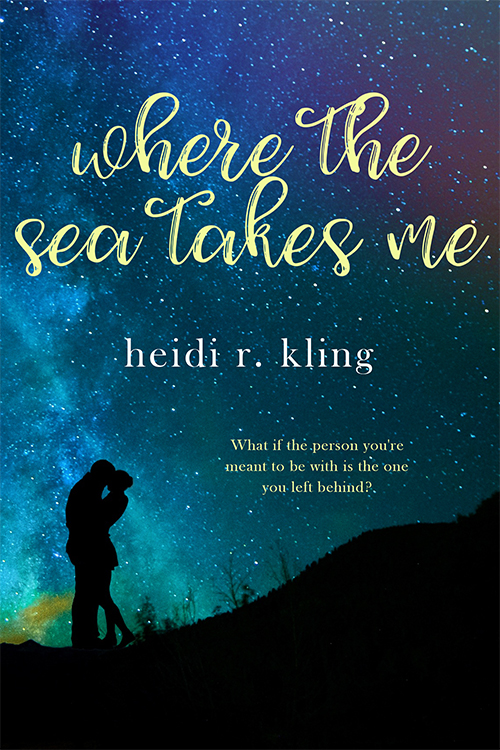 ******
"Sea?" came the whispered voice. "Sea?"
Light slipped through the drapes in my dorm. Harsh, punishing, Californian morning light. Ugh.
Someone touched my cheek. My hair. "Sea? You awake?"
"No," I grumbled at the cruel, whispering person. I was utterly exhausted from finals and felt like I'd shoved my head in the sand, eyes open and brain exposed. Everything felt dry and gritty and heavy. Groaning, I rolled over in the narrow, uncomfortable bed—
—and came face to face with my best friend, Spider.
He grinned, and his blue eyes sparkled like the sea at sunrise. "Morning, sunshine."
I felt myself smiling despite all the sand.
Wait. Spider was already here? He'd planned to drive over the hill to help me move out of my dorm for the summer, but I hadn't expected him until later. Like, during normal human hours. I squinted at the clock. "You're really early."
I shouldn't have been surprised. Used to popping up at dawn to ride the waves, Spider was ready to roll, his lanky body sporting his usual shirt and shorts and hoodie. He had more energy in his pinky finger than I did in my entire body; had ever since we were kids chasing each other around the cove into the wild blue sea. He was always hard to keep up with, but this morning, I knew it'd be impossible.
He tugged on a strand of my hair. "Yeah, well. I wanted to see you."
Terima Kasih, Sienna. I have found you.
Waves of warmth washed over me, quickly replaced by guilt. Blinking, I looked away. "That's…thanks, Spider. It's good to see you, too."
The last thing I wanted was for Spider to know what—or most importantly, who—I'd been dreaming about. He knew whatever had happened two years ago changed me, changed us, but I didn't talk about it. Hell, I tried not to even think about it.
Apparently my subconscious had other ideas.
Lately I'd been a little stir crazy. Maybe it was my first year of college wrapping up, maybe it was the dreams, or maybe it was something else. Something more. I couldn't shake this feeling that something huge lurked on the horizon.
I needed to focus on that horizon. Not on the time I spent in Indonesia helping orphans. Or the fact that I fell in love with one.
Deni…
******
Pre-order your copy today!
Want to share the excitement about Where the Sea Takes Me's upcoming release? Grab the countdown widget below
Where the Sea Takes Me by Heidi R. Kling
Releases 6/4/18
About Author