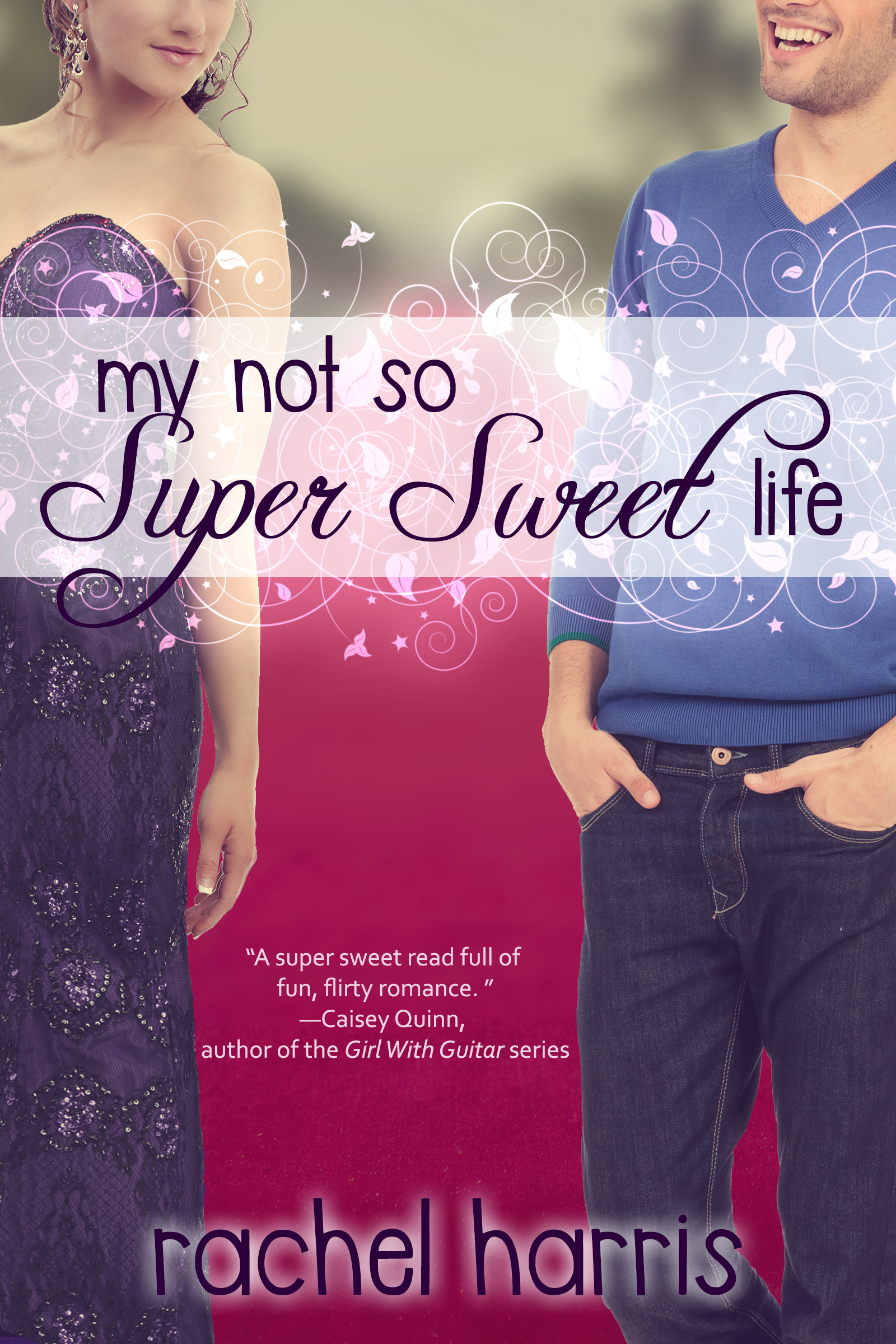 My Not So Super Sweet Life by Rachel Harris
Special $0.99 Introductory Price!
Cat Crawford just wants to be normal—or at least as normal as a daughter of Hollywood royalty can be. And it looks like fate is granting her wish: she's got an amazing boyfriend, Lucas; her fabulous cousin, Alessandra, living with her; and her dad planning his second marriage to a great future stepmom. That is, until her prodigal mother reveals on national television that she has something important to tell her daughter…causing a media frenzy.
Lucas Capelli knows his fate is to be with Cat, and he's worked hard to win her over once and for all. Unfortunately, Lucas has his own issues to deal with, including a scandal that could take him away from the first place he's truly belonged.
As secrets are revealed, rumors explode, and the world watches, Cat and Lucas discover it's not fate they have to fight if they want to stay together…this time, it's their own insecurities.
Well, and the stalkerazzi.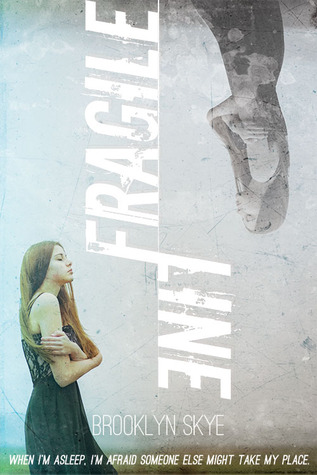 Fragile Line by Brooklyn Skye
Special $0.99 Introductory Price!
It can happen in a flash. One minute she's kissing her boyfriend, the next she's lost in the woods. Sixteen-year-old Ellie Cox is losing time. It started out small…forgetting a drive home or a conversation with a friend. But her blackouts are getting worse, more difficult to disguise as forgetfulness. When Ellie goes missing for three days, waking up in the apartment of a mysterious guy—a guy who is definitely not her boyfriend, her life starts to spiral out of control.
Perched on the edge of insanity, with horrific memories of her childhood leaking in, Ellie struggles to put together the pieces of what she's lost—starting with the name haunting her, Gwen. Heartbreakingly beautiful, this poignant story follows one girl's harrowing journey to finding out who she really is.
About Author