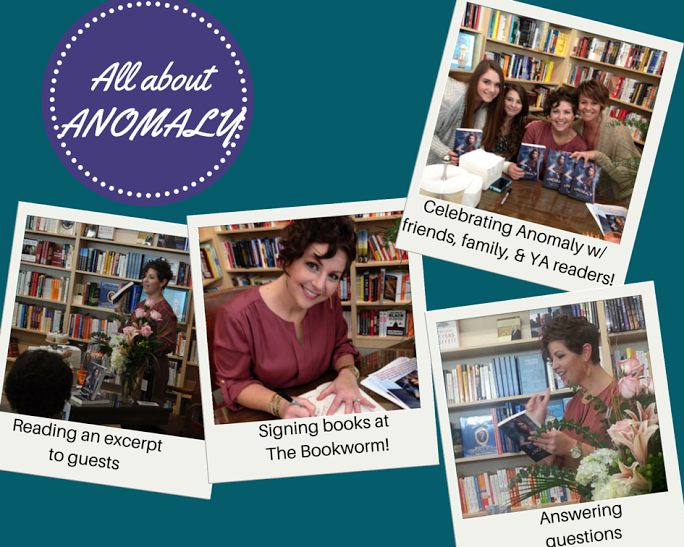 This past Saturday, November 29th, Tonya Kuper, author of Anomaly, had a launch party at The Bookworm and sold 80 books to a packed house of amazing readers!
About Anomaly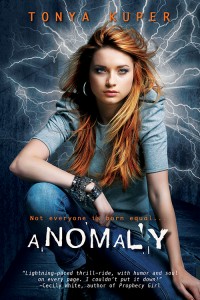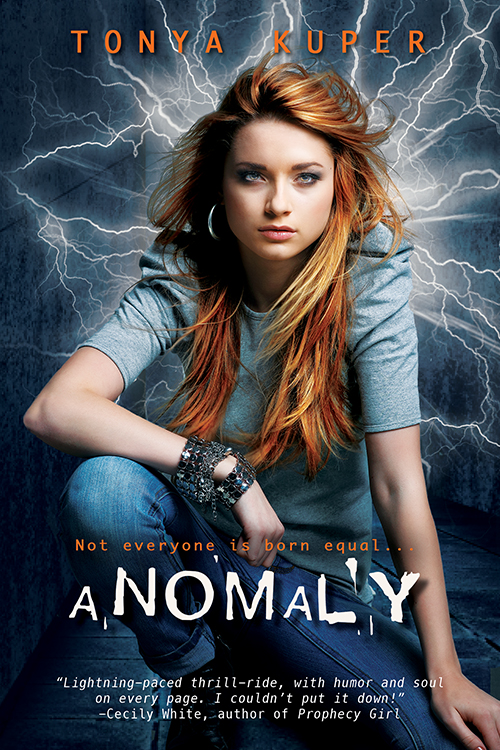 Reality is only an illusion.
Except for those who can control it…
Worst. Birthday. Ever.
My first boyfriend dumped me – happy birthday, Josie!- my dad is who knows where, I have some weird virus that makes me want to hurl, and now my ex is licking another girl's tonsils. Oh, and I'm officially the same age as my brother was when he died. Yeah, today is about as fun-filled as the swamps of Dagobah. But then weird things start happening…


Like I make something materialize just by thinking about it.
When hot badass Reid Wentworth shows up on a motorcycle, everything changes. Like, everything. Who I am. My family. What really happened to my brother. Existence. I am Oculi, and I have the ability to change reality with my thoughts. Now Reid, in all his hotness, is charged with guiding and protecting me as I begin learning how to bend reality. And he's the only thing standing between me and the secret organization that wants me dead…
Find it On: Amazon | B&N | Kobo | iTunes
If you missed Tonya at this signing don't worry, she has plenty coming up including one on December 14th at 1 pm at the B&N in the Oakview Mall. 
B&N Oakview Mall
3333 Oakview Drive
Omaha, NE 68144
See you there!
About Author