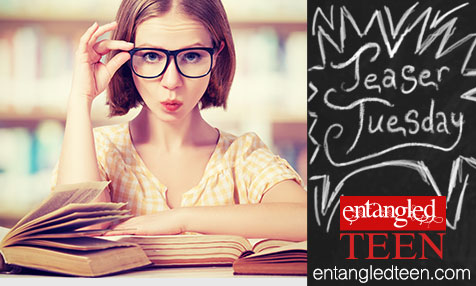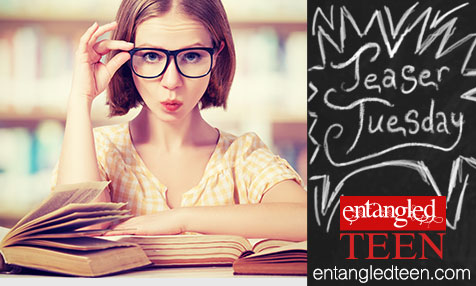 Don't miss today's Teaser Tuesday from Spindle by Shonna Slayton, which released today, a.k.a Tuesday, October 4, 2016!
Careful not to prick her finger, Aurora took one last look at the item that had cursed her. Such an ordinary object, aside from the pretty scrollwork carved in the wood. No one would suspect the power it wielded—and that was the danger.

One of the fairies coughed, reminding her to continue.

"The end," Aurora said with finality, and tossed the spindle into the fire. No one else would ever go through the horrors she had. Still, she held her breath, fearful of what might happen. Were they standing too close? Would there be an explosion of magic? They waited.

Nothing.

Not a crackle, a sizzle, or a hiss.

Aurora bent down and peered into the flames. What she saw made her heart pound with fear. She'd thought her ordeal was over. Her hundred years of turmoil had ended, and she had found love with a prince who was eager to show her what she had missed while she was sleeping.

"Why doesn't it burn?" she demanded.

The good fairies gathered around. "I was afeared of this," said one. "The curse still lives. You will not be able to destroy it until it fulfills its intended purpose."

"Isodora will be furious," said another. "Her powers are wrapped up in this unfulfilled curse. We must hide it in a place where no young girl can ever find it again. For if a girl before her seventeenth birthday pricks her finger…."

"We cannot help her," said the third fairy. "She will die."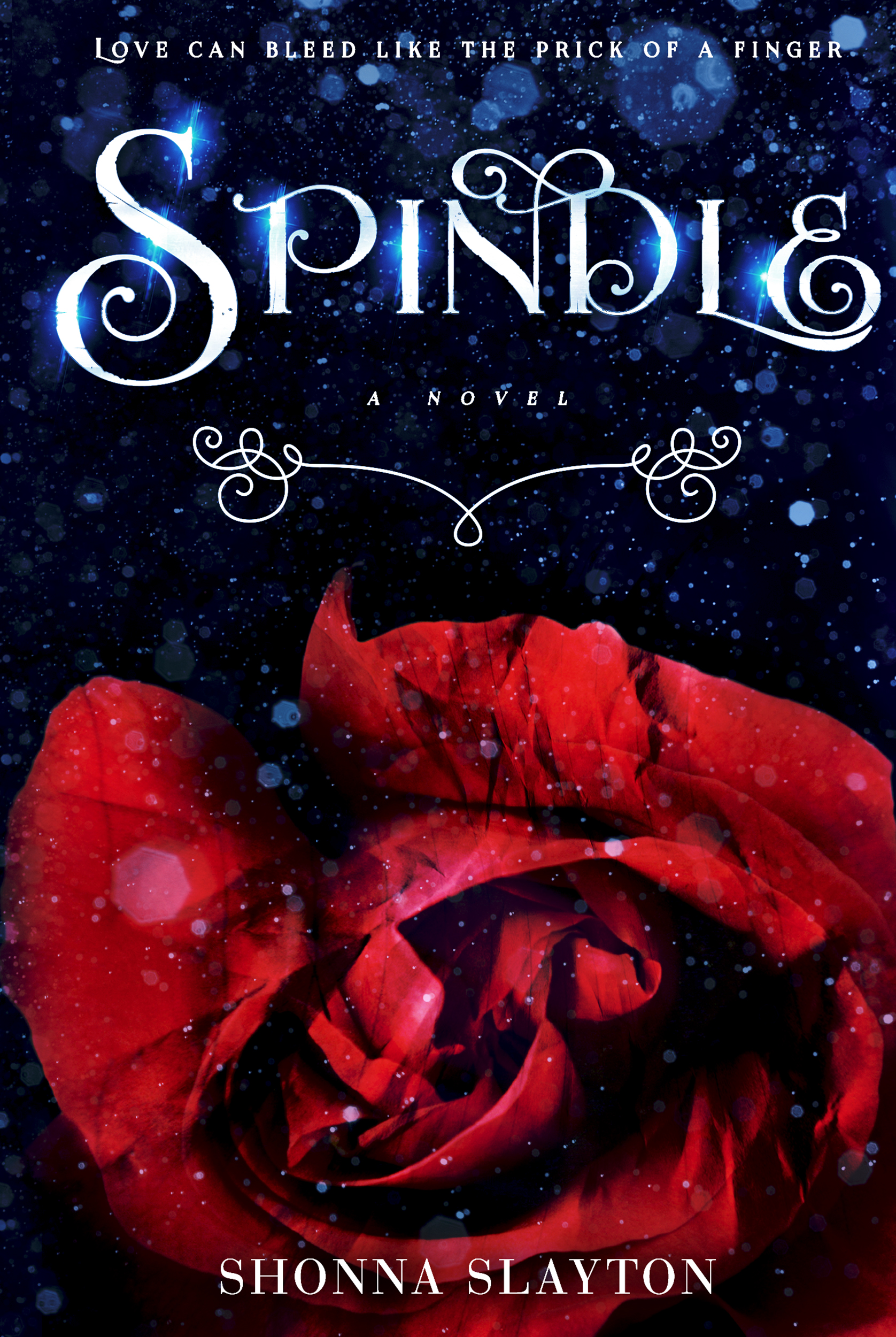 About Spindle:
In a world where fairies lurk and curses linger, love can bleed like the prick of a finger…

Briar Rose knows her life will never be a fairy tale. She's raising her siblings on her own, her wages at the spinning mill have been cut, and the boy she thought she had a future with has eyes for someone else. Most days it feels like her best friend, Henry Prince, is the only one in her corner…though with his endless flirty jokes, how can she ever take him seriously?

When a mysterious peddler offers her a "magic" spindle that could make her more money, sneaking it into the mill seems worth the risk. But then one by one, her fellow spinner girls come down with the mysterious sleeping sickness…and Briar's not immune.

If Briar wants to save the girls—and herself—she'll have to start believing in fairy tales…and in the power of a prince's kiss.
Want to Read More? Purchase Spindle Today!

About Author