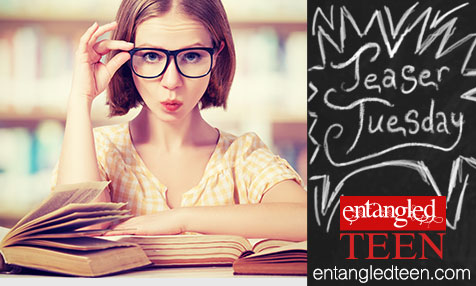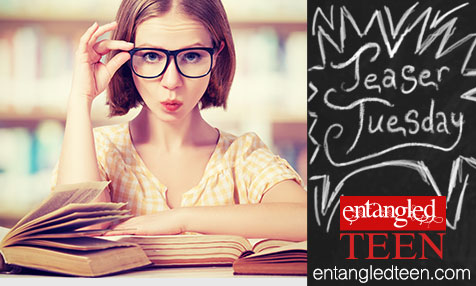 Don't miss today's Teaser Tuesday from All Laced Up by Erin Fletcher, which releases on Monday, October 10, 2016!
At the very last second, instead of turning one way or the other, she turned her skate blades hard, coming to a stop just before hitting the boards, facing me, eyes closed, bracing for impact. I threw myself into a stop, too, throwing ice shavings everywhere. Could I have stopped before pinning her to the boards? Yes. Did I? No. I stayed with my skates trapping hers on either side, our bodies touching at knees and hips. Her chest was rising and falling rapidly, breaths warm against my chest, but there was a smile on her face, all traces of worry over her test completely gone. Success.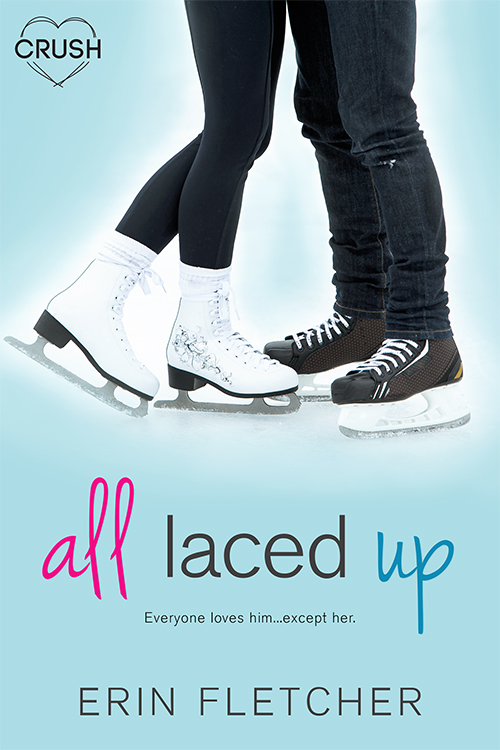 About All Laced Up:
Everyone loves hockey superstar Pierce Miller. Everyone except Lia Bailey.

When the two are forced to teach a skating class to save the rink, Lia's not sure she'll survive the pressure of Nationals and Pierce's ego. Not only can't he remember her name, he signed her bottle of water like she was one of his groupies. Ugh.

But if there's one thing Lia knows better than figure skating, it's hockey. Hoping to take his ego down a notch—or seven—she logs into his team website under an anonymous name to give him pointers on his less-than-stellar playing.

Turns out, Pierce isn't arrogant at all. And they have a lot in common. Too bad he's falling for the anonymous girl online. No matter how much fun they're starting to have in real life, she's afraid he's going to choose fake-Lia over the real one…

Disclaimer: This book contains a swoony hockey player (and his equally swoony friends!), one-too-many social media accounts, kisses that'll melt ice, and a secret identity that might not be so secret after all…
Want to read more? Pre-order your copy of All Laced Up (Breakaway, #1) today!

About Author