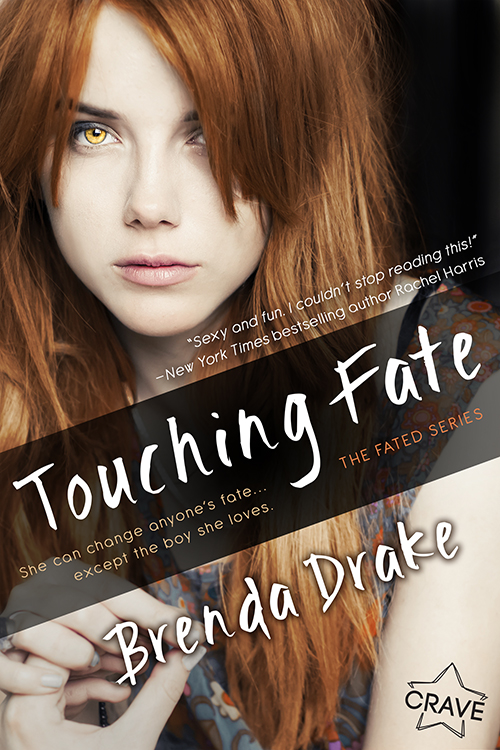 Welcome to Crave!
Crave is Entangled's newest category romance imprint all about irresistible first-love stories set during the characters' teen years with an out-of-this-world, trope-driven bend. Here at Crave, we know that the teen years are rife with heart-stopping feelings and never-ending drama. And whether set in outer space, a dystopian future, or a world where paranormal creatures are real, our teen category romances will leave you grinning…and craving more.
Don't miss these two must buy releases from Brenda Drake and Leah and Kate Rooper on sale today!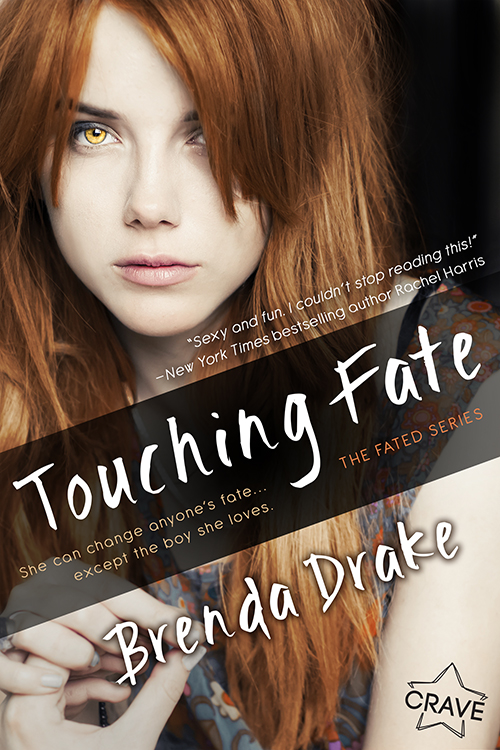 About Touching Fate:
Aster Layne believes in physics, not psychics. A tarot card reading on the Ocean City Boardwalk should have been a ridiculous, just-for-fun thing. It wasn't. Aster discovers she has a very unscientific gift—with a simple touch of the cards, she can change a person's fate.

Reese Van Buren is cursed. Like the kind of old-school, centuries-old curse that runs in royal families. Every firstborn son is doomed to die on his eighteenth birthday—and Reese's is coming up fast. Bummer. He tries to distract himself from his inevitable death…only to find the one person who can save him.

Aster doesn't know that the hot Dutch guy she's just met needs her help–or that he's about to die.

But worst of all…she doesn't know that her new gift comes with dark, dark consequences that can harm everyone she loves.
Find it Online: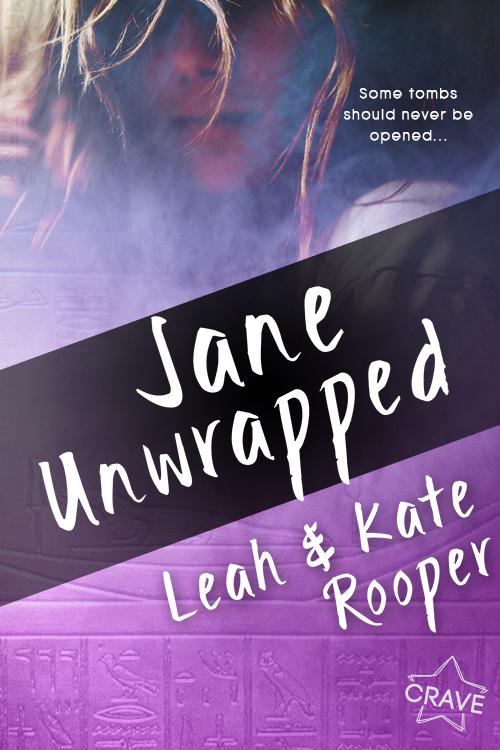 About Jane Unwrapped:
Some tombs should never be opened…

Fluorine uranium carbon potassium. Jane's experiment really went wrong this time. After a fatal accident, teen scientist Jane becomes the first modern-day…mummy. Waking up in the Egyptian underworld without a heart certainly isn't the best—especially when it means Anubis, god of embalming, has to devour her soul. Yuck. But when Jane meets the drop-dead gorgeous god, suddenly she's thinking this might not be the worst thing to happen. And then she is pushed to do the impossible—just time-travel and kill King Tut. Well, every experiment has variables which can end in disaster… Jane just wishes she could decide whether she wants to strangle Anubis or kiss him.
Find it Online:
About Author