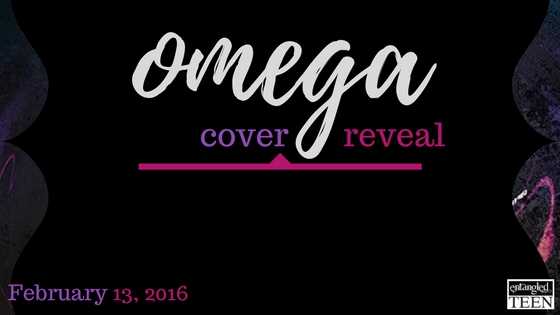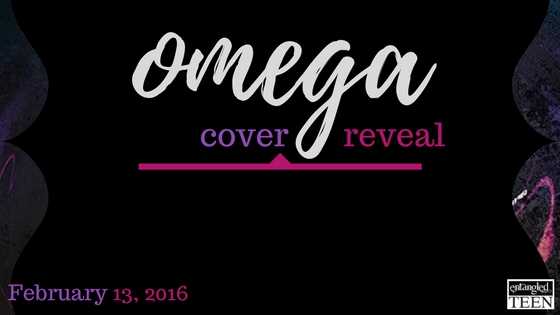 Let us know what you think of the cover for Omega (The Infinity Division, #2) by Jus Accardo, which releases August 1, 2017!
This cover reveal is brought to you by Entangled TEEN & YA Books Central!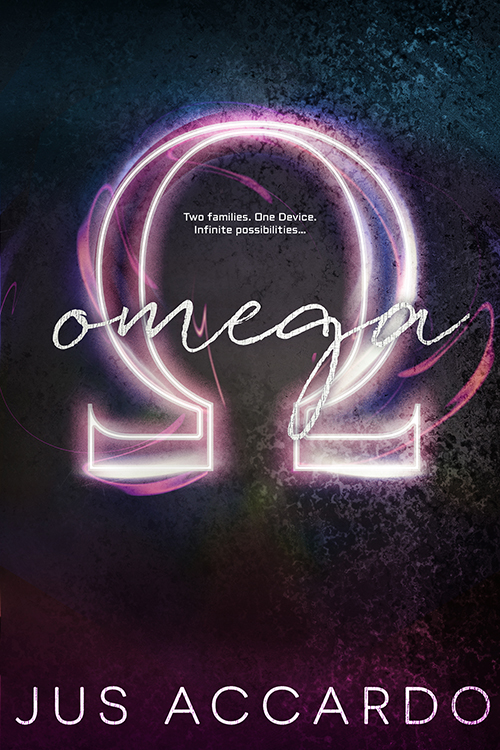 About Omega (The Infinity Division, #2):
One mistake can change everything. Ashlyn Calvert finds that out the hard way when a bad decision leads to the death of her best friend, Noah Anderson.

Only Noah isn't really gone. Thanks to his parents' company, the Infinity Division, there is a version of him skipping from one dimension to another, set on revenge for the death of his sister, Kori. When a chance encounter brings him face-to-face with Ash, he's determined to resist the magnetic pull he's felt for her time and time again. Because falling for Ash puts his mission—and their lives—in danger.
Want to read more? Pre-order your copy of Omega (The Infinity Division, #2) by Jus Accardo today!


About Jus Accardo: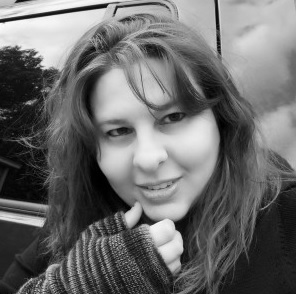 JUS ACCARDO spent her childhood reading and learning to cook. Determined to follow in her grandfather's footsteps as a chef, she applied and was accepted to the Culinary Institute of America. But at the last minute, she realized her true path lay with fiction, not food.
Jus is the bestselling author of the popular Denazen series from Entangled publishing, as well as the Darker Agency series, and the New Adult series, The Eternal Balance. A native New Yorker, she lives in the middle of nowhere with her husband, three dogs, and sometimes guard bear, Oswald.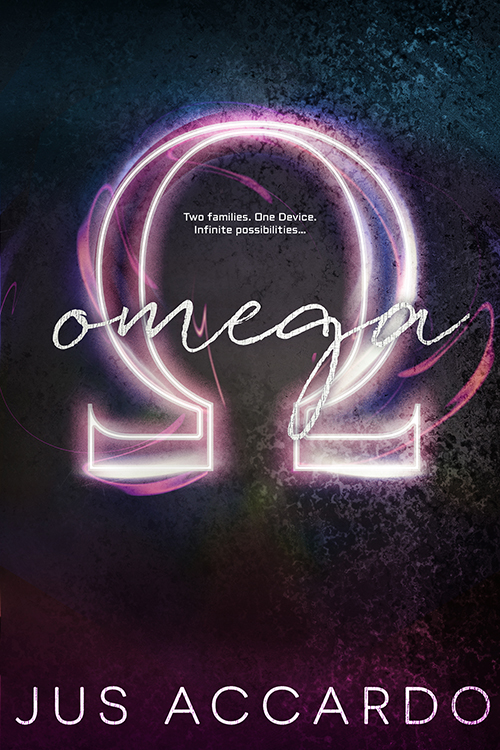 About Author