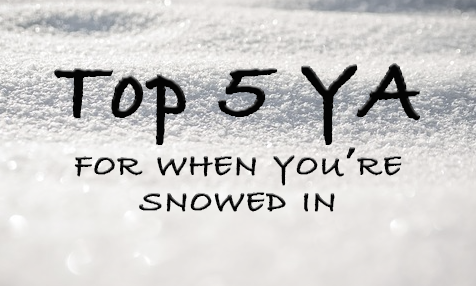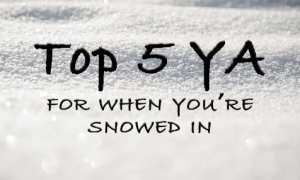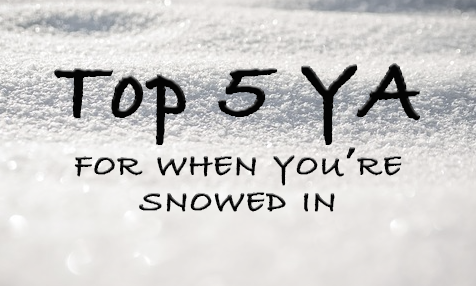 Snow Day?
How about a little YA binging? Here are our Top 5 recommendations to cuddle up with while you are snowed in!
1. The Book of Ivy by Amy Engel
Arranged marriage, murder, and BISHOP! This one will keep you turning the pages, dying to know what happens next. Will Ivy do the deed and off Bishop? Or will she fall in love with the hero of our dreams? Once you hit the wild ending, you'll probably need to just go ahead and pick up book #2, The Revolution of Ivy, while your at it.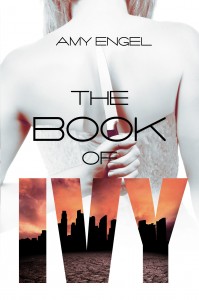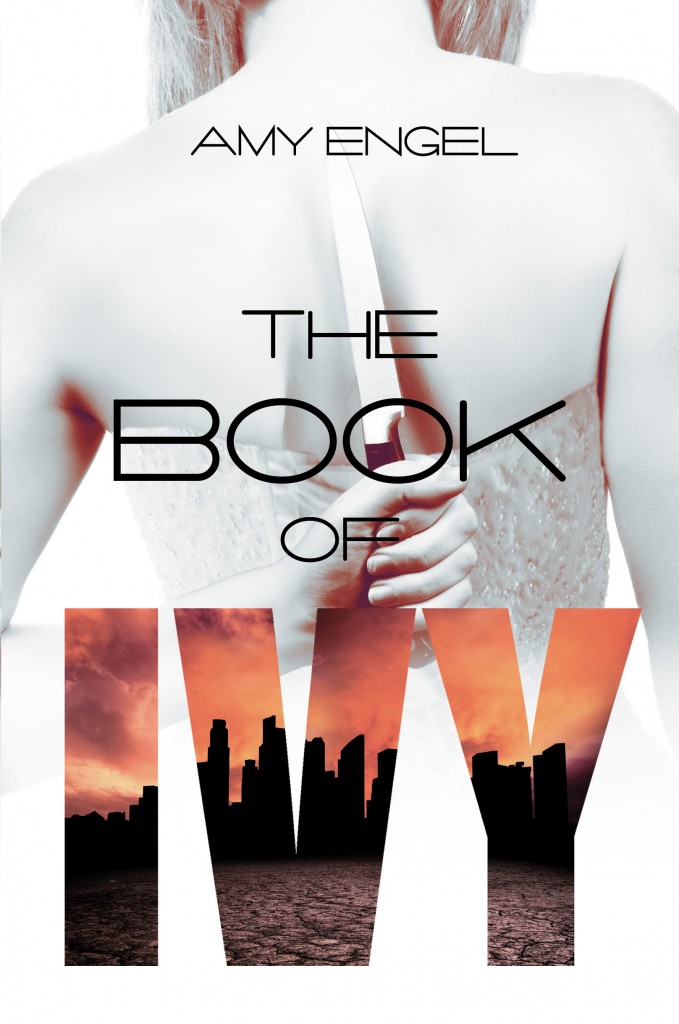 2. Anomaly by Tonya Kuper
Get ready for the highly anticipated sequel to this sci-fi thriller. Book #2, Enigma, drops in July, so what better time to catch up? Controlling reality, hot guy on a motorcycle, and a kicks* heroine? Definitely a great way to spend the afternoon.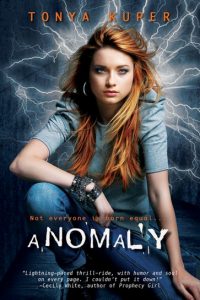 3. Love Me Never by Sara Wolf
Full of sass and sarcasm, this series is a fan-favorite. Find out why Sara is a NYT bestselling author and why readers love Isis.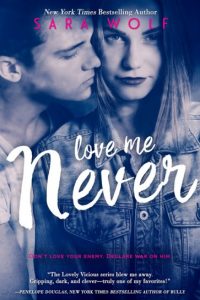 4. Love and Other Unknown Variables by Shannon Lee Alexander
Charlie Hanson. You are gonna love Charlie Hanson. And his relationship with Charlotte will turn your heart inside out (in the best way). Just be sure to grab a box of tissues for this heart-felt love story.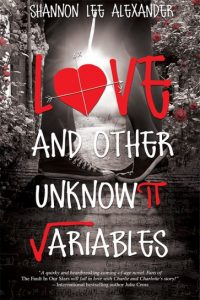 5. The Sound of Us by Julie Hammerle
Music, summer camp…summer loving? This one will warm up your cold heart (cold from the snow of course!).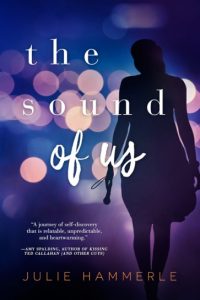 So, there you have it. Grab your favorite blanket, a cup of cocoa, and get reading! What's on your Snowed In TBR? Let us know in the comments or come chat with us on Twitter!
About Author