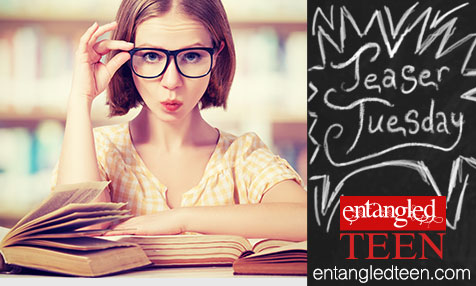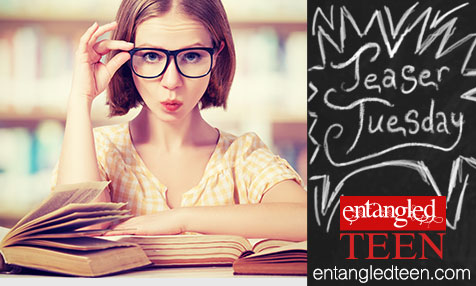 Don't miss today's Teaser Tuesday from Cinderella's Shoes by Shonna Slayton, on sale 10/6/15.
Nessa picked up the ball gown and examined it.

Kate was trying to instill a sense of awe and reverence in the young princess in the hopes that she would help make Kate's job as easy as possible.

The princess got up on her knees. "That's what I mean. What else can this dress do? Can it make someone fall in love with me like it did for Cinderella?"

"Oh, I think the prince was already in lo—"

"And will it bring me fortune like the Burgosovs think it will?" She shot a furtive look at the door. "My grand­mother won't admit it, but the war not only devastated our family, it has also taken its toll on our finances. We could use a little magic there."

Kate bit back what she was about to say regarding the glass slippers. She didn't like the direction Nessa was headed. Kate had a feeling she would have to keep a sharp eye on this particular Kolodenko. Kate was Keeper of the Wardrobe to Kopciuszek's legacy, to the whole family, not Nessa. She was to protect them from the greed.

She gave Nessa a tentative smile as she watched the princess tear into the package with the wedding dress and examine the jewels on the bodice. This wasn't going to be as easy as she thought.
About Cinderella's Shoes:
The war may be over, but Kate Allen's life is still in upheaval. Not only has she discovered that Cinderella was real, but now she's been made Keeper of the Wardrobe, her sole responsibility to protect Cinderella's magical dresses from the greed of the evil stepsisters' modern descendants. 

But Cinderella's dresses are just the beginning. It turns out that the priceless glass slippers might actually exist, too, and they could hold the power to reunite lost loved ones like her father—missing in action since World War II ended. As Kate and her boyfriend, Johnny, embark on an adventure from New York to Italy and Poland in search of the mysterious slippers, they will be tested in ways they never imagined.

Because when you harness Cinderella's magic, danger and evil are sure to follow…
Want to read more? Find it online:
About Author