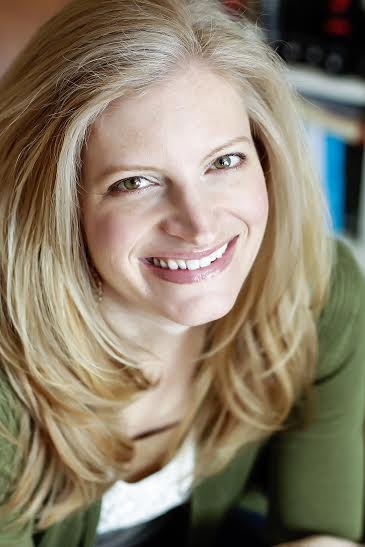 The Revolution of Ivy is coming this November.
Are you ready to find out what's beyond the fence?
We've got a HUGE treat for you
Today, Amy Engel is here to read an excerpt from the epic sequel to The Book of Ivy.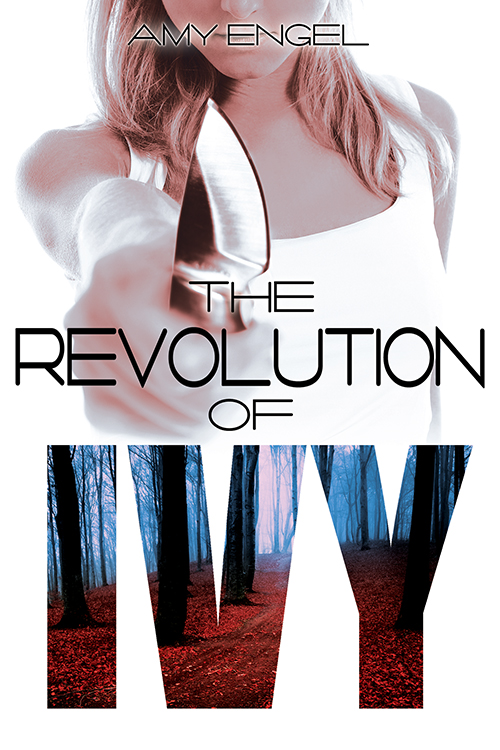 **Spoilers if you haven't read book one**
The Revolution of Ivy (The Book of Ivy #2)
by Amy Engel
Release Date: 11/03/15
Entangled Teen
Summary from Goodreads:

Ivy Westfall is beyond the fence and she is alone. Abandoned by her family and separated from Bishop Lattimer, Ivy must find a way to survive on her own in a land filled with countless dangers, both human and natural. She has traded a more civilized type of cruelty–forced marriages and murder plots–for the bare-knuckled brutality required to survive outside Westfall's borders.

But there is hope beyond the fence, as well. And when Bishop reappears in Ivy's life, she must decide if returning to Westfall to take a final stand for what she believes is right is worth losing everything she's fought for.

Preorder at:
Are you excited for The Revolution of Ivy? Let us know what you think she'll find beyond the fence in the comments below.
About Author