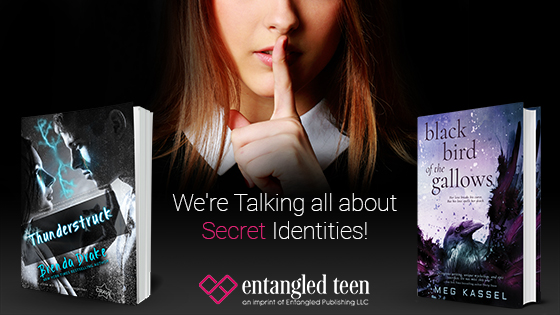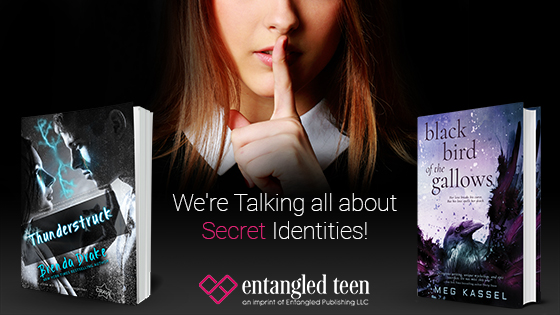 Secret Identities: Pintip Dunn Shares Her Secret Identity!
Throughout our teen specific lines, we have several books coming out in which characters have a secret identity, including Angie, who is a DJ named Sparo, and Reece, who is a harbinger of death, in Black Bird of the Gallows and Blake, who is the son of Thor in Brenda Drake's Thunderstruck. With these books in mind, we thought several of our authors would have fun sharing all sorts of posts about secret identities.
Whether you want to know what an author's fave secret identity is, what secret identity they wish they could claim as their own, something about the secret identities of their characters, or anything else under the secret identity umbrella, you'll find some fun content in this blog series.
And now, here's Pintip Dunn, the author of Seize Today:
My secret identity is…mother, author, sister, friend. Depending on the day. Or my mood. Or the demands of the situation. 
Let me explain. My life is highly compartmentalized. For a large portion of the day (and night!), I am a mother to three young children. I dispense hugs and organize extra-curricular activities and share emotional heart-to-hearts and braid hair and volunteer at school and potty train. I have "mom" friends, and we talk about "mom" things. This identity requires a lot of energy and patience and empathy and love.
For the other part of the day, I am a published author. I write words and brainstorm plots and field emails and promote my books and revise and edit and polish. I have "author" friends, and we talk about "author" things. This identity also require a lot of energy and patience and empathy and love.
The two identities sometimes overlap, for sure. But who I am as a mother is wholly different from who I am as an author. Which one is the real Pintip? And which one is the secret identity? 
Both. Neither. It depends. 
I think this polarity is true for every person and every character. That is why I love reading books about secret identities!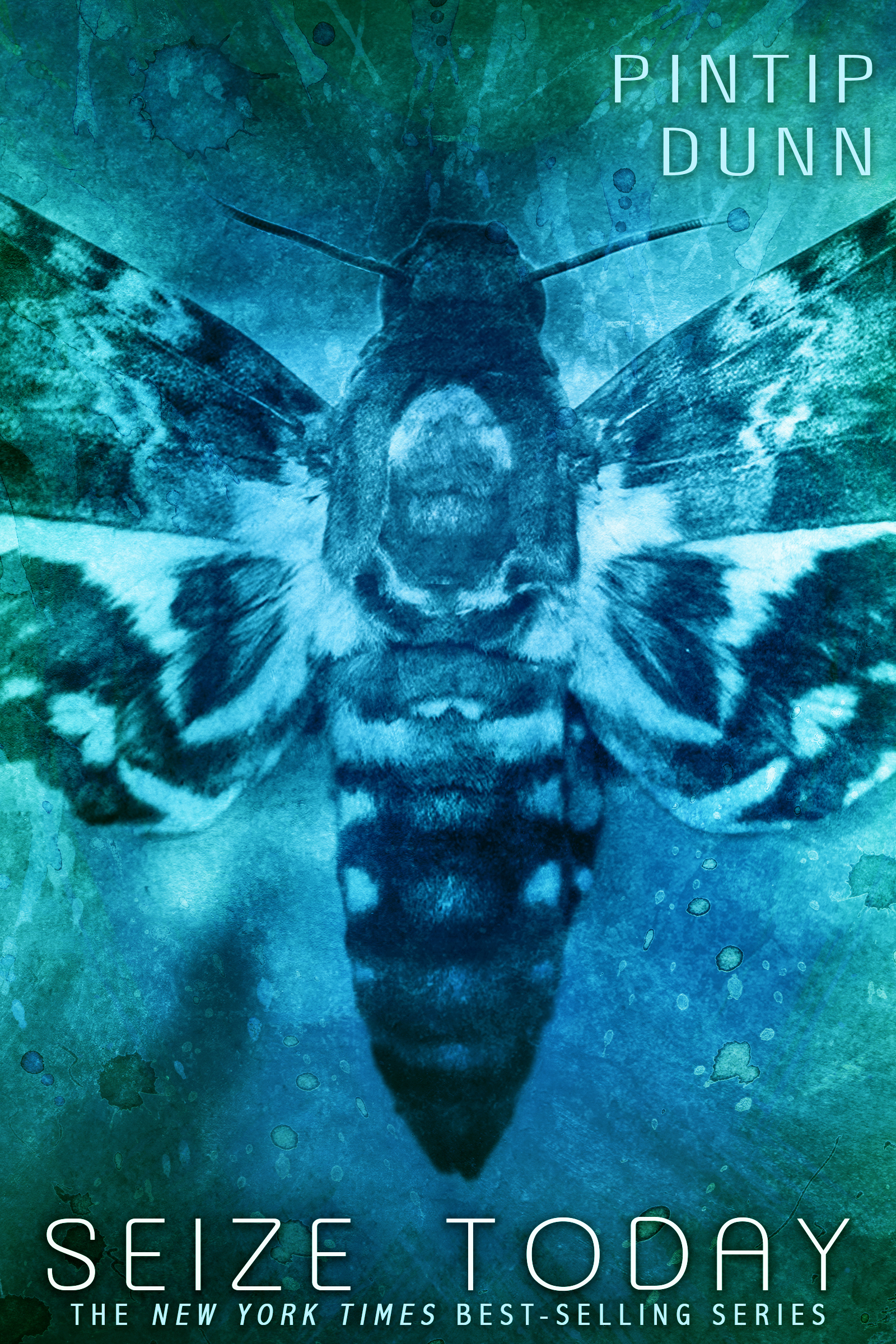 About Seize Today (Forget Tomorrow, #3):
The third book in the New York Times bestselling and RITA award winning Forget Tomorrow series is a thrilling conclusion to an epic trilogy.

Seventeen-year-old precognitive Olivia Dresden is an optimist. Since different versions of people's futures flicker before her eyes, she doesn't have to believe in human decency. She can literally see the path to goodness in each person—if only he or she would make the right decision. No one is more conflicted than her mother, Chairwoman Dresden, and Olivia is fiercely loyal to the woman her mother could be.

But when the Chairwoman captures Ryder Russell, a boy from the rebel Underground, Olivia is forced to reevaluate her notions of love and faith. With Ryder's help, Olivia must come to terms with who her mother is in the present—and stop her before she destroys the world.
Want to read more? Get your copy of Seize Today (Forget Tomorrow, #3) by Pintip Dunn today!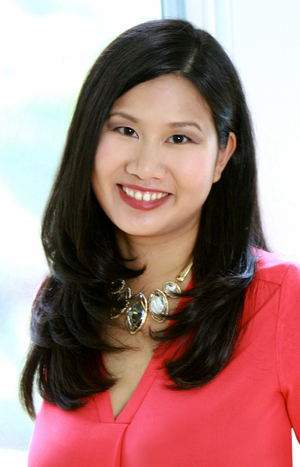 About Pintip Dunn:
About Author