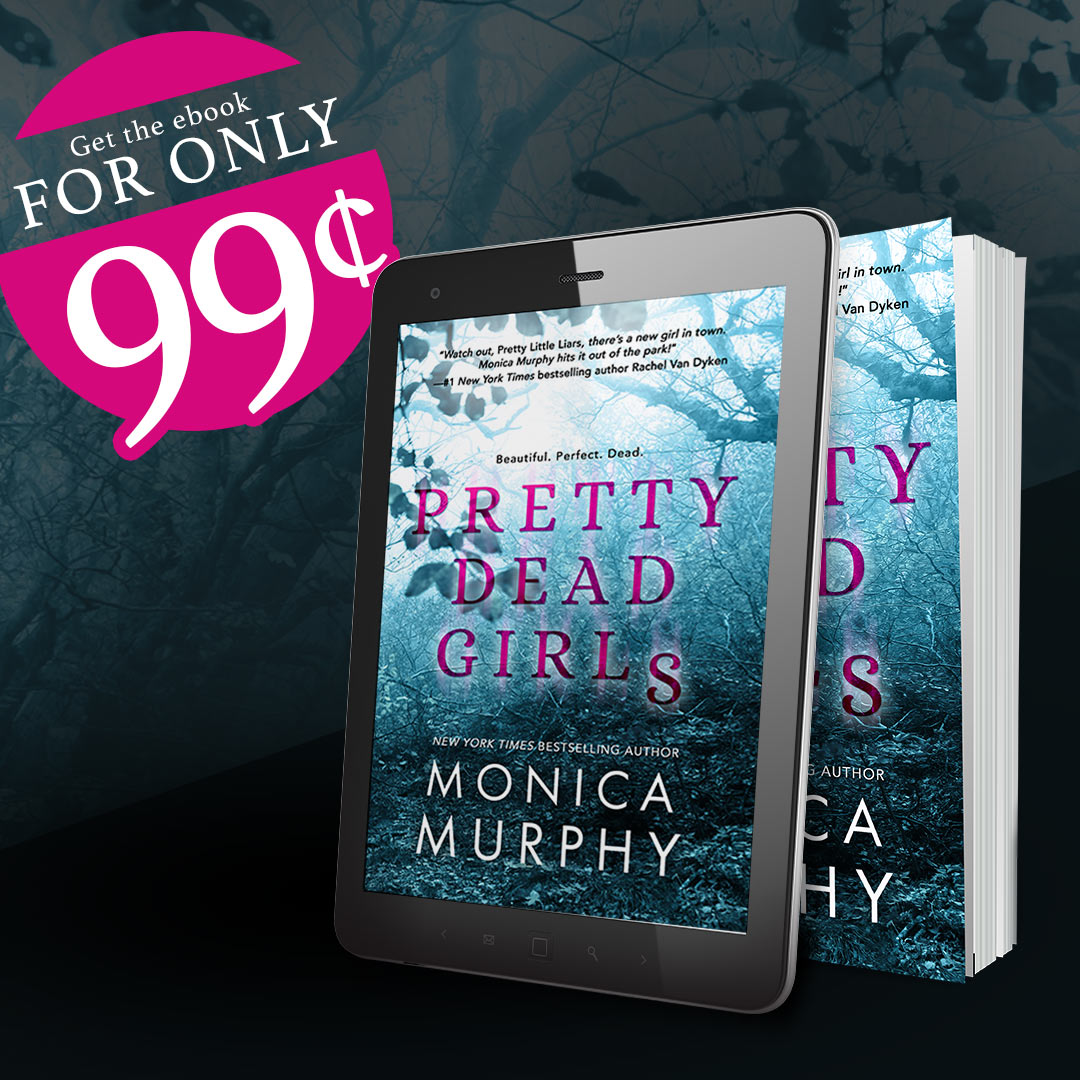 I don't always make a playlist when I'm writing a book, but for PRETTY DEAD GIRLS, I created the playlist…almost a year before I finished writing it. Weird right? But I must admit, I did write the first few chapters months before actually completing the book (the submission process made that happen).
So here are a few of my favorite songs from the PDG playlist. If you want to check out the entire playlist (and my Spotify profile), go HERE.
Judas by Banks – this song is so moody and a little dark. Perfect atmosphere for writing/reading  murderous thrillers.
Never Told A Lie by George Hadfield – I really love this song (I'm sure it made its first appearance on my Discovery Weekly playlist on Spotify). The lyrics are so perfect for PDG – because the book is full of lies….
Seventeen by Tessa Rae – I know she sings about feeling seventeen, but my characters are actually right around seventeen in PDG, and so this song…fits. Plus, it's got that moody thing going for it. This playlist is mostly all about moody!
Tell Me by Groove Theory – I don't even remember how this song got on the PDG playlist in the first place, but I have always loved it. It is the typical mid-90s awesome song. The video is..not the best. But the song is great!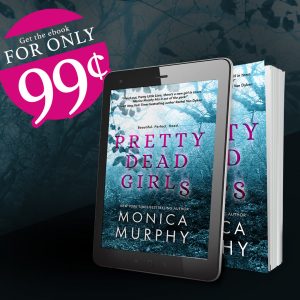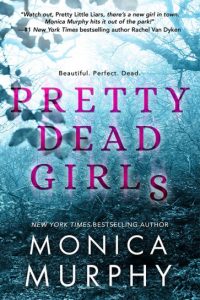 Beautiful. Perfect. Dead.In the peaceful seaside town of Cape Bonita, wicked secrets and lies are hidden just beneath the surface. But all it takes is one tragedy for them to be exposed.
The most popular girls in school are turning up dead, and Penelope Malone is terrified she's next. All the victims so far have been linked to Penelope—and to a boy from her physics class. The one she's never really noticed before, with the rumored dark past and a brooding stare that cuts right through her.
There's something he isn't telling her. But there's something she's not telling him, either.
Everyone has secrets, and theirs might get them killed.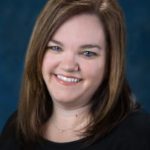 Monica Murphy is the New York Times, USA Today and #1 international bestselling author of the One Week Girlfriend series, the Billionaire Bachelors and The Rules series. Her books have been translated in almost a dozen languages and has sold over one million copies worldwide. She is a traditionally published author with Bantam/Random House and Harper Collins/Avon, as well as an independently published author. She writes new adult, young adult and contemporary romance. She is also USA Today bestselling romance author Karen Erickson. She is a wife and a mother of three who lives with her family in central California on fourteen acres in the middle of nowhere, along with their one dog and too many cats. A self-confessed workaholic, when she's not writing, she's reading or hanging out with her husband and kids. She's a firm believer in happy endings, though she will admit to putting her characters through many angst-filled moments before they finally get that hard won HEA.
About Author