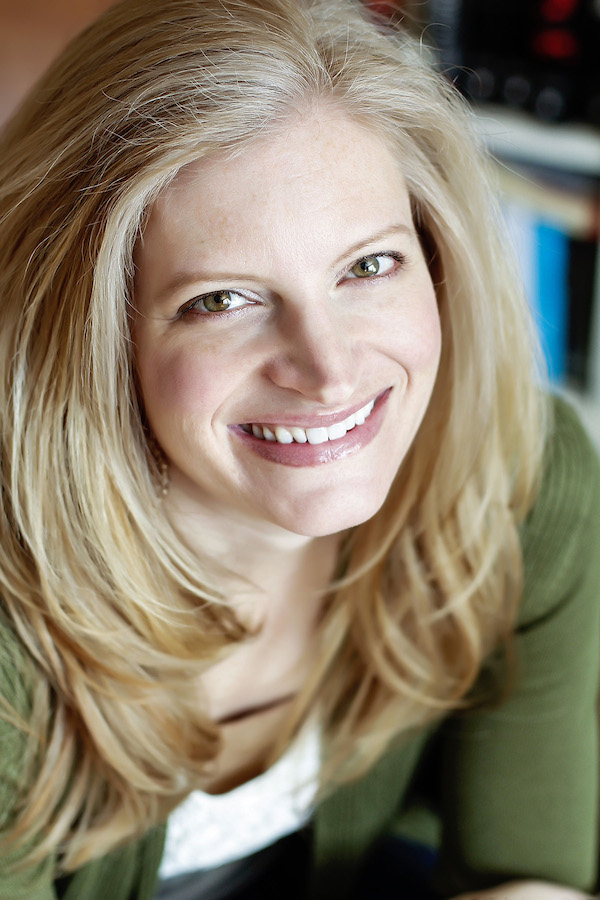 Hi readers!
Tomorrow is the big release day for the highly anticipated The Book of Ivy by Amy Engel. We won't go into why Ivy is so amazing and how #BishopIsMine (SWOON), because you can find that out tomorrow. However, today we've decided to have a little fun with author Amy Engel. Regina, from Mel, Erin, and Regina Read-A-Lot had a few burning questions for Amy. Don't miss the eye-opening interview below. You're gonna fall in love with Amy and her amazing characters.
So let's Meet the Author…

Amy Engel was born in Kansas and after a childhood spent bouncing among countries (Iran, Taiwan) and states (Kansas; California; Missouri; Washington, D.C.), she settled in Kansas City, Missouri, where she lives with her husband and two children. Before devoting herself full-time to motherhood and writing, she worked as a criminal defense attorney, which is not quite as exciting as it looks on television. When she has a free moment, she can usually be found reading, running, or shoe shopping.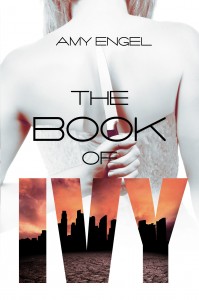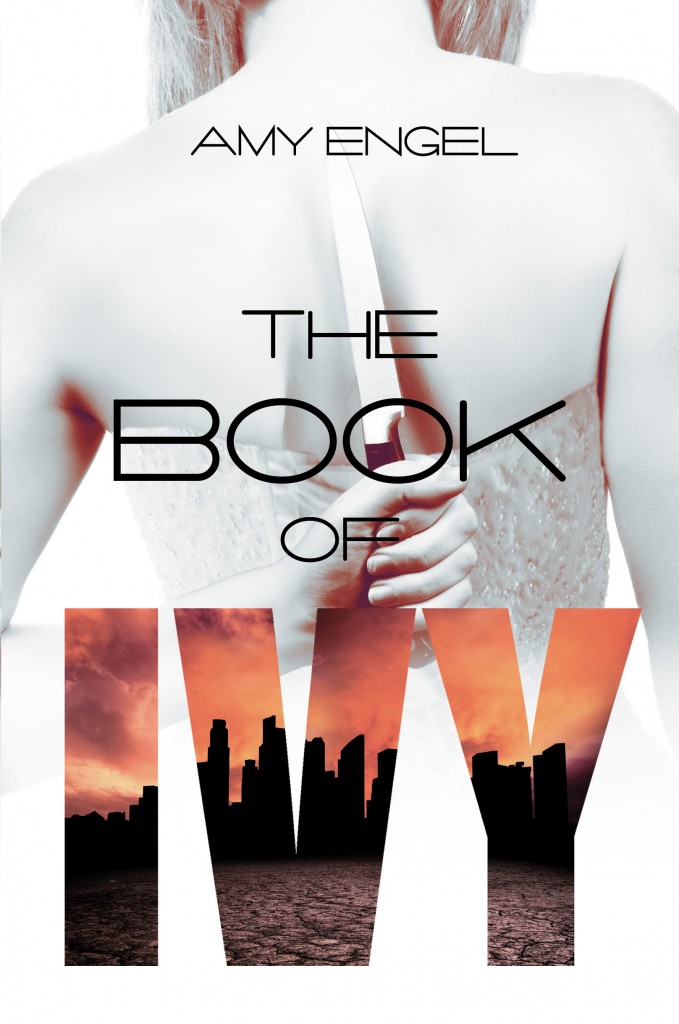 After a brutal nuclear war, the United States was left decimated. A small group of survivors eventually banded together, but only after more conflict over which family would govern the new nation. The Westfalls lost. Fifty years later, peace and control are maintained by marrying the daughters of the losing side to the sons of the winning group in a yearly ritual.
This year, it is my turn.
My name is Ivy Westfall, and my mission is simple: to kill the president's son—my soon-to-be husband—and return the Westfall family to power.
But Bishop Lattimer is either a very skilled actor or he's not the cruel, heartless boy my family warned me to expect. He might even be the one person in this world who truly understands me. But there is no escape from my fate. I am the only one who can restore the Westfall legacy.
Because Bishop must die. And I must be the one to kill him…
Find it On:
About Author