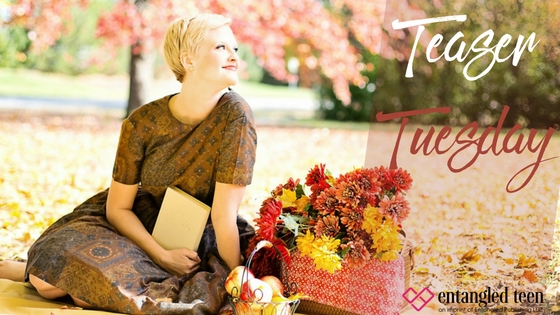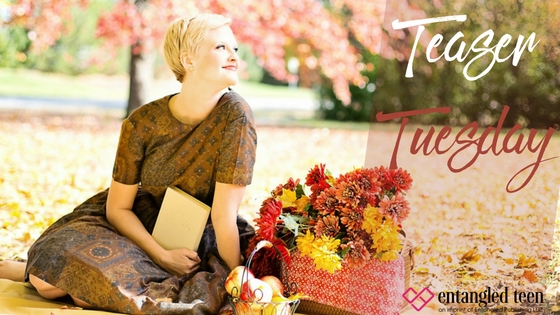 The thrilling Watching You by Shannon Greenland is available next week and you don't want to miss this suspenseful read that will leave you guessing until the very end.  Take a sneak peek inside…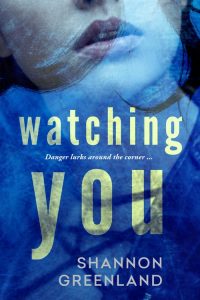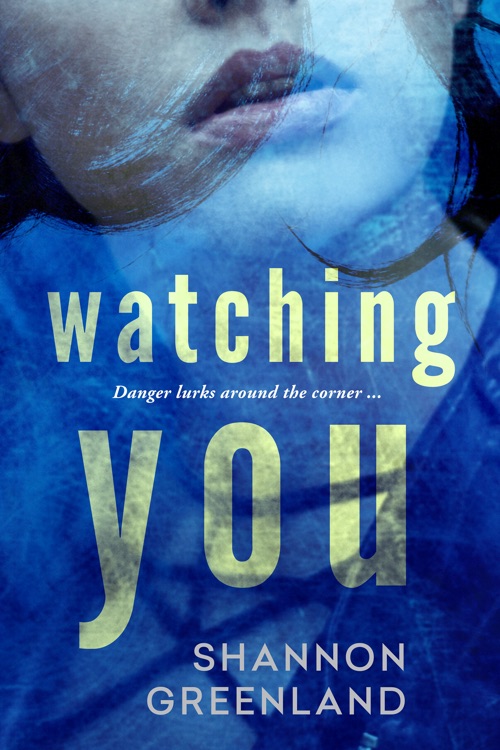 ******
Anger clenches through me as I think through it all. None of this makes sense. Reasoning tells me my attacker is sick in the head, and I'm not to blame. But I don't want to listen to reason, I want answers.
As I stand in front of Riel's bathroom mirror, I give my head a shake to clear it, and with my good arm I reach for my comb.
Leaning my head to the right, I pick out the tangles in the ends.
A dislocated shoulder. The creep gave me a dislocated shoulder.
Straightening, I swing my hair behind me, comb the crown, and down the middle.
I can't even write a decent-looking word or tie my own shoe.
Laying the comb down, I pick up a clip. Tilting my head to the left, I try to secure it at the base of my neck, but with only one usable hand, I can't get all my hair into it.
All I've been able to wear are sweatpants and an oversize tee. It's too much of a struggle to put anything else on.
I put the clip down, pick up a ponytail holder, and twist it around my hair. I let go, and it falls to the floor. I give it a swift kick and it slides behind the toilet. Who cares if I put my stupid hair up anyway?
Scowling at the rubber band, I debate whether to bend down and get it. It'd hurt too bad to dig it out from behind the toilet.
I pivot toward the door ready to stomp out and forget my hair and run right into Riel.
Great.
He leans past me and retrieves the kicked band. He wraps it around his wrist and turns me to face the mirror. Standing behind me, he separates my hair into three sections and begins French braiding it.
I study his reflection as he works with my hair, braiding it loose and soft. I get the distinct impression he wouldn't have let me refuse this service if I'd tried.
Closing my eyes, I concentrate on the relaxing, massaging feeling of his fingers on my scalp. He reaches forward and grabs another section, and the pads of his fingers brush the sides of my face. The anger that was swirling through me moments ago slowly fades with each soothing stroke through my hair. I'm so glad that I'm here. That Riel is here.
All too soon the whole thing's over, and Riel secures the ponytail holder around the end of my braid. He turns me to face him, and suddenly all that is Riel seems to fill the small space of his RV bathroom. His six-foot height. His dark hair. Those amber eyes. The light scent of his cologne. The curve of his biceps under his short-sleeve tee. And the dimple right there in his right cheek that even when he's not smiling, still leaves a crease.
"It's okay to let someone take care of you," he quietly tells me, his accent now filling the small space right along with everything else. "Something tells me you haven't had a whole lot of that."
He's right. "Same goes for you."
Riel nods. "Aren't we just the pair?"
Yes, we really are.
******
Pre-order your copy today!
About Watching You
Viola's always been that girl from that family, so a scholarship to a prestigious private school in Florida was supposed to be her ticket out of poverty and into a brand-new life. But Viola's secrets have followed her. Her relationship with the intelligent and gorgeous Riel should have been the salvation she needed—he understands her troubled past better than anyone. But then weird things start to happen.
Frightening messages.
Missing personal items.
The unsettling feeling that she's being watched.
Viola's never been one to give her trust easily, but she'll need to trust in Riel if she's going to survive her stalker. Because she's not fighting for a new life anymore—she's fighting to stay alive.
Want to share the excitement about Watching You's upcoming release? Grab the countdown widget below
Watching You by Shannon Greenland
Releases 7/2/18
Giveaway
About Author