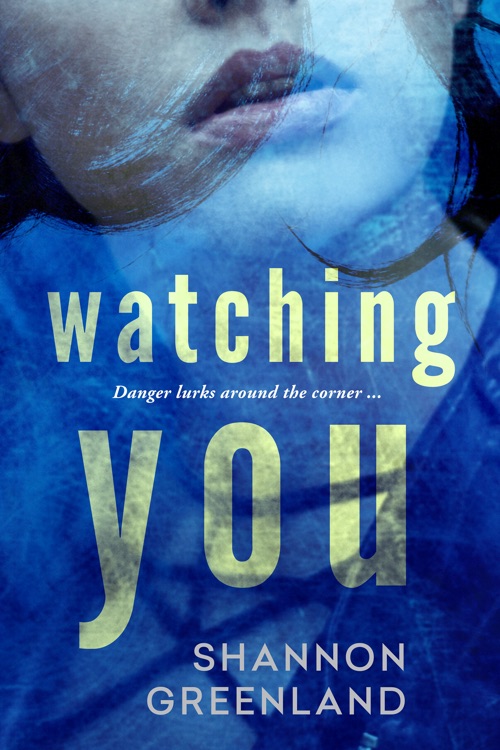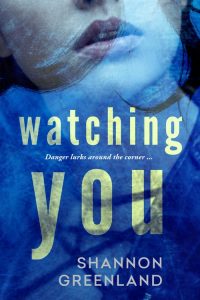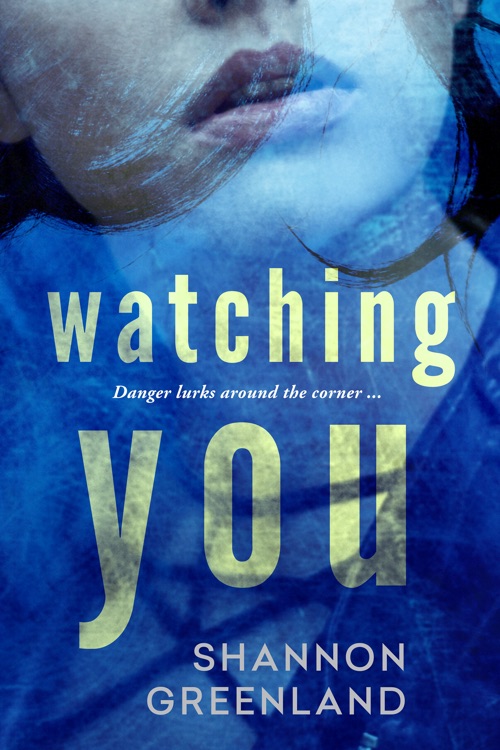 Don't miss Shannon Greenland's latest YA romantic suspense release that is out today! This one will definitely keep you guessing to the very last page. Get to know Shannon Greenland a bit better with a few fun facts about her…
Where did the inspiration for Watching You come from?
My readers are already asking me if I was stalked. If that's why I wrote this book. No, I have never been stalked, but a friend of mine was. She was terrorized by someone who eventually broke into her home and attacked her. She thought she was just being paranoid, but it turns out she wasn't. It's been many years now and the man who attacked her was caught and is in jail. My friend, though, still emotionally and physically suffers from the harm that was done to her.
What movie are you most looking forward to watching this summer or what's been your favorite movie so far this summer?
I'm looking very forward to The Spy Who Dumped Me. I love action and comedy mingled together. I love spy stuff. And I think Mila Kunis is absolutely adorable.
What are you currently reading?
I'm currently reading an older book, Guys Read: Thriller. It's a book of short stories by some of my favorite authors like Matt de la Pena, Margaret Peterson Haddix, and James Patterson.
Who is your favorite author?
Oh my goodness, that is such a hard question to answer! However, when I'm asked, I always say Suzanne Brockmann. I was a reluctant reader and didn't start devouring books until I was in my 20's. Her Troubleshooters series is what made me truly fall in love with reading.
If you were a superhero which one would you be and why?
The invisible woman! I'd love to hang out and eavesdrop. I'm such a creeper!
*****
We hope you enjoyed learning a few new things about Shannon and will pick up your copy of Watching You today!
About Watching You
Viola's always been that girl from that family, so a scholarship to a prestigious private school in Florida was supposed to be her ticket out of poverty and into a brand-new life. But Viola's secrets have followed her. Her relationship with the intelligent and gorgeous Riel should have been the salvation she needed—he understands her troubled past better than anyone. But then weird things start to happen.
Frightening messages.
Missing personal items.
The unsettling feeling that she's being watched.
Viola's never been one to give her trust easily, but she'll need to trust in Riel if she's going to survive her stalker. Because she's not fighting for a new life anymore—she's fighting to stay alive.
Get Your Copy Now!
Giveaway
About Author