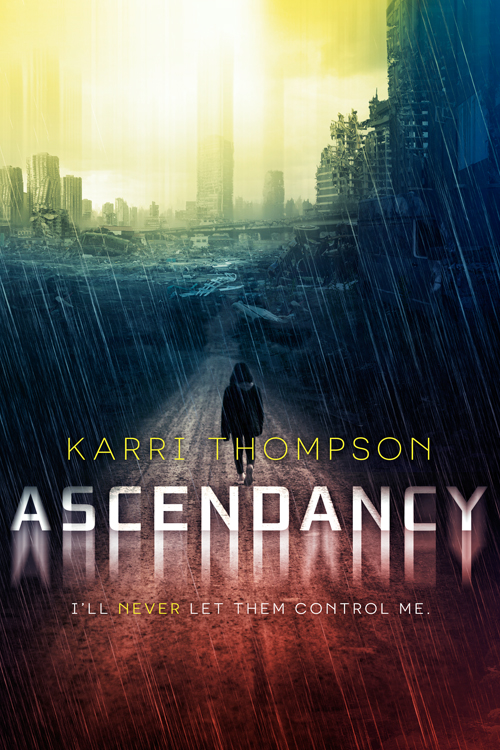 We are so excited to share this new release today!
About the book:
I've been lied to, deceived, and manipulated—again. You'd think I'd be treated with dignity and respect. I'm the one who's supposed to save humanity, right? I'm the one with the power to re-populate this dying world. But the clones want to control me, force me to give birth over and over again. And my daughters will face the same fate—unless I change it.
My awakening into this future should have been a chance for a new life, but it just promises a living death. With Michael on my side, though, maybe I can save us. He's the only person I can trust.
I hear rumors of others… A secret society is growing. Tension is building.
A rebellion is imminent. 
Want to read more? Buy Ascendancy now:
About Author