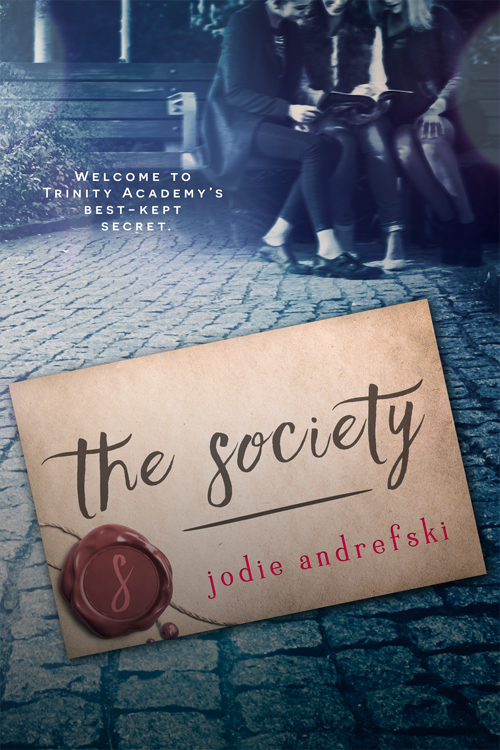 Let us know what you think of the cover for The Society by Jodie Andrefski
The Society releases on May 3, 2016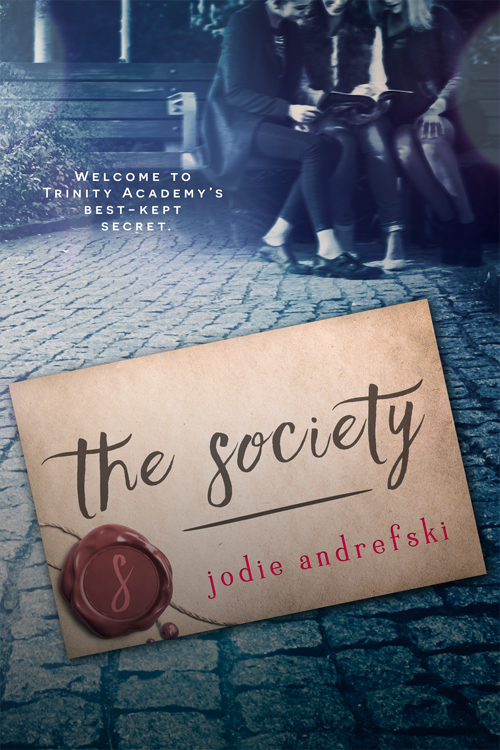 About The Society:
Welcome to Trinity Academy's best-kept secret.

The Society.

You've been handpicked by the elite of the elite to become a member. But first you'll have to prove your worth by making it through Hell Week.

Do you have what it takes?

It's time to find out.

Samantha Evans knows she'd never get an invite to rush the Society—not after her dad went to jail for insider trading. But after years of relentless bullying at the hands of the Society's queen bee, Jessica, she's ready to take down Jessica and the Society one peg at a time from the inside out.

All it'll take is a bit of computer hacking, a few fake invitations, some eager rushees…and Sam will get her revenge.

Let the games begin.
Want to Read More? Pre-order The Society Today!
Amazon | B&N | iTunes | Kobo | Amazon.co.uk | Amazon.ca | The Book Depository | Books A Million | Goodreads
Learn more about Jodie Andrefski:
About Author