We are excited to have A.M. Rose with us today chatting about Younger – A show for book lovers and why you need to watch it if you know anything about publishing.
*****
About a month ago a wonderful author and client, turned me on to the show, Younger. If you haven't heard of it, you need to listen up. Basically it's about forty-something-year-old Liza (played by Sutton Foster) who after her husband gambled all their money away and cheated on her has to start her life over. But jumping right back into the wonderful world of publishing isn't as easy as she hopped. When a young (super-hot) tattoo artist mistakes her for much younger than she is. Her BFF (Maggie – played by Deb Mazar) convinces her to go with it, and Liza ends up landing a job with Empirical Publishing.
Getting the chance to relive your twenties when you are forty has some major pros. Like a super-hot boyfriend. Meet Josh. (Played by Nico Tortorella.)
(Photo credit: https://br.pinterest.com/pin/407223991284431242/)
And her boss isn't hard to look at either. Meet Charles. (Played by Peter Hermann.)
But the absolute best part of this show is that it is based in publishing. At Liza's new job, her work friend, Kelsey (played by Hillary Duff) gets her own imprint, Millennial. (Yep, just like that. From junior editor to having her own imprint in one show.) And let me tell you, Empirical has got to be the best publishing houses in the universe – all their books hit lists and sell a crazy number of copies. Like Marriage Vacation which actually got a real print deal. You can snag a copy for yourself on Amazon.
The publisher's timelines for releasing books is next to impossible, and the book launches they throw are completely over the top, (not to mention the amazing marketing budgets they all get) but you will laugh at how wrong and yet, how right they get the publishing industry.
There are also so many literary references in each show, you can make a game out of trying to catch them all. Like their Crown of Kings series authored by Edward L.L. Moore. (Look like anyone you know?)
So whether you are Team Josh or Team Charles, you have to tune into TV Land for this funny as anything show. (Check your local provider for airing times.)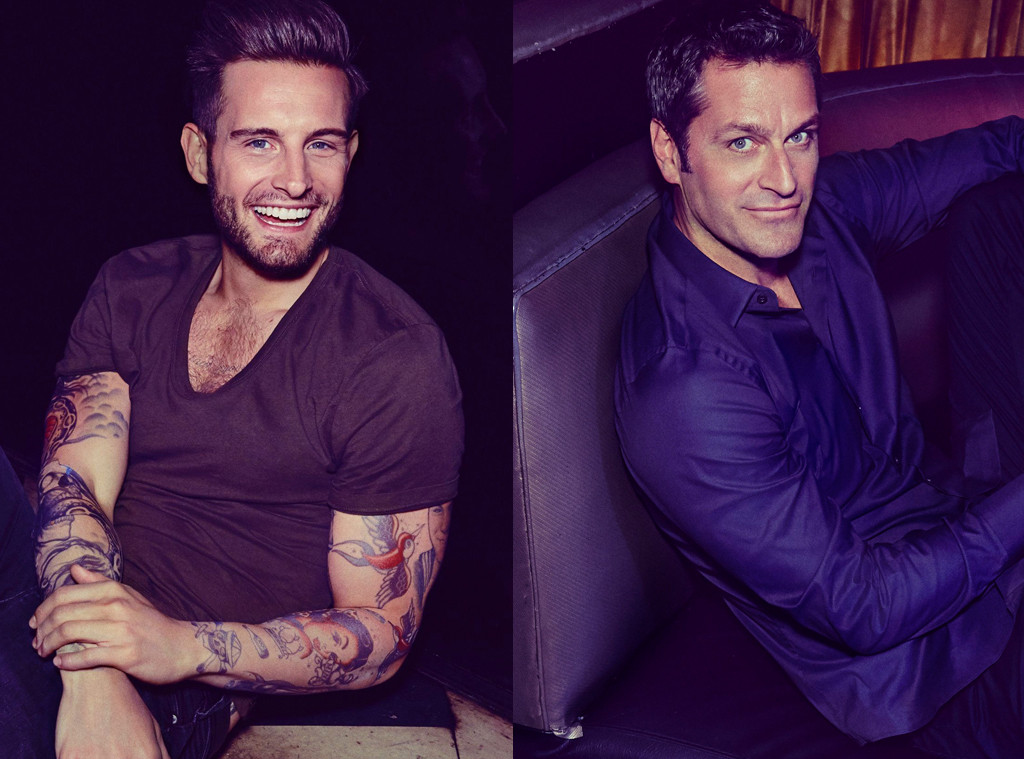 *****
 Love this post? Get more A.M. Rose while her book, Road to Eugenica, is on sale for just 99¢ for a limited time only!
Yesterday, Drea Smith couldn't do anything spectacular—even walking and texting at the same time was a challenge. But today, she suddenly has more answers than Google, can speak and understand numerous languages, and she can fight. Like a boss.
Seriously cool.
Drea has no idea where her encyclopedic knowledge has come from, but she'll take it when she discovers someone out there knows her secret and wants her badly. And that they've been searching for her since she was born.
Since she was created.
With the help of her best friend Dylan, who just wants to keep her safe, and Maddox, a mysterious new boy who is prepared to get her answers, Drea will have to push her new skills to their limit as she uncovers nothing is quite what it seems.
As she uncovers…Eugenica.
Get Your Copy
About Author