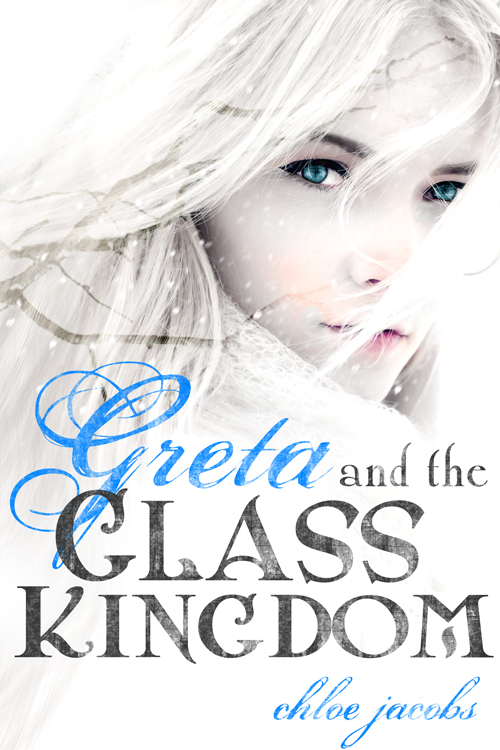 Don't miss these two must buy releases from Melissa West and Chloe Jacobs on sale today!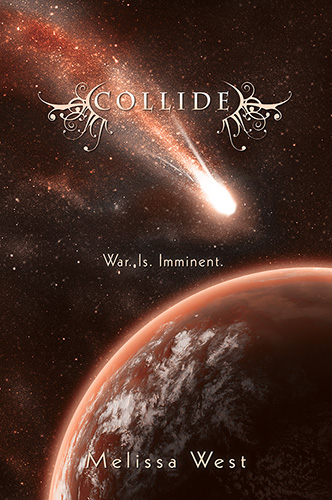 About Collide:
The thrilling conclusion to The Taking series
Military legacy Ari Alexander has survived alien spies, WWIV, and a changing world order. But when the new leader of Earth uses Jackson—the only boy she's ever let herself care about—to get to her, Ari has no choice but to surrender. 

To free Jackson, she agrees to travel to the national bases to train others to fight. What she discovers is a land riddled with dying people. Ari has the power to heal by turning the fighters into aliens—half-breeds like her. If she succeeds, together, they have a chance at overthrowing the alien leader, Zeus. But if she fails, everyone she holds dear will be wiped away forever.


Once again, everything Ari's come to believe is thrown into question. In a world of uncertainty, loyalties are tested, lies are uncovered, and no one can be trusted. If Ari and Jackson have any hope at survival and at preserving a life for the future, they must fight the final war with their eyes wide open.
Find it Online: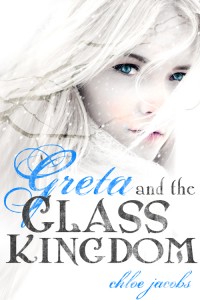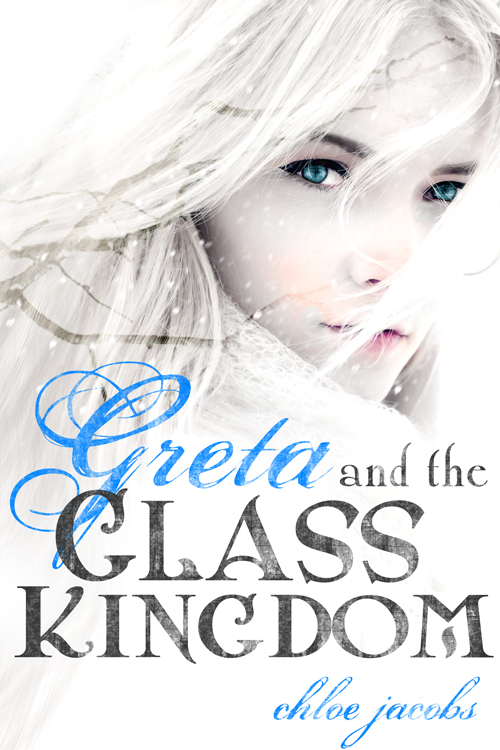 About Greta and the Glass Kingdom:
Once upon a dark time…

Greta the human bounty hunter never quite fit into the shadowed, icy world of Mylena. Yet she's managed to defeat the demon Agramon and win the love of the darkly intense Goblin King, Isaac. Now Isaac wants her to rule by his side—a human queen. And the very announcement is enough to incite rebellion…

To make matters worse, defeating Agramon left Greta tainted with a dark magick. Its unclean power threatens to destroy her and everything she loves. With the Goblin King's life and the very peace of Mylena at stake, Greta must find a cure and fast.

Her only hope lies with the strange, elusive faeries in the Glass Kingdom…if she can get there before the evil within her destroys everything.
Find it online:
About Author