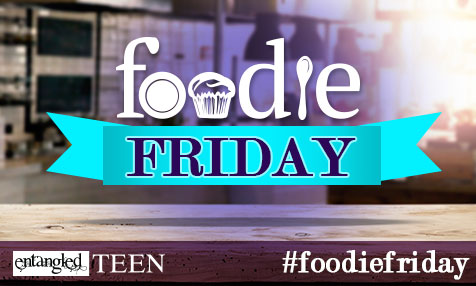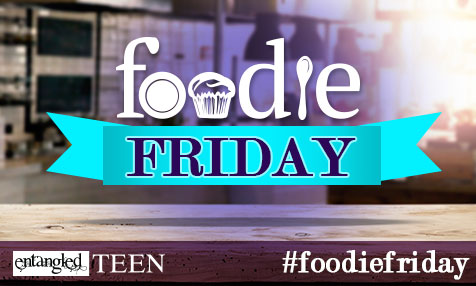 Foodie Friday with Brenda Drake and Touching Fate
Aster Layne believes in physics, not psychics. A tarot card reading on the Ocean City Boardwalk should have been a ridiculous, just-for-fun thing. It wasn't. Aster discovers she has a very unscientific gift—with a simple touch of the cards, she can change a person's fate.
Reese Van Buren is cursed. Like the kind of old-school, centuries-old curse that runs in royal families. Every firstborn son is doomed to die on his eighteenth birthday—and Reese's is coming up fast. Bummer. He tries to distract himself from his inevitable death…only to find the one person who can save him.
Aster doesn't know that the hot Dutch guy she's just met needs her help–or that he's about to die.
But worst of all…she doesn't know that her new gift comes with dark, dark consequences that can harm everyone she loves.
Gram Froggat's Dinner Rolls
Nothing is better than the smell of dinner rolls baking in the oven. In Touching Fate, Aster's gram loves to bake and she spoils her family with her wonderful cooking. Aster describes Gram's roll as addictive as crack. When the buttery, sweet rolls are fresh out of the oven they melt on your tongue.
Ingredients:
3 1/2 cups all-purpose flour
¼ cup sugar
¼ cup butter or margarine, room temperature
1 teaspoon salt
1 package regular or fast-acting dry yeast (2 1/4 teaspoons)
½ cup water
½ cup milk
1 large egg
1 tablespoon butter or margarine, melted
1 teaspoon vanilla extract
1 teaspoon nutmeg
Directions:
1. In a large bowl, stir 2 cups of the flour, sugar, butter, salt, vanilla, nutmeg, and yeast with a wooden spoon until well mixed. In a saucepan, heat the water and milk over medium heat, stirring frequently, until warm. Add the water mixture and egg to flour mixture. Beat until flour mixture is moistened. With a wooden spoon, stir in enough of the remaining flour, about 1/2 cup at a time, until dough is soft, leaves side of bowl and is easy to handle (dough maybe slightly sticky).
2. Sprinkle flour lightly on a counter top or large cutting board. Place dough on floured surface. Knead dough into a ball and flatten. Roll the dough out and fold together, then roll out again. Repeat three times, sprinkling surface with more flour if dough starts to stick, until dough is smooth and springy. Spray a large bowl with the cooking spray. Place dough in bowl, turning dough to grease all sides. Cover bowl loosely with plastic wrap. Let rise in a warm place about 1 hour or until dough has doubled in size.
3. Preheat the oven to 375°F. Spray the bottom and sides of a 13×9-inch pan with the cooking spray.
4. Deflate the dough with your fist. Divide dough into 16 pieces (make them equal in size). Shape each piece into a ball; place in pan. Brush with melted butter. Cover the pan loosely with plastic wrap. To avoid dough sticking to plastic spray the plastic wrap with cooking spray. Let rise in a warm place for approximately 30 minutes. Remove plastic wrap.
5. Place pan on a rack in the center of the oven. Bake 12 to 15 minutes or until golden brown. Brush tops of rolls with melted butter.
6. Enjoy!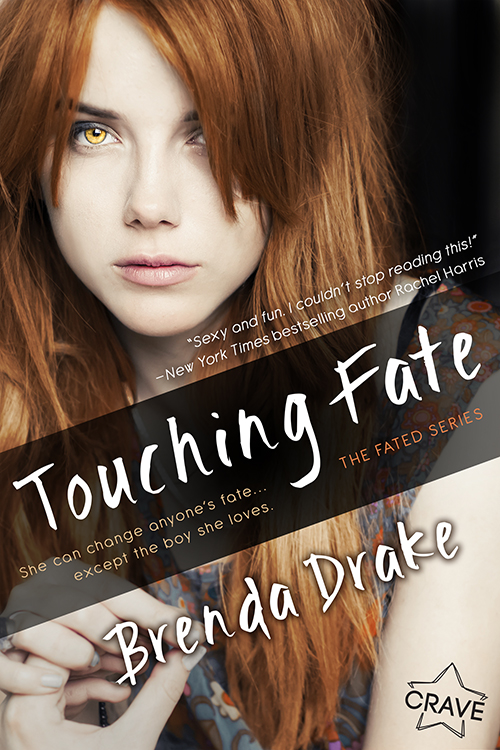 Find it Online:
About Author