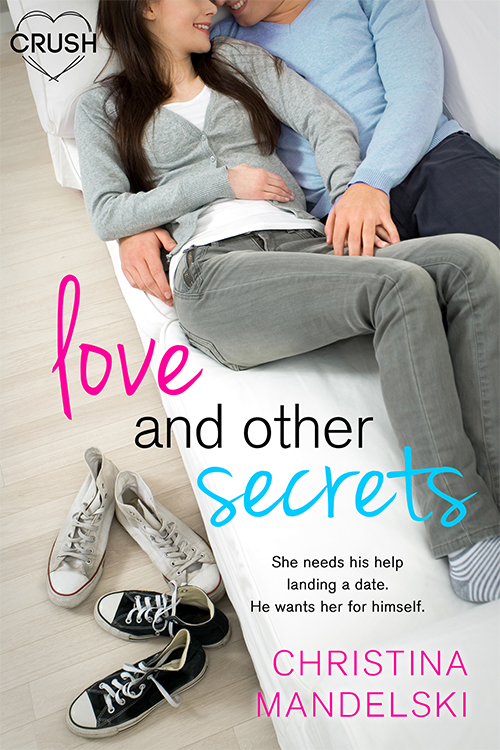 Christina Mandelski joins us today to talk about generation gaps…
*****
Move-in day.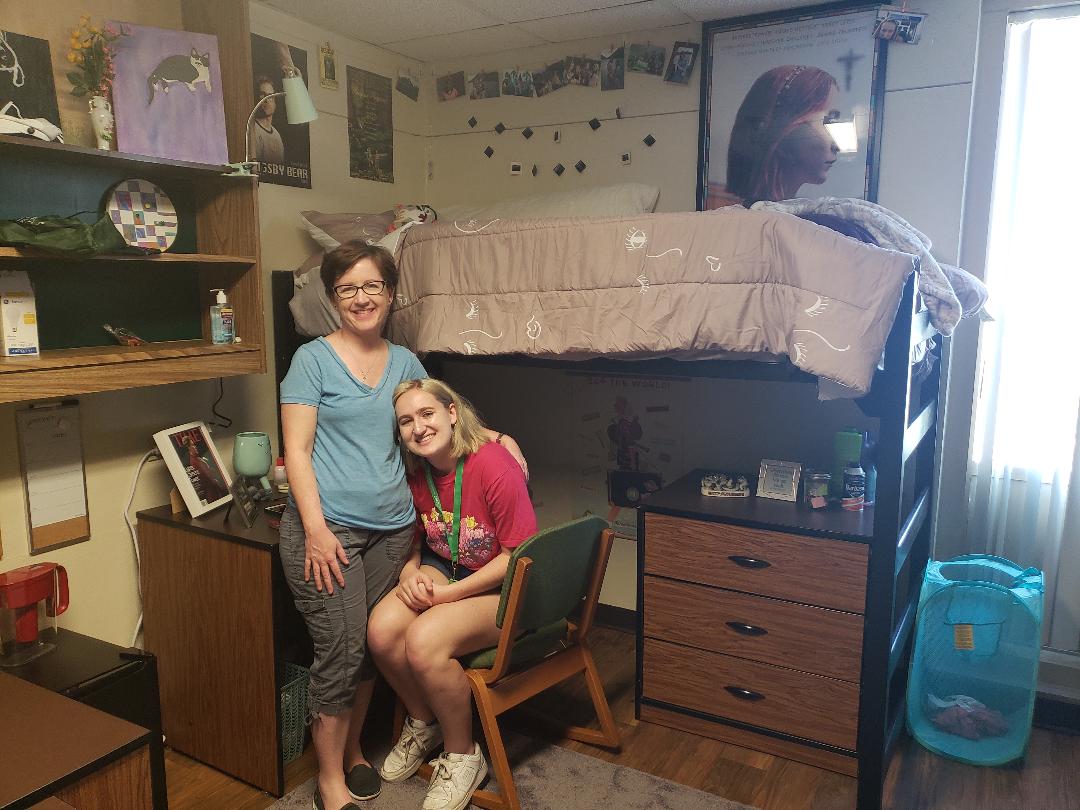 The generation gap – that Grand Canyon that exists between our parent's taste and our own — has existed the beginning of time and I'm pretty sure always will. I hated my parent's music/clothes/etc. I'm pretty sure my dad wore earplugs when I blasted Duran Duran in my bedroom.
Every once in a while, though, a seismic shift in the universe occurs that closes the gap a tiny bit and, if only for a short time, the world is a sweeter place.
It happened last week when I took my youngest daughter to college. She's a freshman, going to a college four and a half hours away from home, so, basically, I was a wreck. She's a good kid, my daughter, funny and honest, and brings a certain energy to the house that I knew I'd miss like crazy.
Not that we don't have our differences and disagreements. Oh, we do. She's stubborn. Wants a tattoo. She's messy and wears some quirky clothes, which are mostly thrifted and super unique and look great on her but are not at all my style. She gets frustrated with me because I can't seem to grasp the concept of a meme. Like, my brain literally can't fathom what that is. And then there's my capris and so-called "Mom" shirts that she wouldn't be caught dead in.
Anyway, so yes, there's a gap.
Turns out that on the day we had to leave for college drop off was the same day that To All the Boys I've Loved Before came out on Netflix, which completely stunk because we'd been planning to watch it together for weeks.
I'd hoped that maybe we'd have time to carve out a few hours the morning of the day we left, but things were too crazy. We were caught up in the last-minute packing of closet organizers and Command strips and enough multi-vitamins to get her through the semester.
So, we did not have time for the movie.
What we did have was four and a half hours in the car together. We both love Jenny Han (have you read The Summer I Turned Pretty series? OMG, it's so good), but neither of us had gotten around to reading To All the Boys…. So, I downloaded the audiobook, and we listened to it, all the way to college. My favorite thing about the book (as with many of my favorite YA books) is that it doesn't matter when you were a high school student, or if you still are, Lara Jean's story and those devastating crushes(!) are totally relatable to anyone – whether you're class of 2018 or 1988 or 1968.
No, we didn't make it all the way through the audiobook before we rolled onto campus, but spending that last four-plus hours together, listening to a book that we were both loving – despite our different tastes and ideas about how we live our lives – was special. It allowed the gap to close, just a little.
Books are powerful and awesome like that, aren't they?
Yes, the gap will most definitely open again (especially if a tattoo becomes involved), but it was such a nice way to spend the last few hours before dropping my baby girl off to start the rest of her life. I wish her, and all of you who are back to school, all the best things the world has to offer. Study hard, have fun, and also – it won't kill you to call your mother once in a while.
*****
Be sure to check out Love and Other Secrets by Christina Madelski today!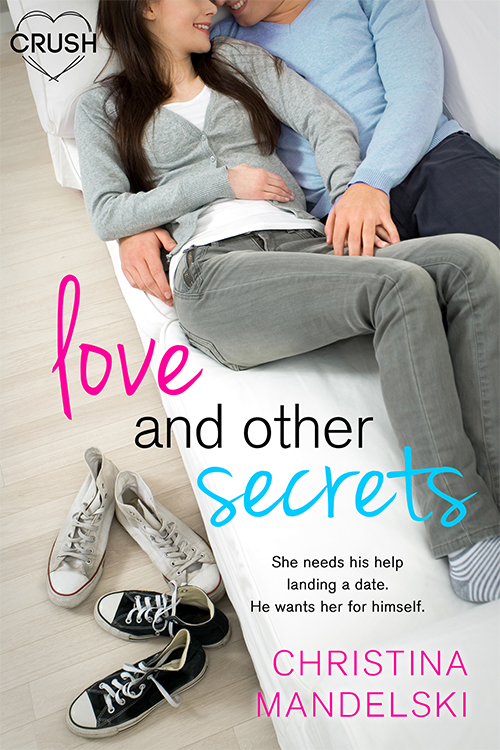 Star lacrosse player Alex "Kov" Koviak has it all. Or so everyone thinks. He's real good at pretending his life is perfect…until he meets Bailey. The girl challenges him and pushes him and makes him laugh like he's never laughed before. Their friendship is their little secret, and he's happy to keep her to himself.
Between school, two jobs, and trying to get into NYU film school, Bailey Banfield has zero time for a social life. But then she meets Alex in her express lane at the grocery store, and their secret friendship becomes the only place she can breathe. She refuses to complicate that with more. No matter how charming Alex can be.
When Bailey decides to film outrageous promposals for her NYU application, she enlists Alex's help to plan an over-the-top, epic promposal to someone else. Too bad the only prom date Alex wants anywhere near Bailey is him.
For a guy who seems to have it all, he's about to lose the only thing he's ever wanted.
Disclaimer: This Entangled Crush contains a cocky lacrosse player in over his head with his secret best friend, unexpected midnight kisses, swoon-worthy slow dancing, and movie-night cuddling that'll make you ache. You're going to want an Alex of your own!
About Author