This past Saturday many of our Entangled Teen authors, including Victoria Scott, Erica Cameron, Tristina Wright, Meg Kassel, Diana Rodriguez Wallach, Lisa Brown Roberts, Amber Hart, Tonya Kuper, Lydia Kang, Kelley York, and Rowan Altwood, all participated in the second annual Barnes & Noble B-Fest. B-Fest happened at select Barnes & Noble stores that hosted the nationwide event devoted to celebrating all the best young adult literature has to offer.
Authors, like our Entangled Teen authors, appeared to read their work, sign their latest releases, and meet fans. Our authors had a ton of fun meeting all of their readers and fans, and we wanted to share some of their signing photos with you.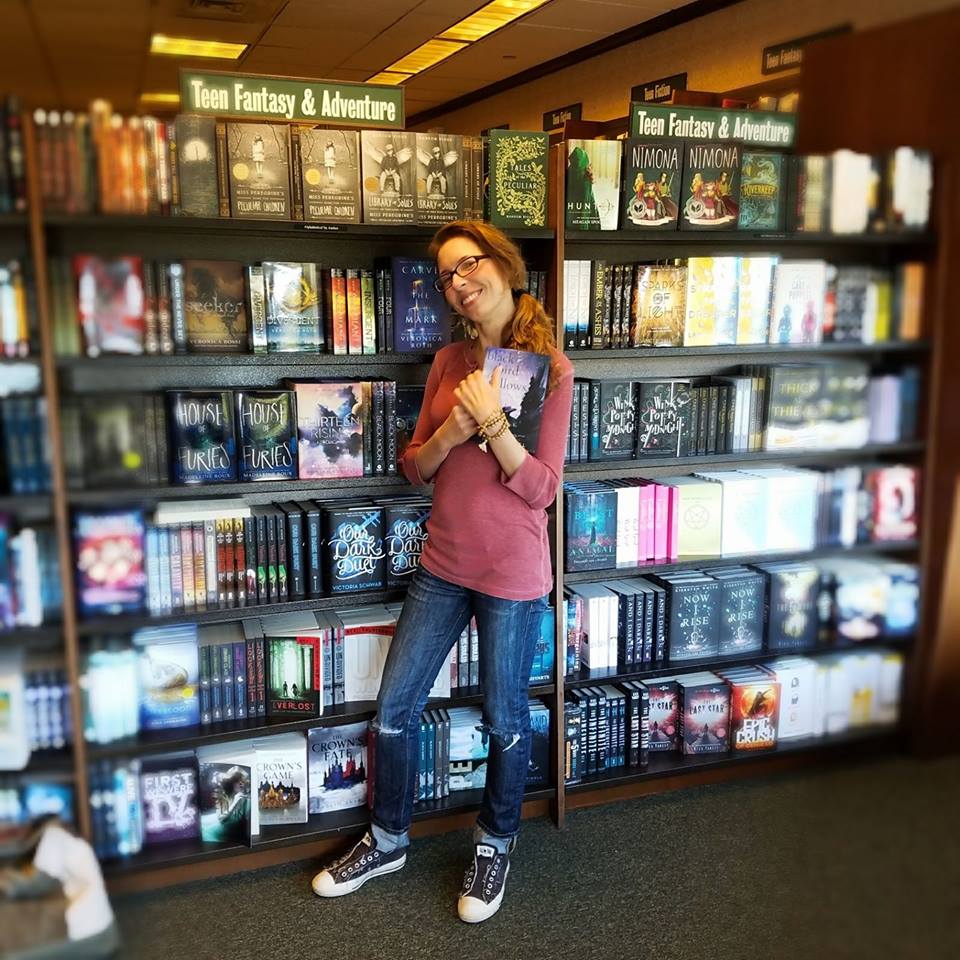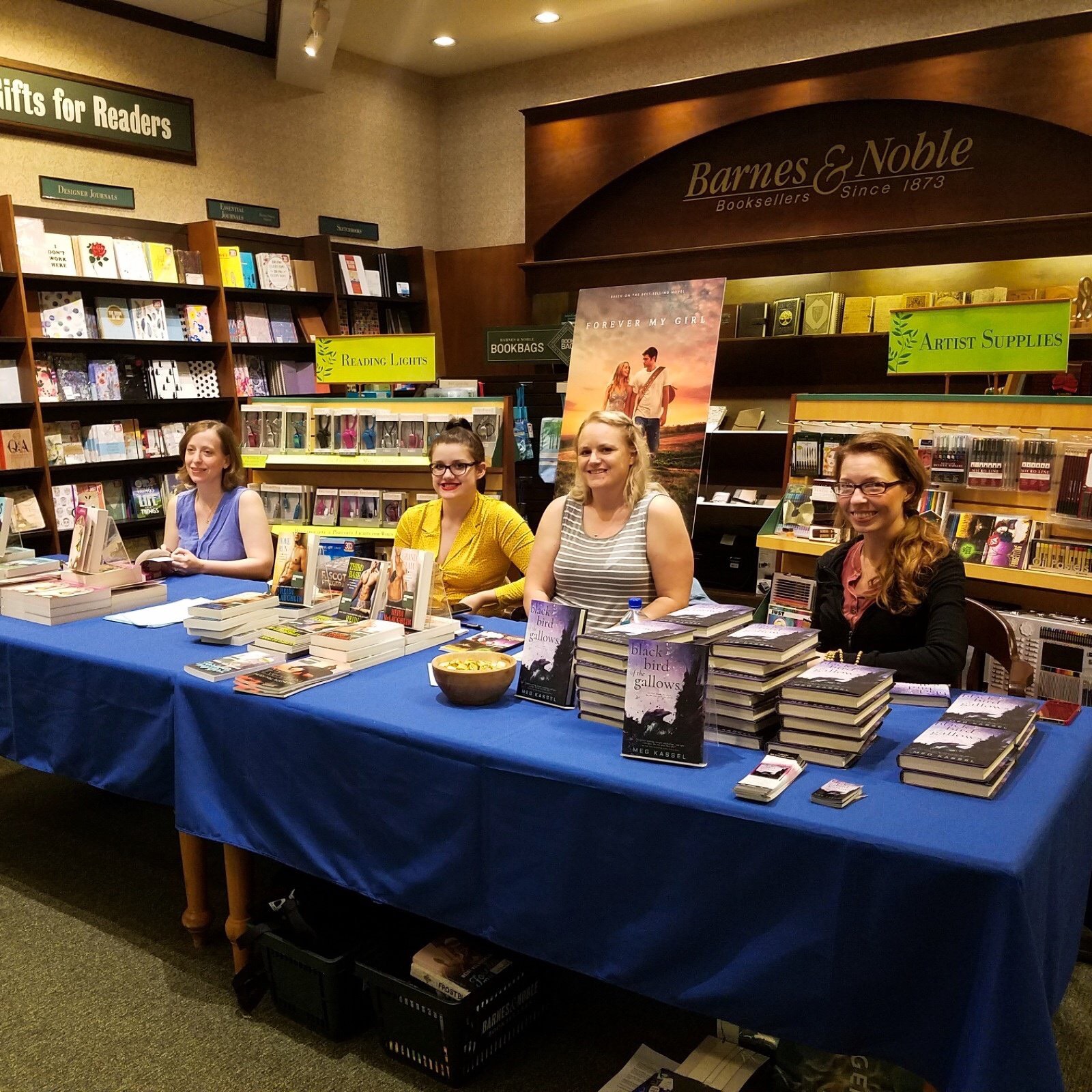 Meg Kassel is a total sweetheart and she was on hand at the B&N Salem location to sign copies of Black Bird of the Gallows, which just released on September 5, 2017. She signed with Marci Kate Connolly and Heidi McLaughlin.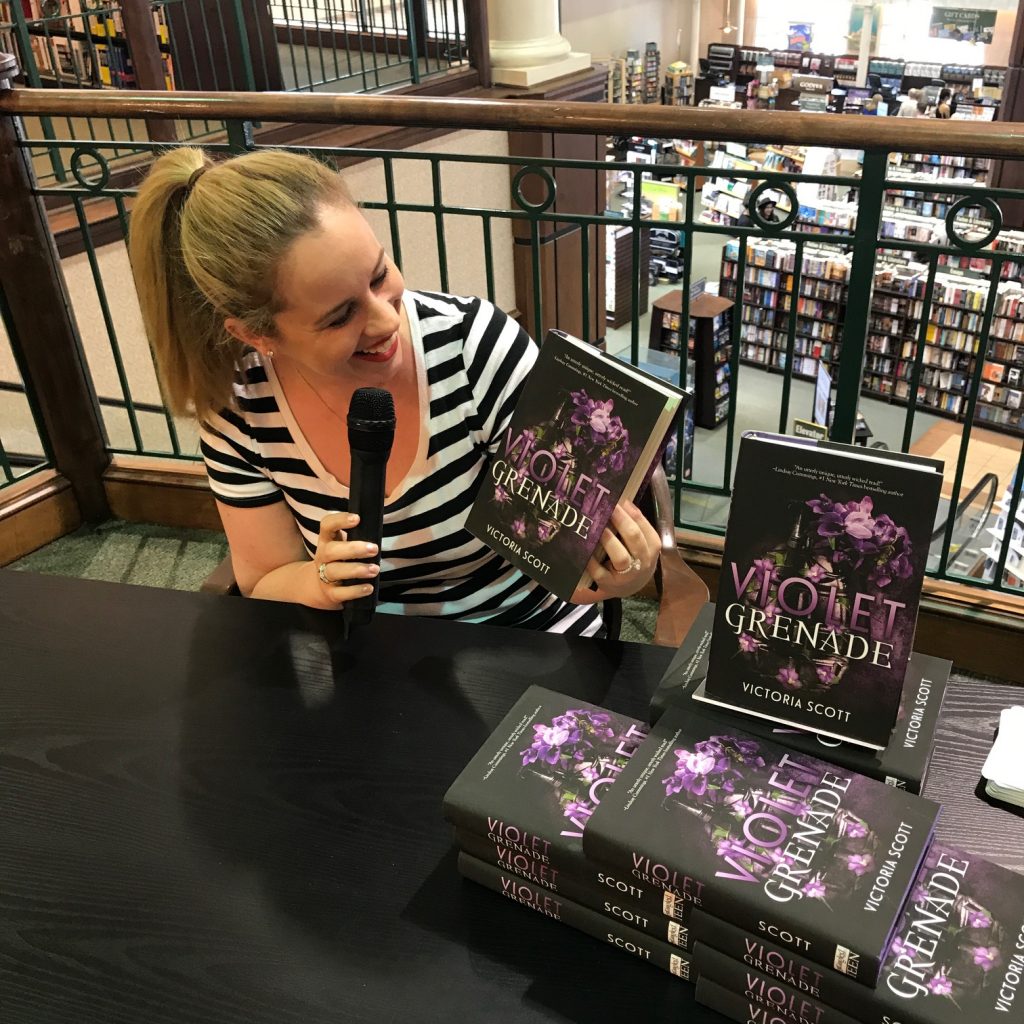 How cute is author, Victoria Scott, discussing her latest Entangled Teen release, Violet Grenade, which released May 16, 2017?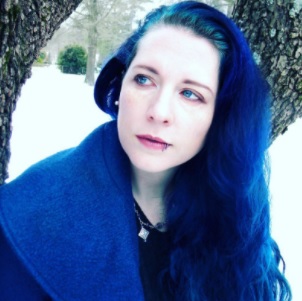 Tristina Wright had tons of fun at her B-Fest event this past Saturday! Here she's pictured with Denia and Katy, who work at the B&N Winston Salem store, and hosted the event. Tristina's book, 27 Hours, releases on 10/3/17. Make sure to pick up a copy of the highly-anticipated novel!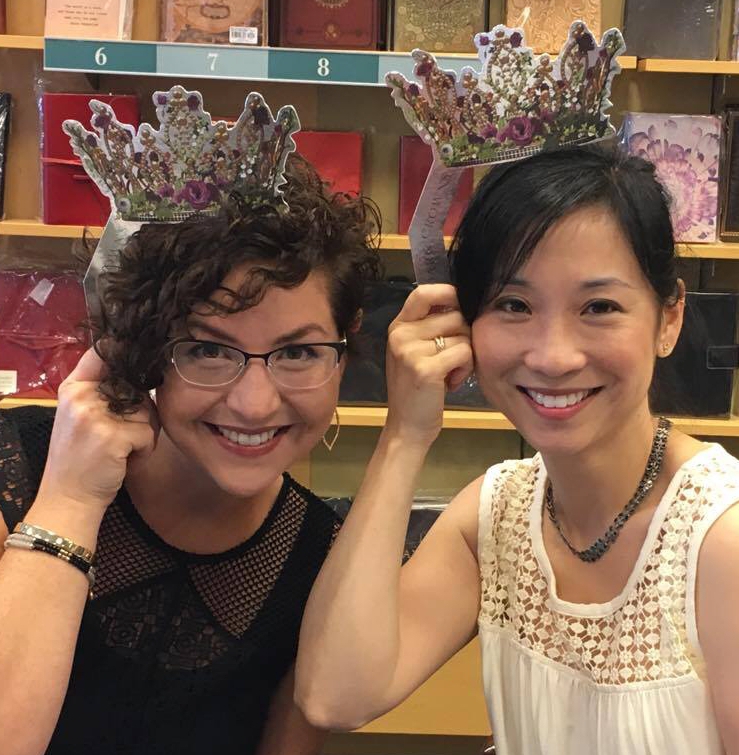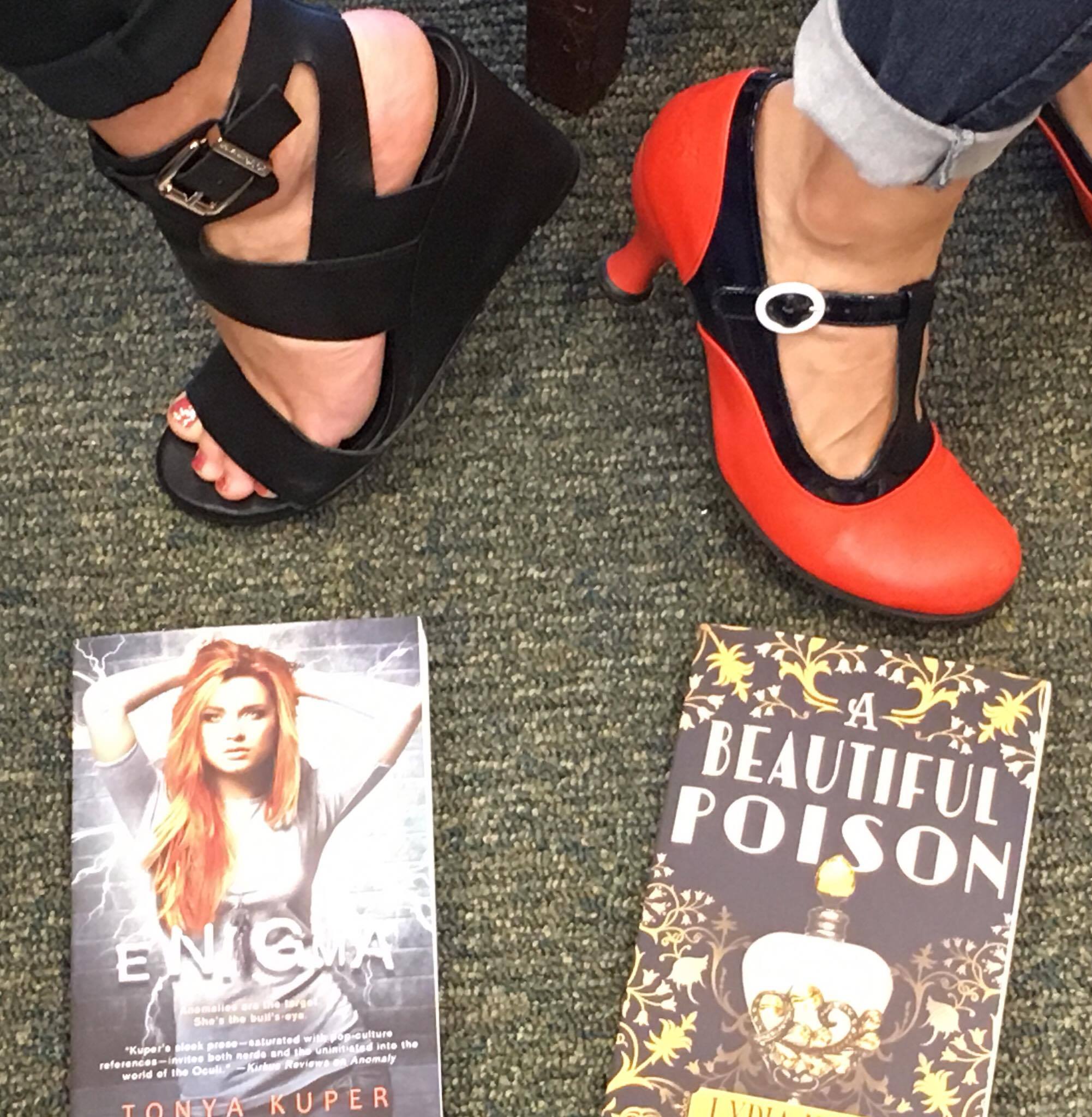 Tonya Kuper, author of Anomaly and Enigma, which released on July 3rd, and Lydia Kang, were signing copies of their latest releases and hanging out with fans during B-Fest. Lydia's Entangled Teen novel, The November Girl, releases this November. Make sure to pre-order a copy!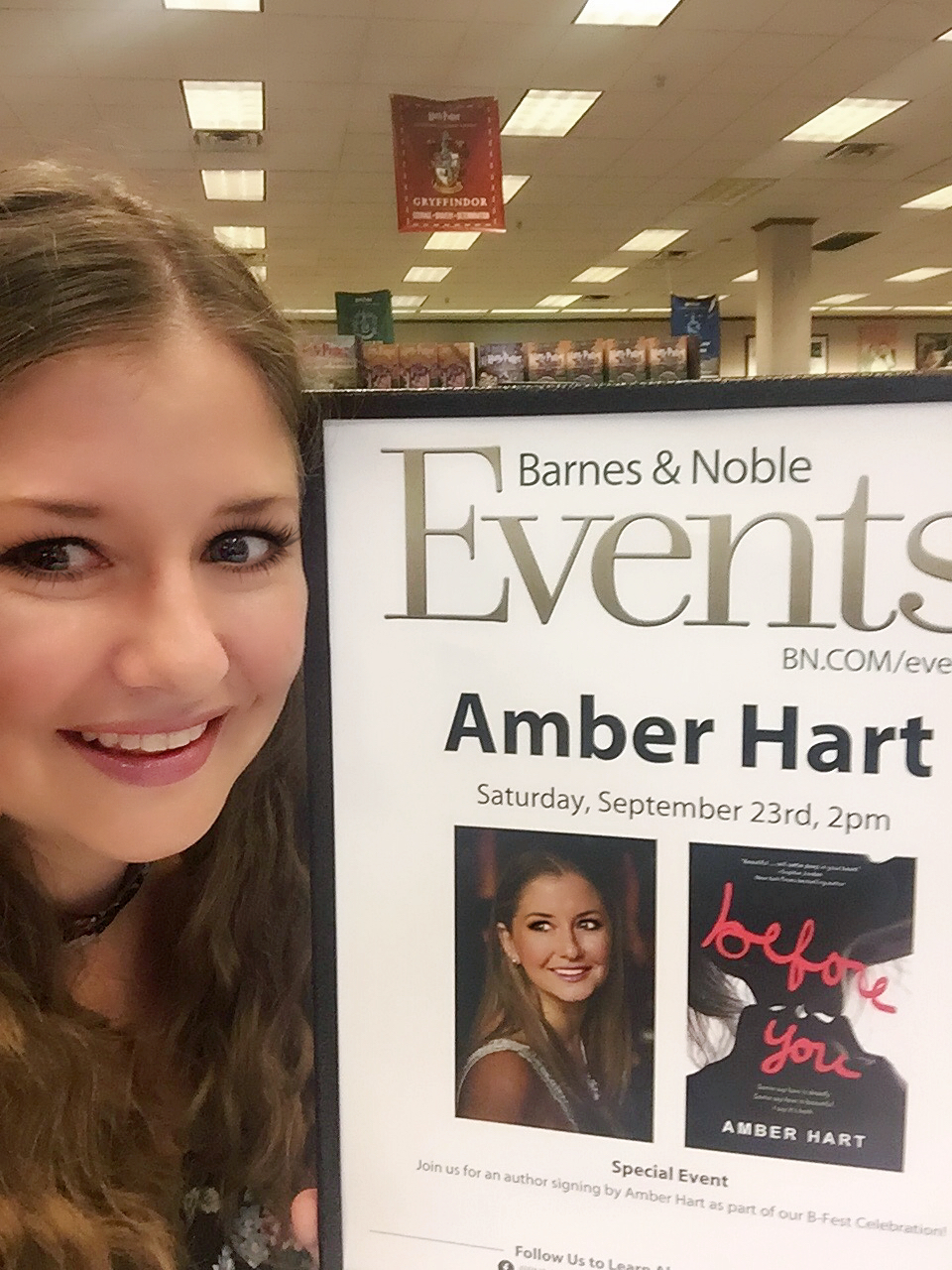 Amber Hart was at her local B&N signing her current books and talking to fans who pre-ordered copies of her upcoming Entangled Teen book, Wicked Charm, which releases on Jan. 2, 2018.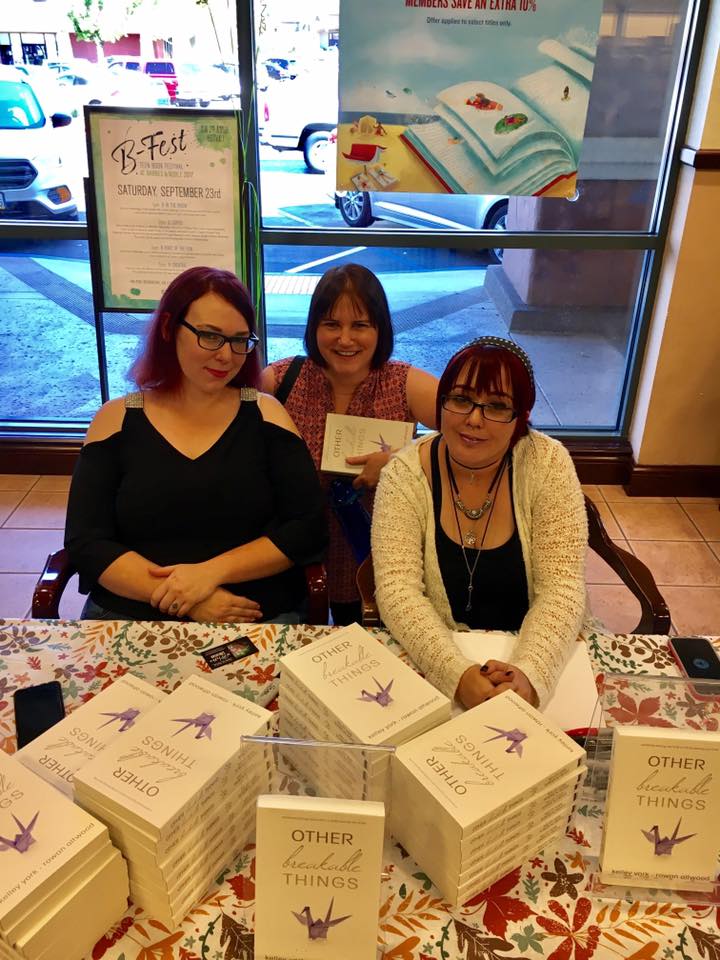 The amazingly talented duo, Kelley York and Rowan Altwood, were at their local B&N in Northern California to sign copies of Other Breakable Things, which released on April 4, 2017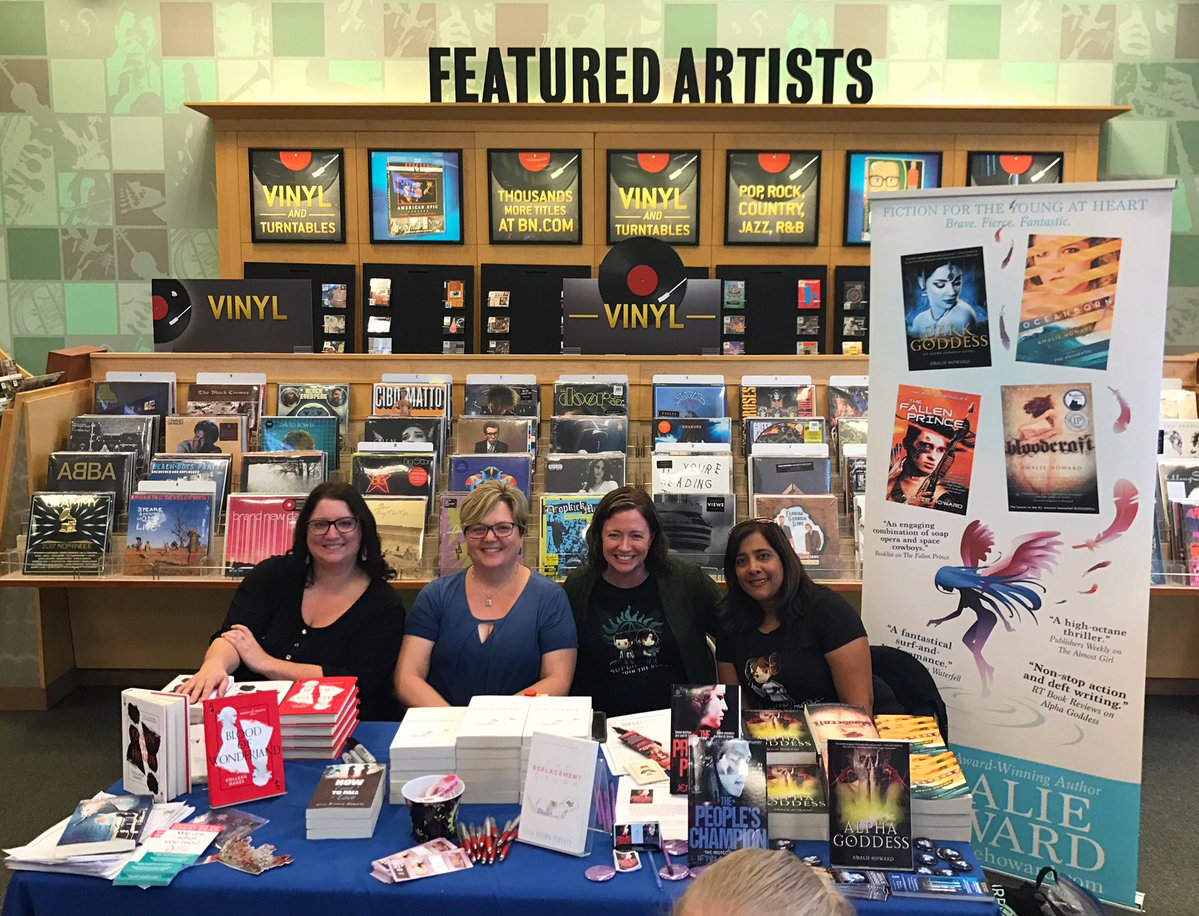 Lisa Brown Roberts, author of The Replacement Crush, which released on September 6, 2016, was at the Loveland B&N to sign copies and meet fans.
We hope you can join them at next year's  B-Fest 2018, appearing at select B&Ns across the country. Stay tuned to our blog for more details as the event nears!
About Author