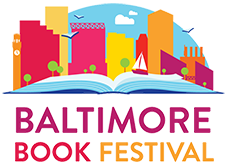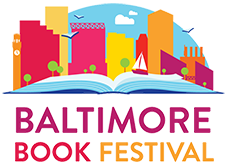 NY Times Bestselling author, Pintip Dunn, participated last weekend in the Baltimore Book Festival, where hundreds of authors signed and participated on panels. It's always non-stop fun. We wanted to share a bit of Pintip's experience with you.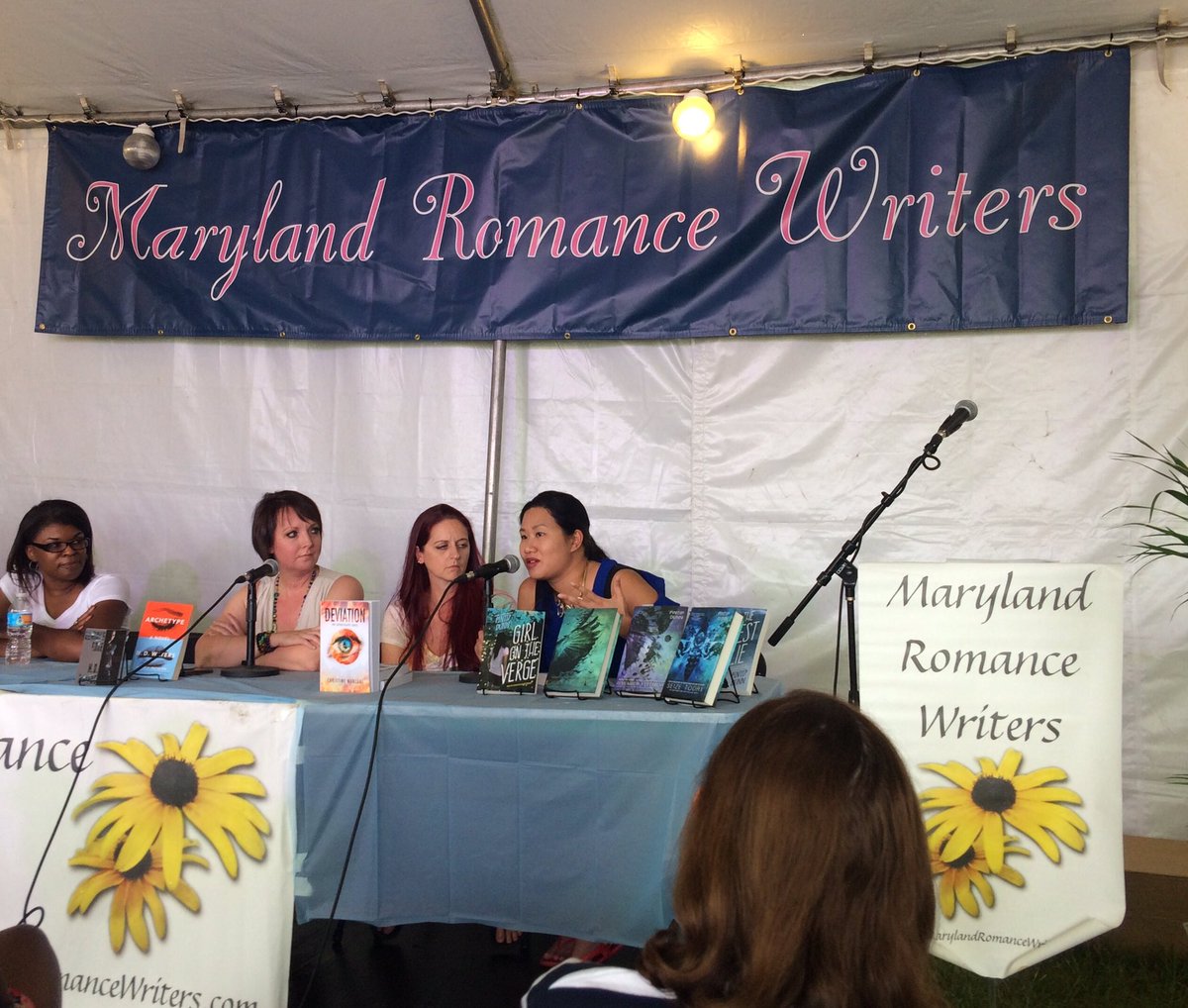 Pintip teasing her next release after the Forget Tomorrow trilogy ends.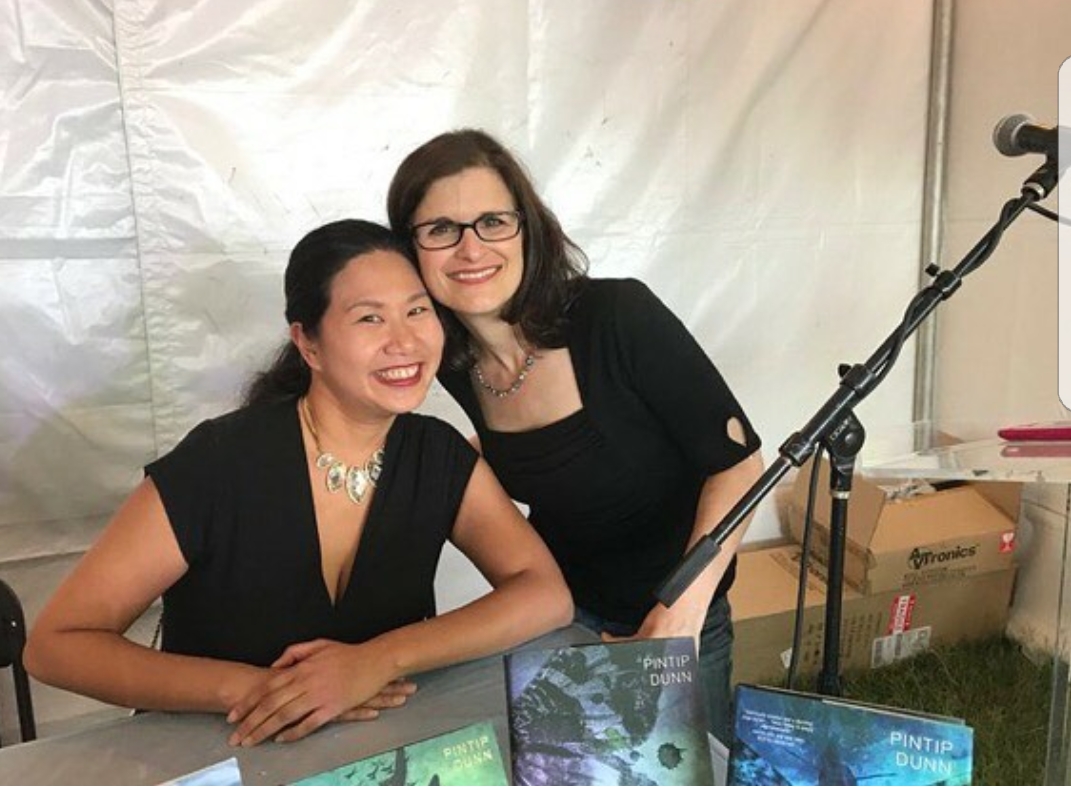 We love this photo of Pintip Dunn with fellow Entangled author, Lea Nolan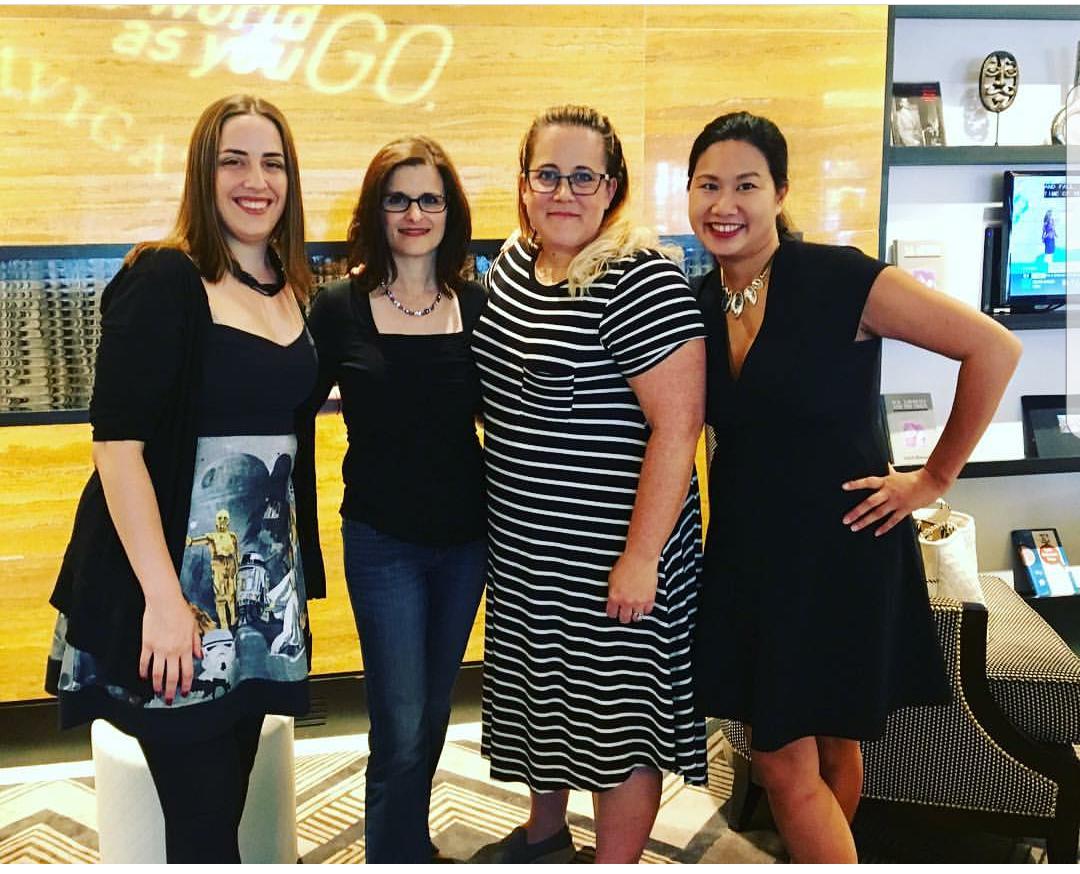 Pintip had a ton of fun with her author friends like Brigid Kemmerer, Lea Nolan, and Carrie Ann.
Make sure to pick up the last book in the Forget Tomorrow, Seize Today, on October 3, 2017.
About Author