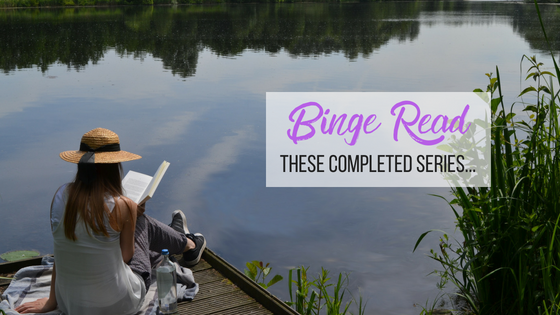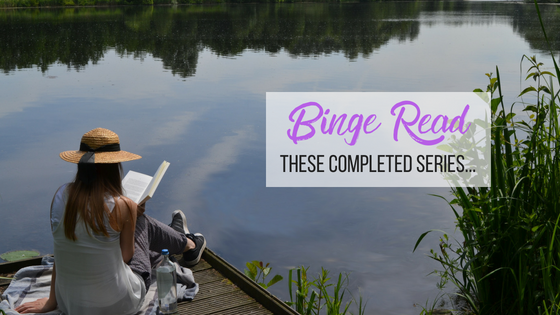 Looking for some great books while waiting for the next book in that cliffhanger series you're reading? Pick up these completed YA series and start binge reading today!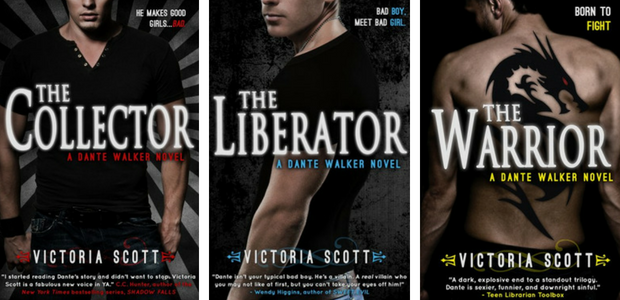 He makes good girls…bad.
Dante Walker is flippin' awesome, and he knows it. His good looks, killer charm, and stellar confidence have made him one of Hell's best—a soul collector. His job is simple: weed through humanity and label those round rears with a big red good or bad stamp. Old Saint Nick gets the good guys, and he gets the fun ones. Bag-and-tag.
Sealing souls is nothing personal. Dante's an equal-opportunity collector and doesn't want it any other way. But he'll have to adjust, because Boss Man has given him a new assignment:
Collect Charlie Cooper's soul within ten days.
Dante doesn't know why Boss Man wants Charlie, nor does he care. This assignment means only one thing to him, and that's a permanent ticket out of Hell. But after Dante meets the quirky Nerd Alert chick he's come to collect, he realizes this assignment will test his abilities as a collector…and uncover emotions deeply buried.
Pick up the entire Dante Walker series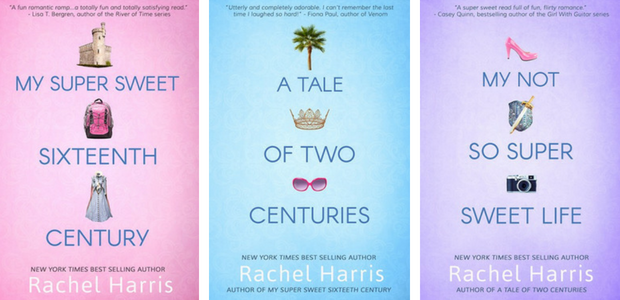 On the precipice of her sixteenth birthday, the last thing lone wolf Cat Crawford wants is an extravagant gala thrown by her bubbly stepmother and well-meaning father. So even though Cat knows the family's trip to Florence, Italy, is a peace offering, she embraces the magical city and all it offers. But when her curiosity leads her to an unusual gypsy tent, she exits…right into Renaissance Firenze.
Thrust into the sixteenth century armed with only a backpack full of contraband future items, Cat joins up with her ancestors, the sweet Alessandra and protective Cipriano, and soon falls for the gorgeous aspiring artist Lorenzo. But when the much-older Niccolo starts sniffing around, Cat realizes that an unwanted birthday party is nothing compared to an unwanted suitor full of creeptastic amore. Can she find her way back to modern times before her Italian adventure turns into an Italian forever?
Pick up the entire Super Sweet Sixteenth Century series and the first book is just 99¢ for a limited time only!
About Author