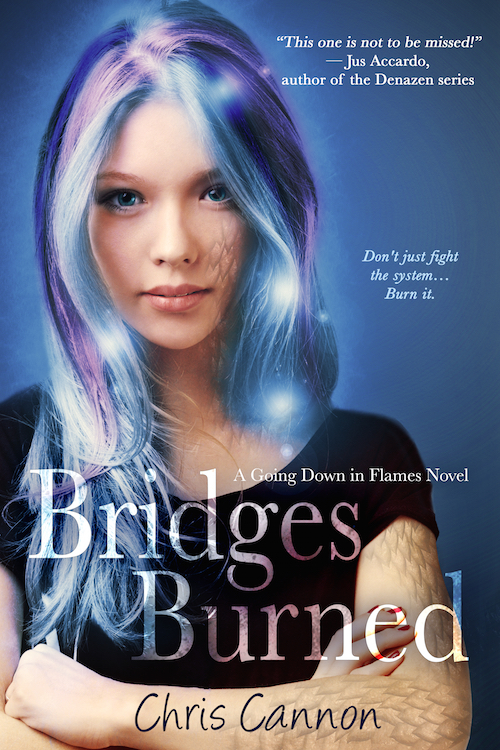 We have two amazing Teen titles releasing today!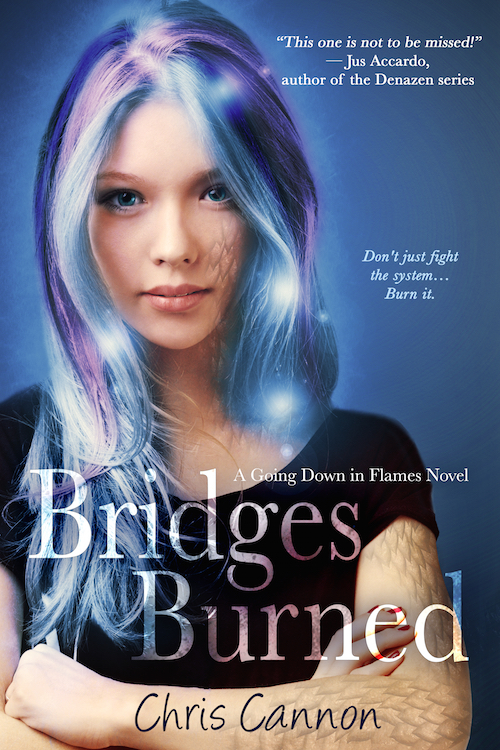 ON SALE FOR $.99!
About Bridges Burned:
Don't just fight the system…burn it.

Since discovering she is a shape-shifting, fire-breathing dragon on her sixteenth birthday (surprise!), Bryn McKenna's world has been thrown into chaos. Being a "crossbreed"—part Red dragon and part Blue—means Bryn will never fit in. Not with dragon society. Not with the archaic and controlling Directorate. And definitely not when she has striped hair and a not-so-popular affection for rule-breaking…

But sneaking around with her secret boyfriend, Zavien, gets a whole lot harder when he's betrothed to someone else. Someone who isn't a mixed breed and totally forbidden. And for an added complication, it turns out Bryn's former archnemesis Jaxon Westgate isn't quite the evil asshat she thought. Now she's caught between her desire to fit in and a need to set things on fire. Literally.

Because if Bryn can't adapt to the status quo…well, then maybe it's time for her to change it.
 Find it online: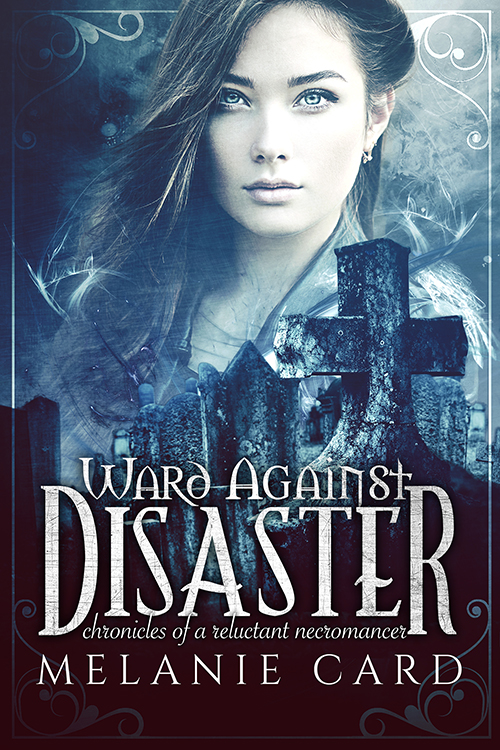 About Ward Against Disaster:
Ward de'Ath should be dead by now. Instead, he's chasing after a soul-eating creature—that he unleashed— and is bent on stopping her before she slaughters more innocents. Fortunately, Celia Carlyle remains by his side, a nobleman's gorgeous and deadly daughter, who is…well, dead.

Celia claims she'll champion Ward wherever he goes, even when she thinks his quest is hopeless. He can only hope her pledge comes from her heart, and not because she's bound to him through his magic.

When they enter Dulthyne, they stumble upon a dark power that threatens the entire town. Ward, with his unreliable necromancy, is determined to help but finds himself ensnared in the lure of white-hot magic…blood magic he struggles to resist. But if Celia's love is a lie, it might just doom his soul to the dark arts forever.
Find it Online:
About Author