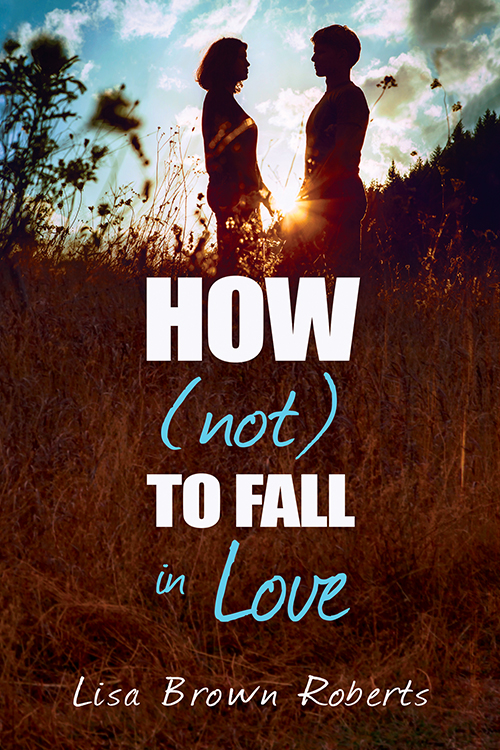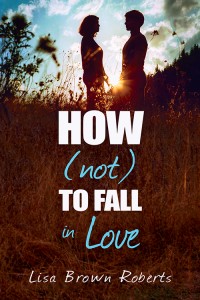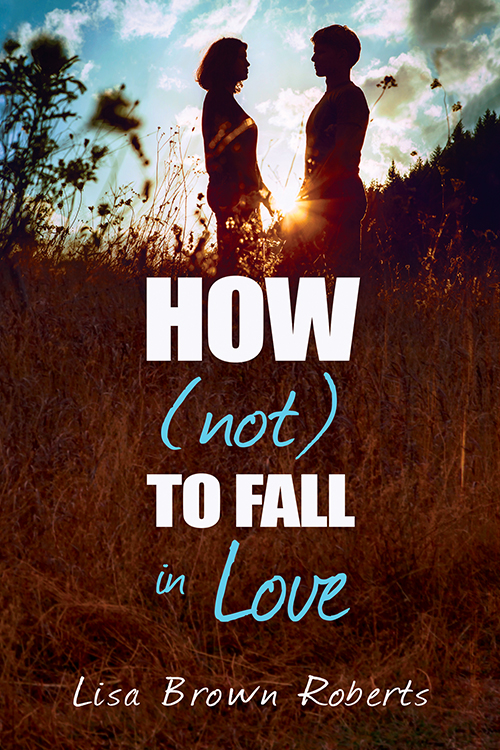 Every year on her birthday, Darcy receives a package from her estranged uncle: a pepper shaker. Just the pepper shaker, not the salt shaker, though her uncle always encloses a card with a drawing of the salt shaker.
Darcy loves her pepper shakers and displays them on her dresser, much to her dad's annoyance. Her dad doesn't approve of his brother's lifestyle and cut off communication with him ten years earlier.
Darcy doesn't remember her uncle very well, but she wonders if maybe she's missing out not knowing him. Most of her memories are of a pony-tailed guy who laughed a lot and smelled like coffee and cinnamon.
One of these days, she's going to track down her uncle…maybe sooner than she thinks…
You can follow my countdown of Darcy's birthday salt-and-pepper shakers on Tumblr or Instagram.
About How (Not) to Fall in Love:
A girl who's lost everything meets a guy who can fix anything. Just one problem: Falling in love isn't an option.
Seventeen-year-old Darcy Covington never had to worry about money or where her next shopping spree was coming from. Even her dog ate gourmet. Then one day, Darcy's car is repossessed from the parking lot of her elite private school. As her father's business hit the skids, Dad didn't just skip town, he bailed on his family.
Fortunately, Darcy's uncle owns a thrift shop where she can hide out from the world. There's also Lucas, the wickedly hot fix-it guy she can't stop crushing on, even if she's not sure they'll ever get out of the friend zone.
But it's here among the colorful characters of her uncle's world that Darcy begins to see something more in herself…if she has the courage to follow it.
Find it online:
About Author