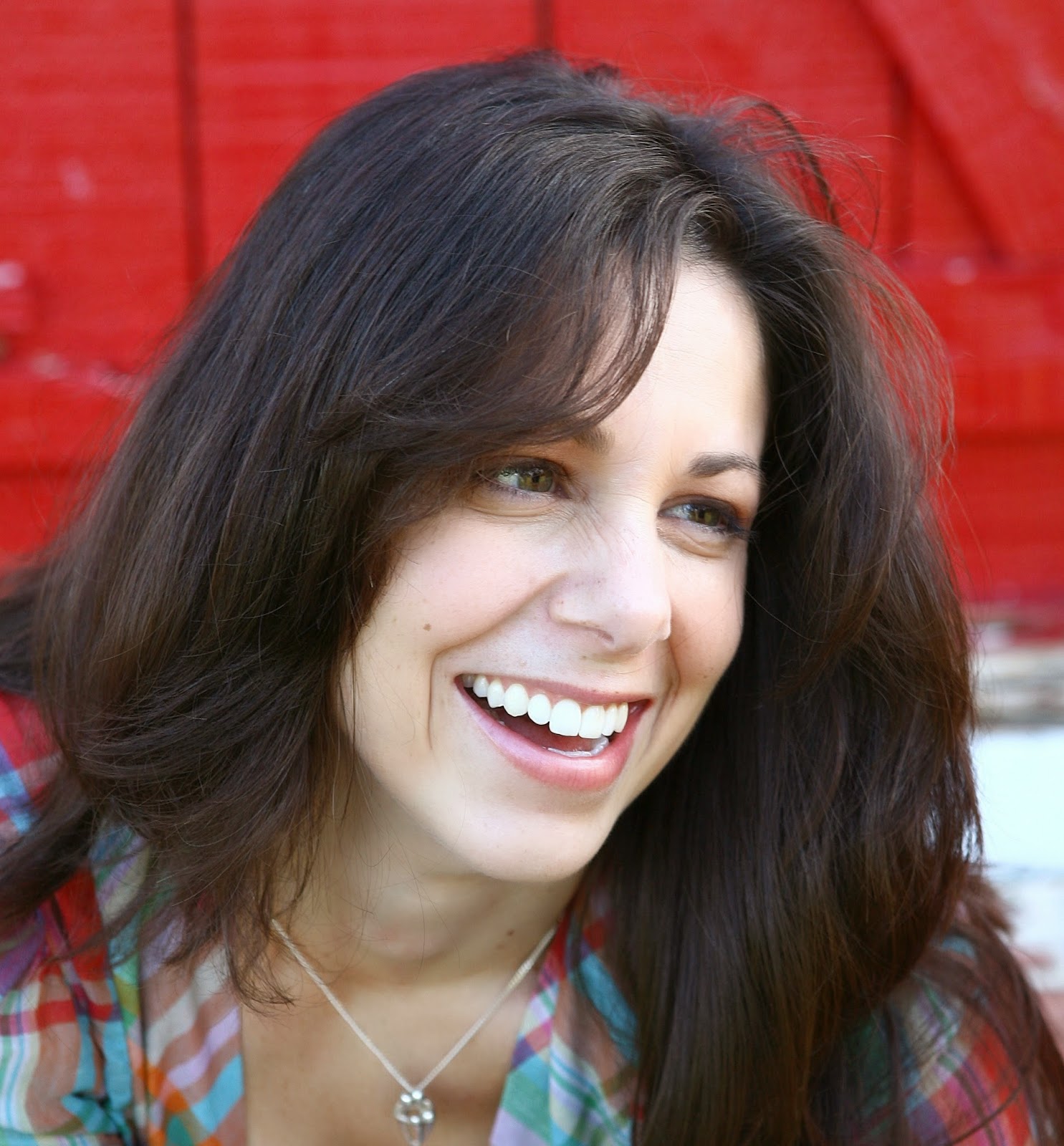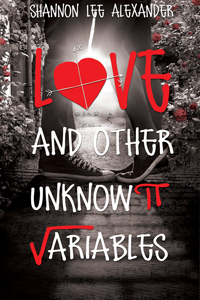 Did you catch the first excerpt from our upcoming release, Love and Other Unknown Variables?  If not you can check it out here.  Here is another glimpse inside the story…
Excerpt
I should let her walk away and be thankful she didn't punch me, but without thinking, I touch her arm as she goes by. I can feel the muscle of herbicep tighten under my fingertips.
I'm locked in place, like when an electric shock seizes all themuscles in your body so that the only thing that can save you— letting go of the electrical source—is the only thing you can't do.
"Yes?" she asks, her jaw looking as tight as her bicep feels.
"I wanted to apologize."
"Oh," she says. Her muscles relax. "Thanks."
She smells amazing. At least, I think it's her and not the warmdonut in her hand. Either way, I have to force myself to focus on what I was about to say.
"So, I'm sorry." Now, walk away. Go, Hanson. "But I'm afraid you're mistaken about infinity. Infinity is quantifiable. Hope is im-measurable."
Her expression shifts, like Tony Stark slipping into his Iron Man mask. She shakes her arm free from my slack grip. "So if it can't be measured, I shouldn't count on it? That's bleak, man. Very bleak."
She turns and pushes through the door.
Subject: Girl with the hope tattoo, first day of senior year,
Method: Grope her neck. Follow with a lecture on topics in advanced mathematics,
Result: No physical harm, but left doubting whether I'll ever figure this relationship stuff out.
Pre-order your copy today!
Available in stores October 7, 2014
About Author