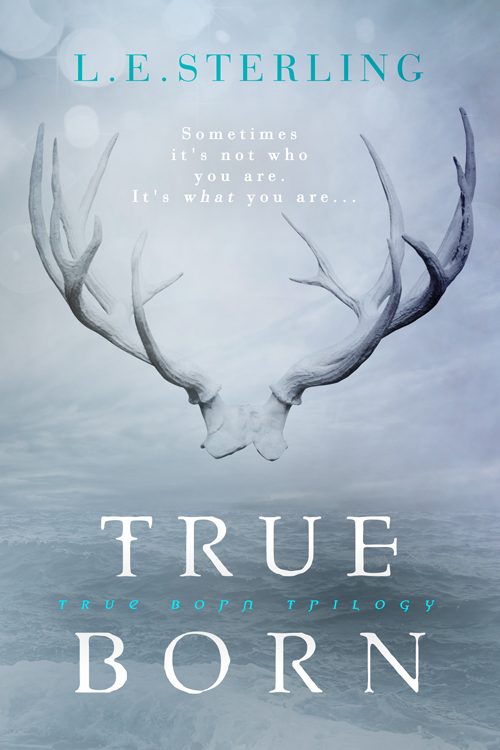 We are so excited to share these new releases today!
About the book:
Welcome to Dominion City.
After the great Plague descended, the world population was decimated…and their genetics damaged beyond repair.
The Lasters wait hopelessly for their genes to self-destruct. The Splicers pay for expensive treatments that might prolong their life. The plague-resistant True Borns are as mysterious as they are feared…
And then there's Lucy Fox and her identical twin sister, Margot. After endless tests, no one wants to reveal what they are.
When Margot disappears, a desperate Lucy has no choice but to put her faith in the True Borns, led by the charismatic leader, Nolan Storm, and the beautiful but deadly Jared, who tempts her as much as he infuriates her. As Lucy and the True Borns set out to rescue her sister, they stumble upon a vast conspiracy stretching from Dominion's street preachers to shady Russian tycoons. But why target the Fox sisters?
As they say in Dominion, it's in the blood.
Want to read more? Buy True Born (True Born Trilogy, #1) now:

Giveaway:
About the book:
The Society.
You've been handpicked by the elite of the elite to become a member. But first you'll have to prove your worth by making it through Hell Week.
Do you have what it takes?
It's time to find out.
Samantha Evans knows she'd never get an invite to rush the Society—not after her dad went to jail for insider trading. But after years of relentless bullying at the hands of the Society's queen bee, Jessica, she's ready to take down Jessica and the Society one peg at a time from the inside out.
All it'll take is a bit of computer hacking, a few fake invitations, some eager rushees…and Sam will get her revenge.
Let the games begin.
Want to read more? Buy The Society now:

Giveaway:
About Author