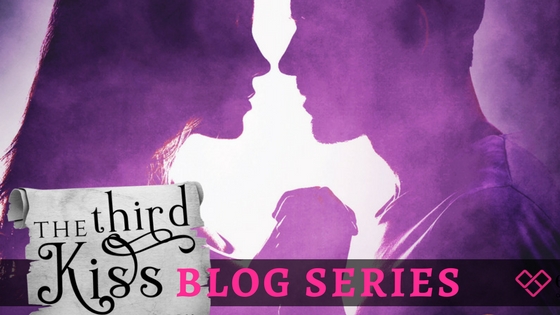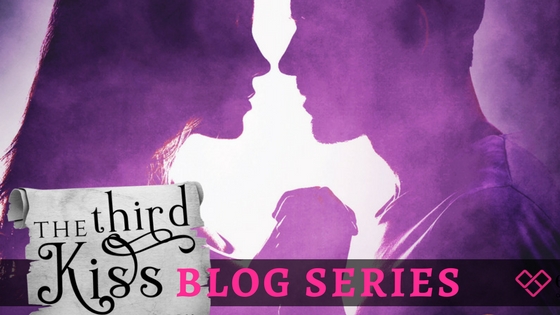 Aden Polydoros Shares His Third Kiss Story
Everyone says first kisses are important. They're the ones we remember. First kisses are meant tocurl our toes, heat our blood, and rock our world! But what if they fizzle like a wet fire cracker?What if it's the third kiss that will forever be etched in your memory as the pinnacle of perfection…or total disaster? Which was more memorable for you, your first kiss or your third kiss?
To celebrate the release of Kat Colmer's YA paranormal romance, The Third Kiss, we thought it would be fun for authors, Entangled staff, and others to share their third kiss stories.
Aden Polydoros, author of Project Pandora (Assassin Fall, #1):
I didn't care much for my first romantic kiss. It was at homecoming during freshman year, and I learned that day that when someone says they're horny and want to make out, then it probably means they're not looking for a serious relationship. My third kiss was far better. We both were attracted to each other, and unlike with the first girl, there was the potential for a future relationship. On the downside, my thirdkiss ended with an awkward, semi-embarrassing nose bump. On the bright side, there were more kisses in the days to come.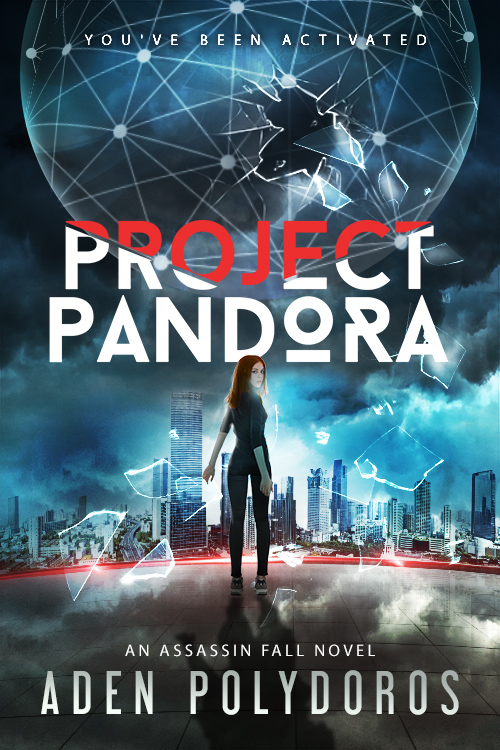 About Project Pandora (Assassin Fall, #1):
Tyler Bennett trusts no one. Just another foster kid bounced from home to home, he's learned that lesson the hard way. Cue world's tiniest violin. But when strange things start happening—waking up with bloody knuckles and no memory of the night before or the burner phone he can't let out of his sight— Tyler starts to wonder if he can even trust himself.

Even stranger, the girl he's falling for has a burner phone just like his. Finding out what's really happening only leads to more questions…questions that could get them both killed. It's not like someone's kidnapping teens lost in the system and brainwashing them to be assassins or anything, right? And what happens to rogue assets who defy control?

In a race against the clock, they'll have to uncover the truth behind Project Pandora and take it down—before they're reactivated. Good thing the program spent millions training them to kick ass…
Want to read more? Purchase your copy of Project Pandora (Assassin Fall, #1) by Aden Polydoros today!
About Author