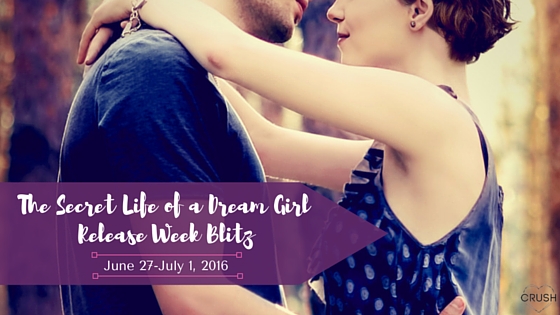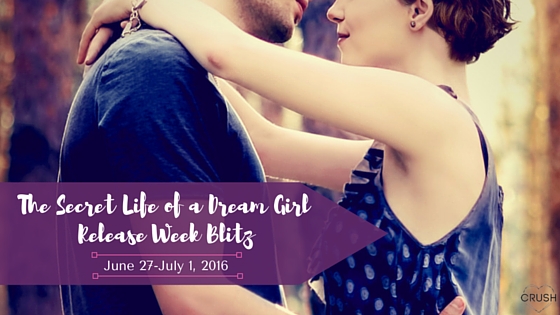 Love the Creative HeArts Series? Then Don't Miss The Secret Life of a Dream Girl's Release Week Blitz!
Whether you have been following along with Entangled TEEN Crush's Creative HeArts Series or not, The Secret Life of a Dream Girl by Tracy Deebs is guaranteed to make your heart go all a-flutter. You'll get up close and personal with Dahlia Greene, a girl in the singer songwriter stream at Austin NextGen Academy, and Keegan Matthews, the only student at NextGen who is more interested in studying marketing after high school than going into the arts. She's secretly a popstar trying to live a normal life for one year and is trying to help Keegan get his dream girl, and he's dealing with some tough family issues and secretly head-over-heels for Dahlia. If it sounds like a book that will do it for you, then don't hesitate to buy it on release day.
Still need a little convincing? Then follow along with The Secret Life of a Dream Girl's Release Week Blitz:
June 27, 2016:
June 28, 2016:
June 29, 2016:
June 30, 2016:
July 1, 2016:
Enter The Secret Life of a Dream Girl Release Week Blitz Giveaway:
Check out this fun teaser from The Secret Life of a Dream Girl:
He couldn't take his eyes off of her.

Not that that was exactly a surprise – he'd had that same problem for weeks now. Keegan didn't know what it was about her that he found so captivating, but he'd fallen hard for Dahlia Greene the day he'd walked into senior seminar and found her laughing her whole face lit up like the sky on the Fourth of July. Sure, the whole class had been laughing at something their teacher, Oliver, had said, but in that moment he'd only had eyes for her.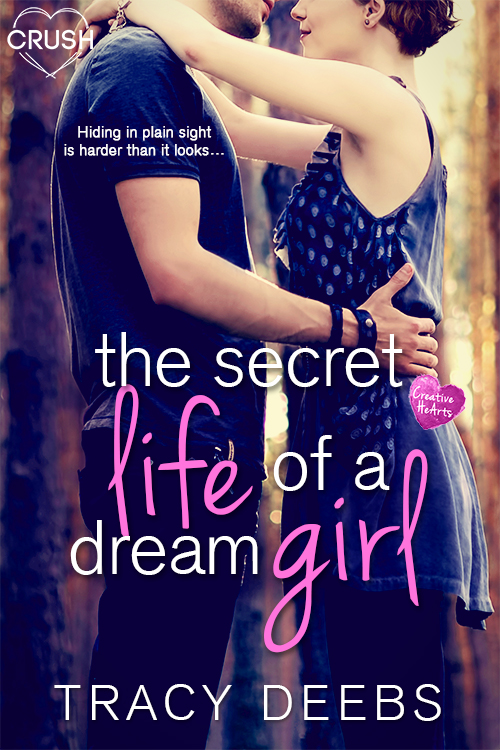 About The Secret Life of a Dream Girl:
Disclaimer: This Entangled Teen Crush book contains adult language, references to drinking and drugs, and a kiss so steamy it'll fog up your ereader.

Hiding in plain sight is harder than it looks…

Dahlia Greene—aka international pop superstar Cherry—is undercover as a normal high school student. She just wants to experience what real life is like, so when she overhears hottie Keegan Matthews nervously talking about liking a girl, she sees the perfect opportunity to live a real life and play a little matchmaker. What was not part of the plan was falling for a guy she can never tell the truth.

Keegan Matthews has been secretly crushing on Dahlia ever since she started at his school. Sure, Dahlia thinks he's crushing on some other girl—not realizing his Dream Girl is actually her—but he figures, play along with her tips to woo someone else, let her get to know him, and then make his move. But with so many secrets in the mix, their romance is doomed from the start…

Dahlia and Keegan, Book 1 of 3
Dahlia and Keegan Book 2 coming March 2017
Buy The Secret Life of a Dream Girl (Creative HeArts, #4) by Tracy Deebs now:

About Author