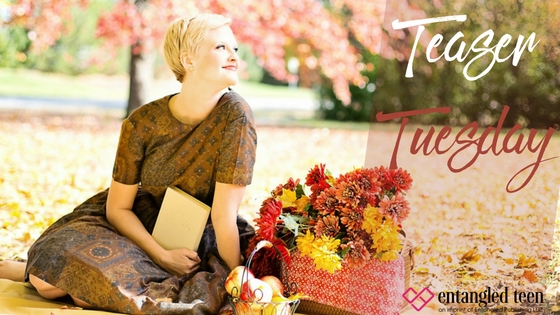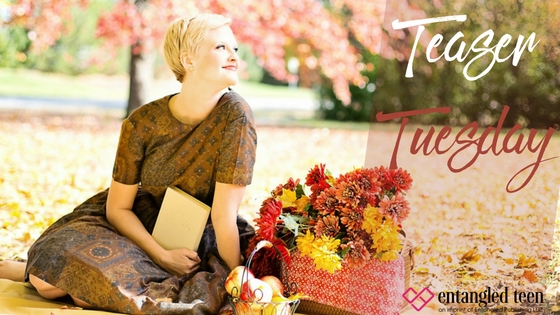 Don't miss today's Teaser Tuesday from The Dating Debate by Chris Cannon, which releases on Monday, February 5, 2018!
"You're insane."

"My brother has tried that argument. He always loses. Quick question. Do you you read mostly paper or ebook?"

"Do you try to give people conversational whiplash? Or are you incapable of maintaining a topic?"

Be still my heart, he's playing my game. "If a person can't keep up, they should consider upping their caffeine consumption." I smiled at him. "Now back to my question. Paper or digital?"

"I read almost everything on my Kindle or my cell."

"I love my Kindle, but I like paper books, too. Sometimes, I buy the paper books to keep on my shelf and read the ebook instead."

"Why?"

"What if there's an EMP blast that destroys all digital content? You'd have nothing to read. And that would be a true apocalypse scenario. Plus, I like the way books smell."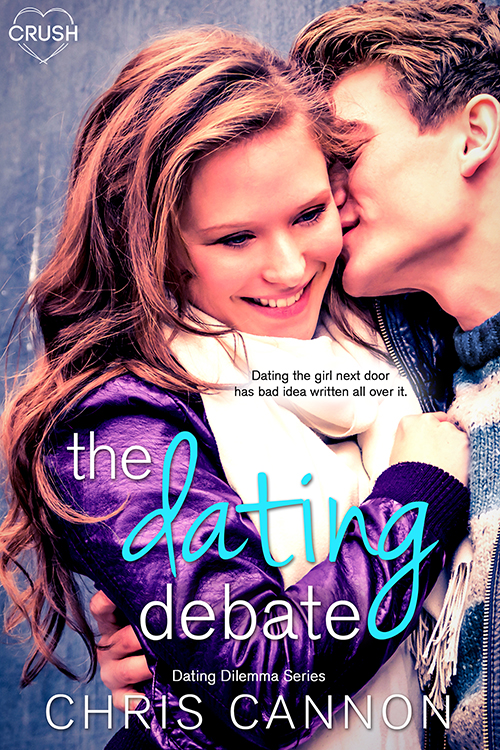 About The Dating Debate (Dating Dilemmas, #1):
Nina Barnes thinks Valentine's Day should be optional. That way single people like her wouldn't be subjected to kissy Cupids all over the place. That is, until her mom moves them next door to the brooding hottie of Greenbrier High, West Smith. He's funny, looks amazing in a black leather jacket, and he's fluent in Harry Potter, but she's not sure he's boyfriend material.

West isn't sure what to make of Nina. She's cute and loves to read as much as he does, but she seems to need to debate everything and she has a pathological insistence on telling the truth. And West doesn't exactly know how to handle that, since his entire life is a carefully constructed secret. Dating the girl next door could be a ton of fun, but only if Nina never finds out the truth about his home life. It's one secret that could bring them together or rip them apart.

Disclaimer: This Entangled Teen Crush book is not for anyone who has to get in the last word, but it is for all book nerds, especially those who live next door to so called unapproachable gorgeous guys. There's no debating the chemistry.
Sound like something you'd want to read? Pre-order your copy of The Dating Debate by Chris Cannon today!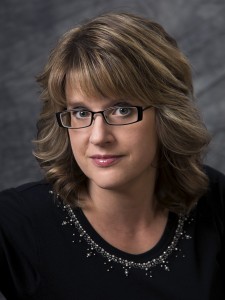 About Chris Cannon:
About Author