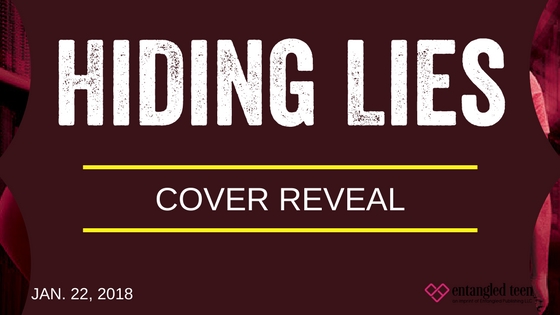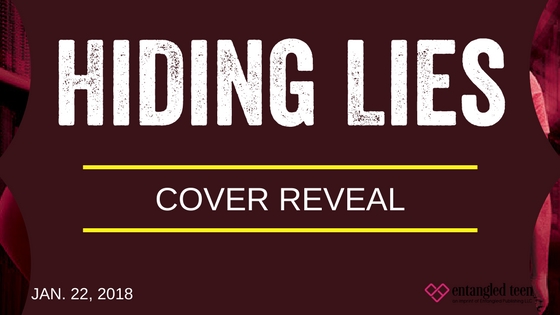 Let us know what you think of the cover for Hiding Lies (Eleanor Ames, #2) by NYT bestselling author Julie Cross, which releases April 17, 2018!
This cover reveal is brought to you by Entangled Teen.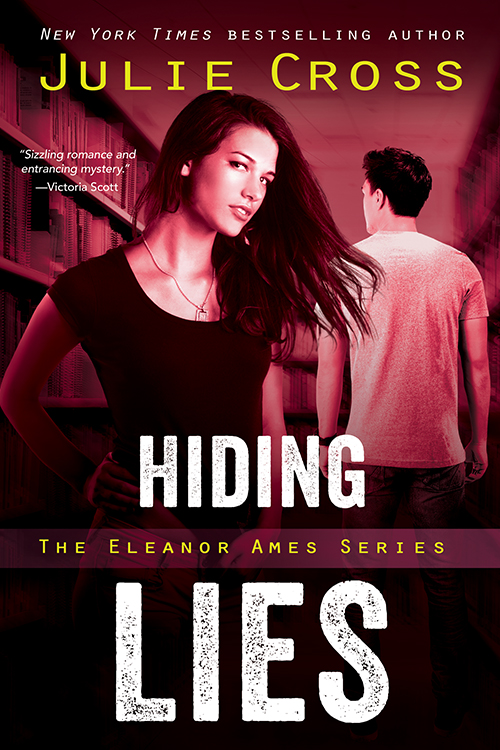 About Hiding Lies:
At Holden Prep, dirty little secrets always have a way of coming to the surface.

Eleanor Ames has never been what she seems. Average high school student on the outside, but reformed con artist trying to break free of her past on the inside. When Eleanor receives startling news about someone from her previous criminal life, plans for a new operation coinciding with her school's upcoming field trip quickly consume her.

But operations rarely go according to plan. And this is one her irresistible teen FBI agent boyfriend, Miles, would never approve of.

Now, more than just Ellie's reputation is at stake. If she fails, it could be her life.
Want to read more? Pre-order your copy of Hiding Lies (Eleanor Ames, #2) by NYT bestselling author Julie Cross today!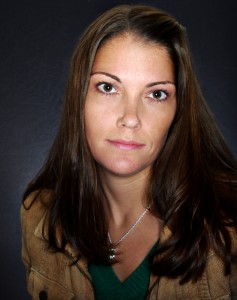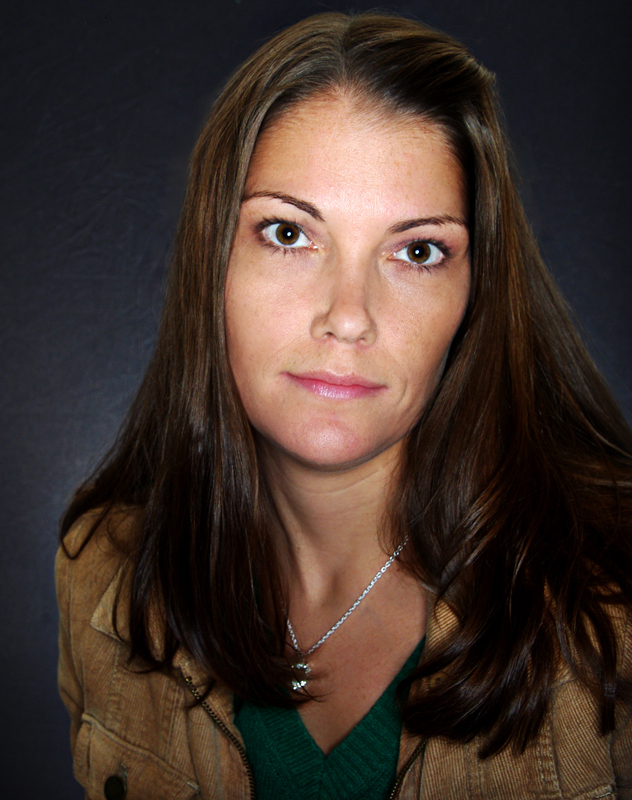 About Julie Cross:
Julie Cross is a NYT and USA Today bestselling author of New Adult and Young Adult fiction, including the Tempest series, a young adult science fiction trilogy which includes Tempest, Vortex, Timestorm (St. Martin's Press). She's also the author of Letters to Nowhere series, Whatever Life Throws at You, Third Degree, Halfway Perfect, Chasing Truth, Off the Ice and many more to come! Julie Cross was a longtime resident of central Illinois but has recently moved her entire family across the country to continue her academic studies at Stanford University.
About Author