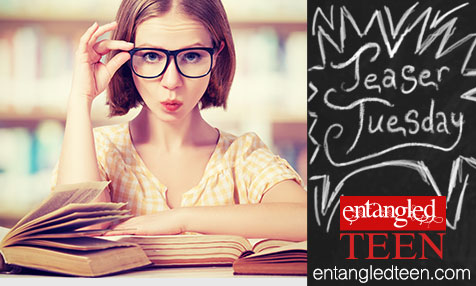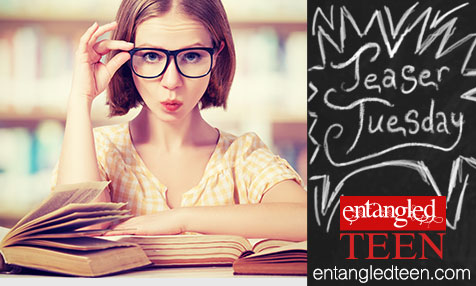 Don't miss today's Teaser Tuesday from Modern Monsters by Kelley York, on sale 6/2/15.
"Ma'am, your son is being accused of raping Callie Wheeler."

Gravity has suddenly gotten a very strong hold on me. I don't move for fear that it's going to yank me right to the floor and swallow me whole. Maybe that wouldn't be a bad thing. I could do with disappearing right about now.

There are three sets of eyes on me. All questioning. All waiting for me to say something. I wait. Wait for Mom to come to my defense. Victor? No, he'd never do anything like that. Instead she's staring at me with an expression I don't think I've ever seen on her face before. Some concoction of disgust, confusion, and horror.

This is a dream. A nightmare.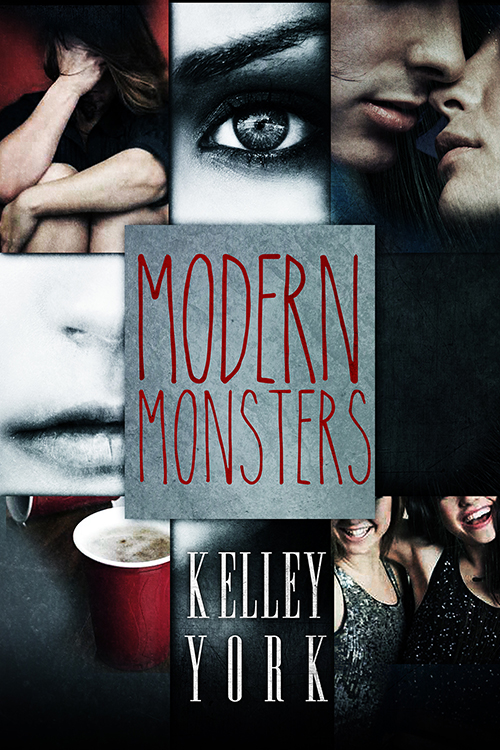 About Modern Monsters:
Vic Howard never wanted to go to the party. He's the Invisible Guy at school, a special kind of hell for quiet, nice guys. But because his best friend is as popular as Vic is ignored, he went…

And wished he hadn't.

Because something happened to a girl that night. Something terrible, unimaginable, and Callie Wheeler's life will never be the same. Plus, now Callie has told the police that Vic is responsible. Suddenly, Invisible Vic is painfully visible, on trial both literally, with the police, and figuratively, with the angry kids at school. As the whispers and violence escalate, he becomes determined to clear his name, even if it means an uneasy alliance with Callie's best friend, the beautiful but aloof Autumn Dixon.

But as Autumn and Vic slowly peel back the layers of what happened at the party, they realize that while the truth can set Vic free, it can also shatter everything he thought he knew about his life… 
Want to read more? Find it online:
About Author