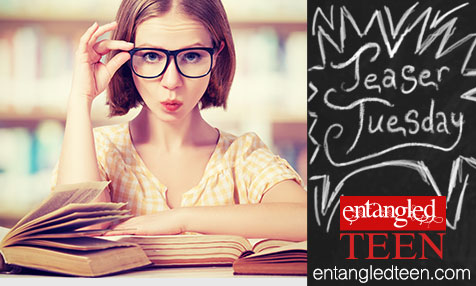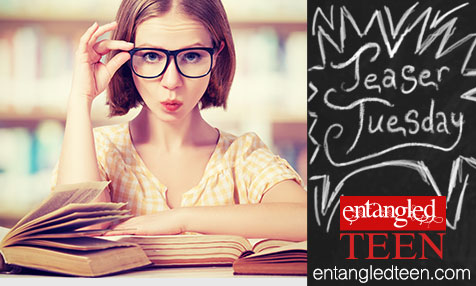 Dive back into the fantasy world of Mylena with this Teaser Tuesday from Greta and the Glass Kingdom by Chloe Jacobs.
She glanced around him to the doorway. It was the middle of the night, and he was in her room on the bed with her, and anyone could walk by and see them alone together. Everyone here already hated her, both for being a human and for bewitching their king. It was one thing for them to be faced with her presence in the goblin castle and not be able to do anything about it because she was a guest, but if they knew just how close she and their king had become, there'd probably be a riot.

"You shouldn't have come in here. Someone might see us."

He didn't remove himself, instead raised an eyebrow and glared at her like maybe she'd just offended him. "Your nightmare screams could raise the dead, but I should just leave you to them?"

The exasperation in his tone almost made her forget the blood, smoke, and screams of her nightmare. She smiled and ducked her head like a blushing schoolgirl. Weird that dating a goblin king in an alternate world would make her feel more like a regular human being than anything else.

A vexed rumble barreled up from his throat. It was still surprising just how quickly and easily she got under his skin. It was even more surprising that he let her see it. Greta had never meant enough to anyone to get under their skin, on their nerves, or anything else before.

She'd always kept her head down and avoided attachments. As a human in Mylena, that had been the only way to stay alive. Well…that, and she'd become right handy with a sword.

And before Mylena? Who could even remember anymore. Maybe there were people besides her family who'd missed her when she disappeared, but she'd only had a few friends and no boyfriends. Greta was never the most popular kid, or the smartest, or the funniest. She'd just been another face in a crowded school hallway.

Isaac put a finger under her chin and tipped her face up. "You are all right?"

She clenched her eyes shut against the tenderness in those four words.
Want to read more? Find it online: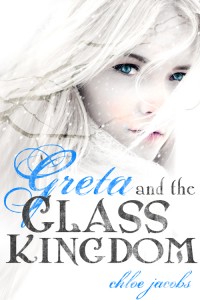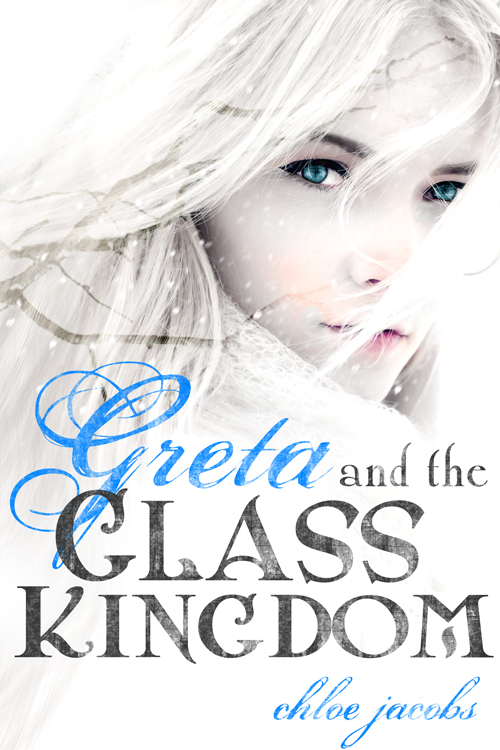 About Greta and the Glass Kingdom:
Once upon a dark time…

Greta the human bounty hunter never quite fit into the shadowed, icy world of Mylena. Yet she's managed to defeat the demon Agramon and win the love of the darkly intense Goblin King, Isaac. Now Isaac wants her to rule by his side—a human queen. And the very announcement is enough to incite rebellion…

To make matters worse, defeating Agramon left Greta tainted with a dark magick. Its unclean power threatens to destroy her and everything she loves. With the Goblin King's life and the very peace of Mylena at stake, Greta must find a cure and fast.

Her only hope lies with the strange, elusive faeries in the Glass Kingdom…if she can get there before the evil within her destroys everything.
About Author