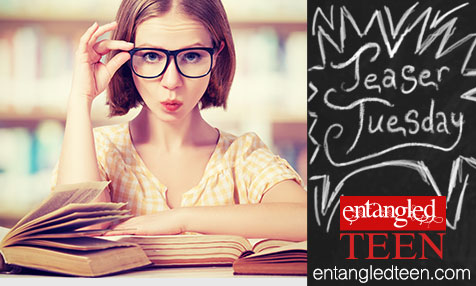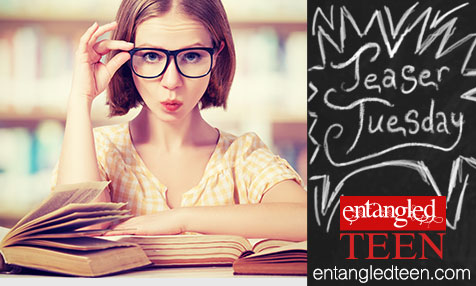 Don't miss today's Teaser Tuesday from Center Ice by Cate Cameron, on sale 5/19/15.
I didn't want to talk, so I leaned forward enough to find his lips with mine. He was hesitant at first, and it was kind of a rush to feel like the aggressor, like I was the one with all the experience who knew what she was doing. But it didn't take long for him to get warmed up and get into it, and that was a whole different kind of rush, because damn it, the boy could kiss! His lips were warm and soft, his tongue firm but not invasive. His hands didn't go anywhere too serious, but they ran over my head, my arms, my back, my legs with just the right amount of pressure. It felt like he was kissing my whole body, even though his lips barely left mine.

I was out of breath and almost trembling from adrenaline, but I wanted more. I wanted to turn my brain off more completely, and I wanted to feel even more connected. Less alone.

About Center Ice:
The hometown hockey hero won't know what hit him…

Karen Webber is in small-town hell. After her mother's death, she moved to Corrigan Falls to live with strangers—her dad and his perfect, shiny new family—and there doesn't seem to be room for a city girl with a chip on her shoulder. The only person who makes her feel like a real human being is Tyler MacDonald.

But Karen isn't interested in starting something with a player. And that's all she keeps hearing about Tyler.

Corrigan Falls is a hockey town, and Tyler's the star player. But the viselike pressure from his father and his agent are sending him dangerously close to the edge. All people see is hockey—except Karen. Now they've managed to find something in each other that they both desperately need. And for the first time, Tyler is playing for keeps…
Want to read more? Find it online: