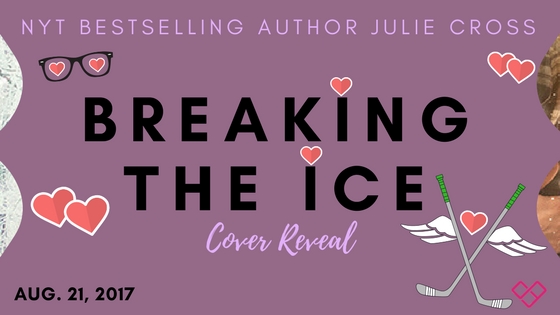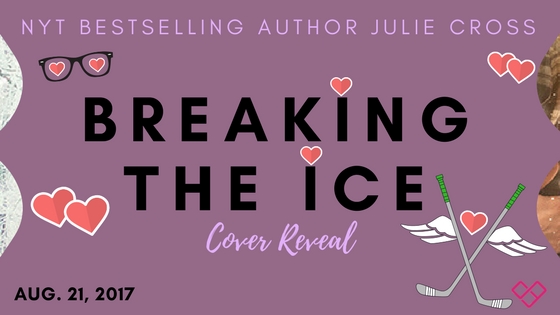 Let us know what you think of the cover for Breaking the Ice (Juniper Falls, #2) by Julie Cross, which releases December 26, 2017!
This cover reveal is brought to you by Entangled Teen & YA Books Central.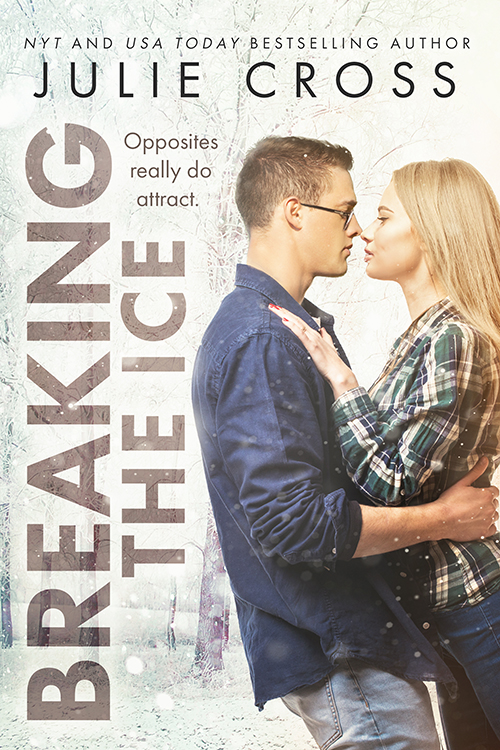 About Breaking the Ice:
Haley Stevenson seems like she's got it all together: cheer captain, "princess" of Juniper Falls, and voted Most Likely to Get Things Done. But below the surface, she's struggling with a less-than-stellar GPA and still reeling from the loss of her first love. Repeating her civics class during summer school is her chance to Get Things Done, not angst over boys. In fact, she's sworn them off completely until college.

Fletcher Scott is happy to keep a low profile around Juniper Falls. He's always been the invisible guy, warming the bench on the hockey team and moonlighting at a job that would make his grandma blush. Suddenly, though, he's finding he wants more: more time on the ice, and more time with his infuriatingly perfect summer-school study partner. Haley's never backed down from a challenge before, and there's something different about Fletch. Something that makes her want to break all her own rules.
Want to read more? Pre-order your copy of Breaking the Ice (Juniper Falls, #2) by Julie Cross today!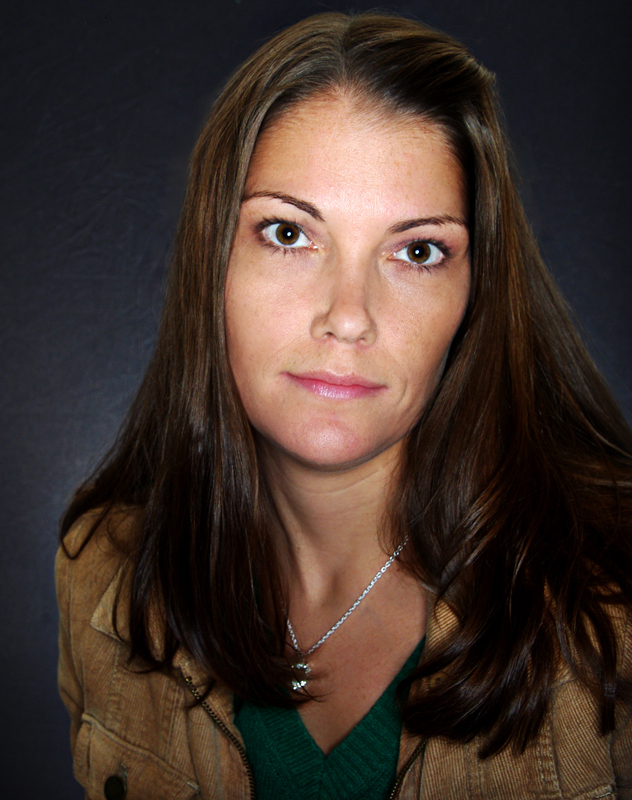 About Julie Cross:
NYT & USA Today Bestselling Author of HALFWAY PERFECT, WHATEVER LIFE THROWS AT YOU, TEMPEST, optioned by Summit Entertainment, LETTERS TO NOWHERE, and THIRD DEGREE. Julie lives in Central Illinois with her husband and three children.
Website |  Twitter | Facebook | Goodreads | Entangled Publishing
About Author