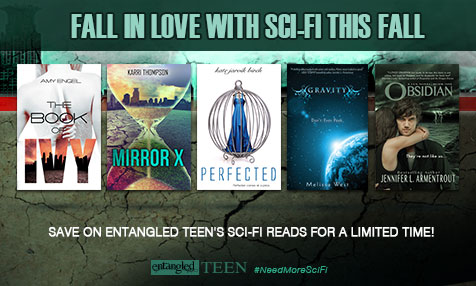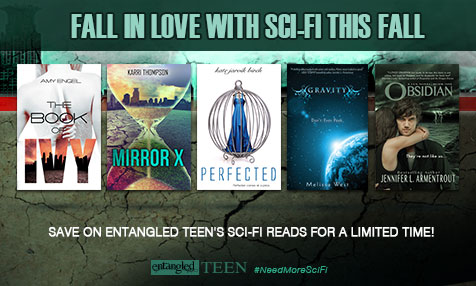 If you #NeedMoreSciFi this fall, Entangled TEEN has got you covered!
As part of the ongoing Entangled TEEN Sci-Fi Sale, we wanted to remind you that the 99¢ sale of Mirror X ends Sunday, October 4th. You don't want to miss this great price and easy way to get obsessed with The Van Winkle Project series by Karri Thompson before the second book in the series releases!
To celebrate this special price, Karri agreed to stop by our blog one more time with a storyboard post to show you what the main characters, Cassie and Michael, and some of the key things and settings of the Mirror X world look like.
A Look at the World of Mirror X: A Storyboard
Cassie Dannacher: Awakened over 1,000 years into the future, she finds herself desperate and disheartened in a society that needs her help. Trapped by the world's laws of oppression, she fights for justice, freedom, and the right to choose her own fate. And in the process, she just might fall in love.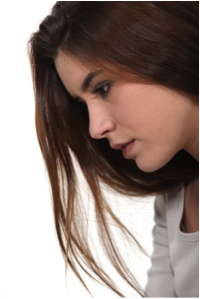 Michael Bennett: Torn between his fate as a geneticist and his growing love for Cassie, Michael struggles with every choice he makes. Fueled by his intelligence, idealism, and the desire to do what's best for his struggling world, Michael suppresses his most primal desires and dives head first into a maelstrom of government abuse, conspiracy, and murder.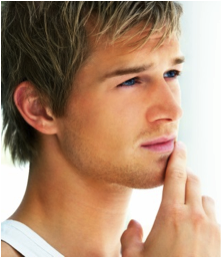 Cassie's Cryo Tube: Upon her death from a helicopter crash, Cassie's eccentric grandfather had her cryogenically preserved, and one thousand and three years later, her cryo tube was found, and she was awakened into a world that had drastically changed.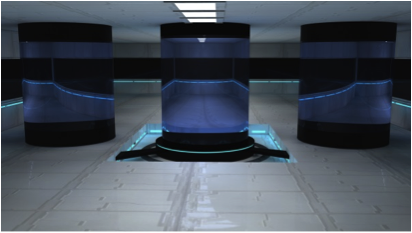 The Post-Natal Ward in Mirror X: This is the post-natal ward Cassie is taken to after she is awakened. The babies are healthy and well-cared for – or so it seems.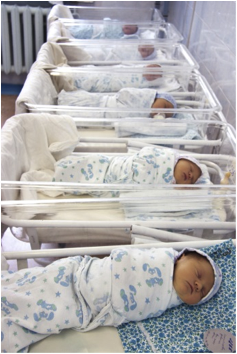 GenH2 Genetics' Hospital: This is GenH2, one of the many genetics' hospitals in the regions. Organ transplants are routinely performed here along with another procedure that is necessary for the survival of the human race.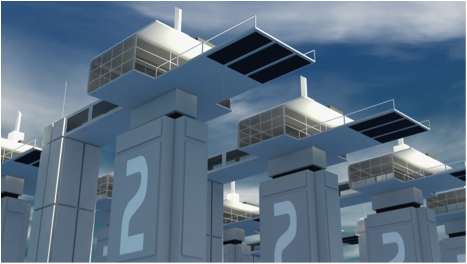 Check out the last Mirror X teaser you'll get during the Entangled TEEN Sci-Fi Sale:
"No one's watching us, Cassie. I made this room temporarily free. I meant what I said." Michael lowered his voice and met my eyes with a gaze so intense I drew away from him and turned toward the window. When he set his hand on my shoulder, I jerked away.

"You know how I feel about you. For the sake of the program and for the sake of my own heart, I've tried to push those feelings away, but it's been impossible," he said, replacing his hands as I crossed my arms.

His grip on my shoulders tightened as he searched my eyes for emotions that matched his own, but before I could sever our gaze, his lips were against mine, hot and hard as his palms slid to my upper arms. My raw anger was eclipsed by my need for comfort and love, my lips parted, and my arms fell loosely to my sides, accepting his kiss.

When his hands shifted to my back, drawing me closer, his kisses filled with desperation. I told myself to stop and push away, but with my next breath, the woodsy smell of his cologne lulled my rage.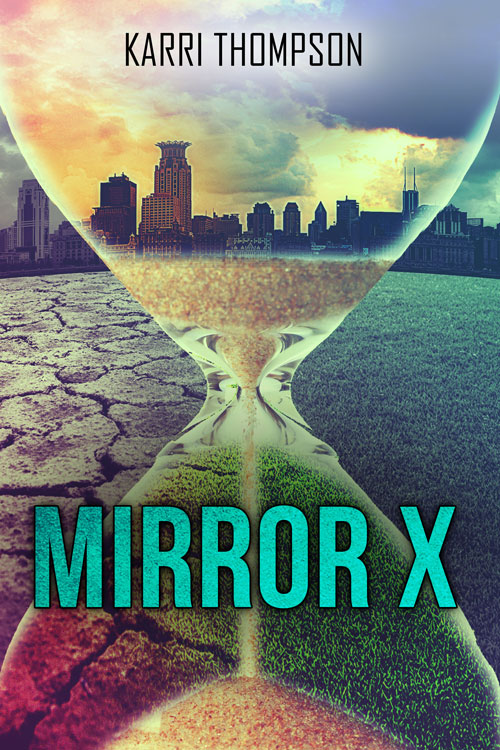 About Mirror X:
Cassie Dannacher wakes up in a hospital over 1,000 years into the future after her space capsule is retrieved from space. She soon learns that 600 years prior to her arrival, the earth was struck by a plague, killing over half of the world's population. Naïve and desperate, Cassie, who longs for home and is having trouble adjusting to the new, dictatorial 31st century government, is comforted by Michael Bennett, the 20-year old lead geneticist at the hospital where she was revived. 

But why is Cassie in genetics' hospital in the first place, and why do several of the people around her seem so familiar, including Travel Carson, the hot and edgy boy she is fated to meet? Soon she discovers there is a sinister answer to all of her questions – and that they want something from Cassie that only she can give.
Get A Copy For Only 99¢ Today:
About Author