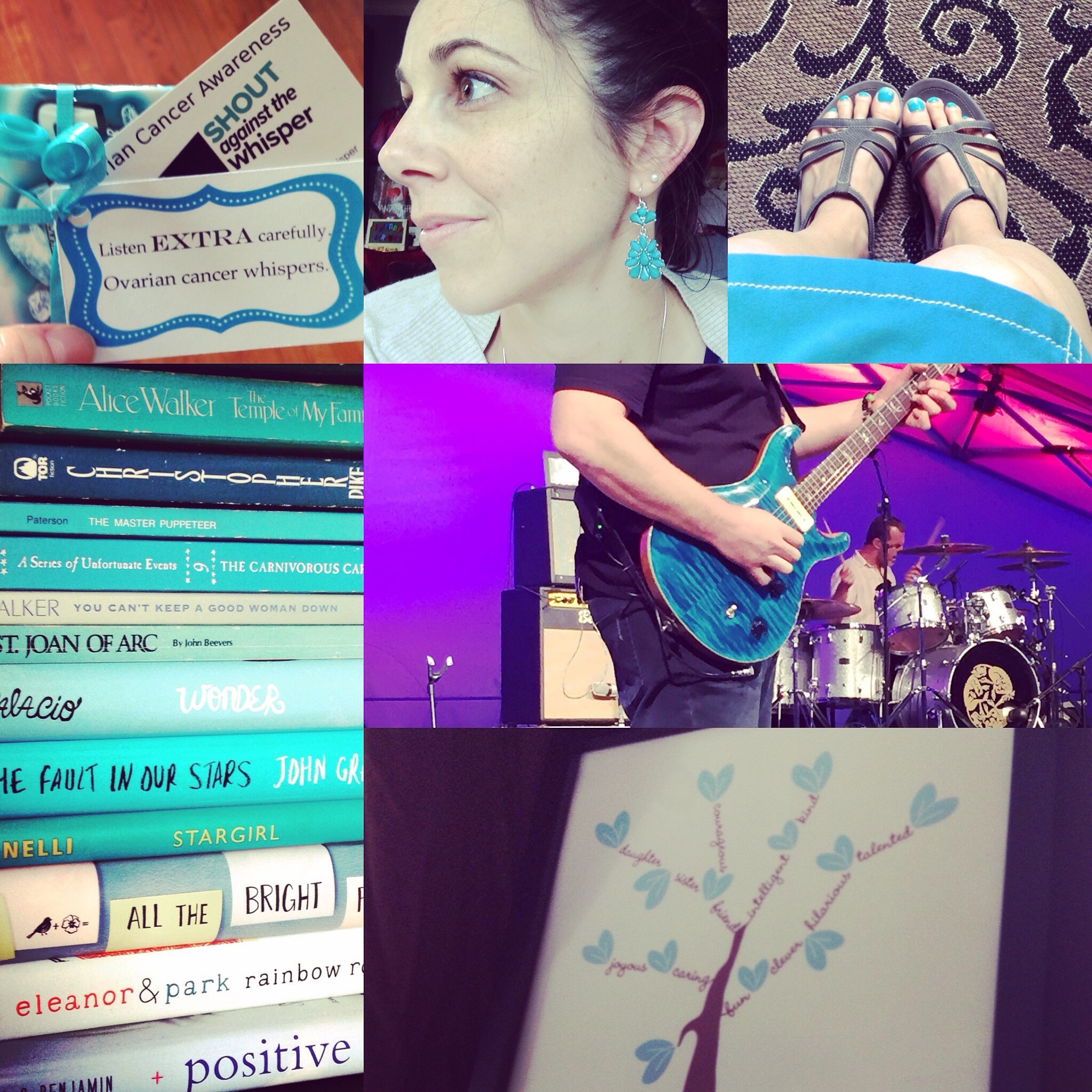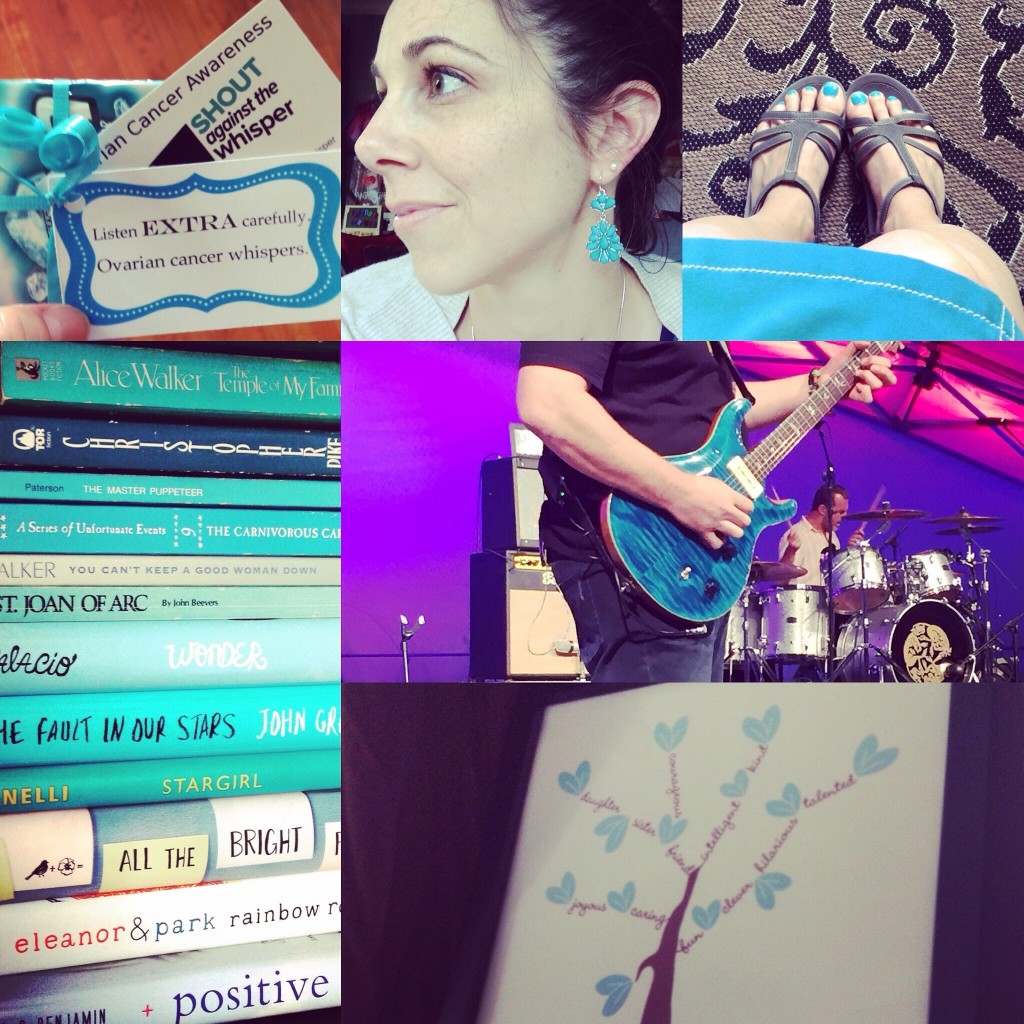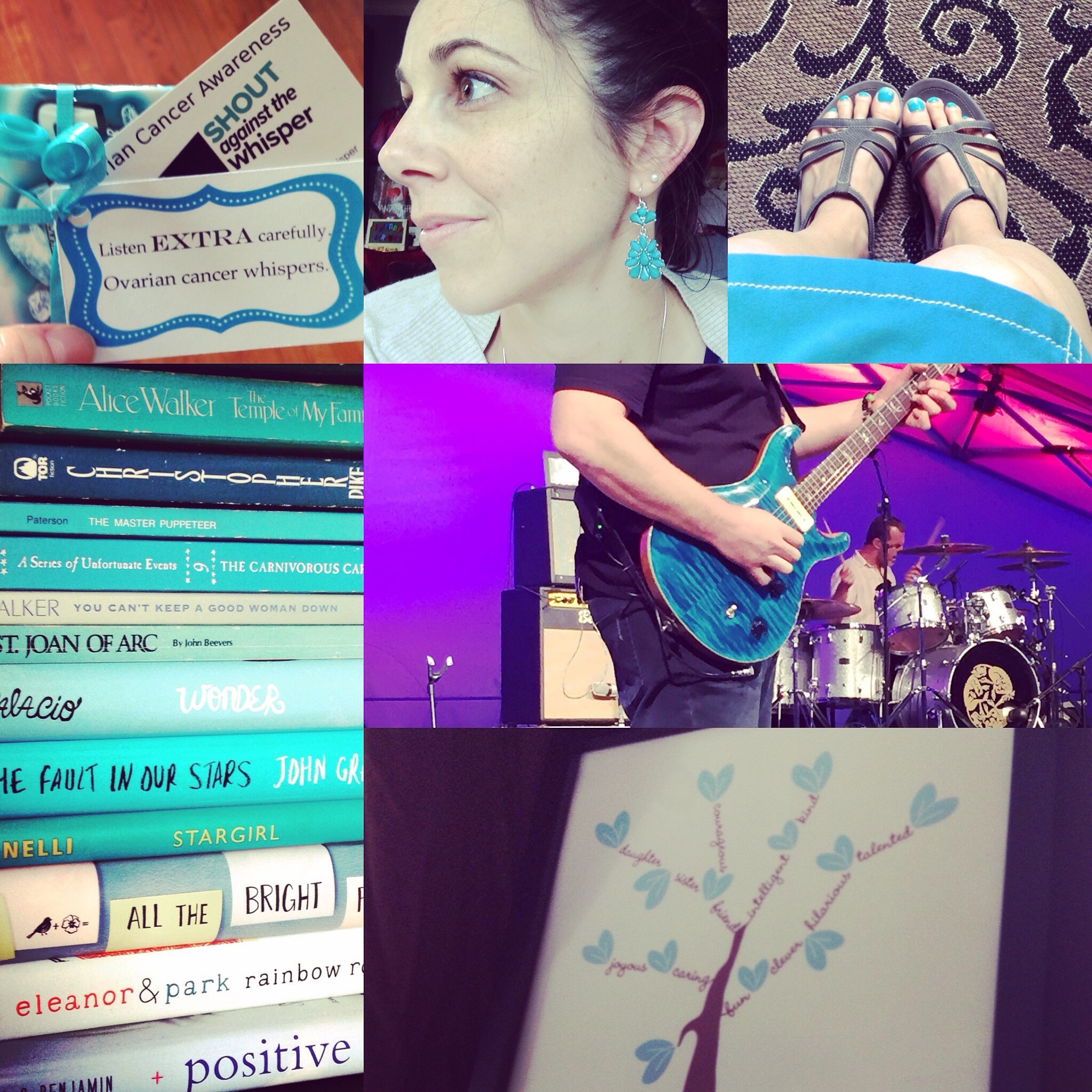 For Takeover Tuesday, we're thrilled to have Shannon Lee Alexander, the author of Love And Other Unknown Variables stop by the Entangled TEEN blog to talk about a very important subject: Teal Tuesday.
Without further ado, here's Shannon:
Happy Teal Tuesday!
What is Teal Tuesday?
September is Ovarian Cancer Awareness Month. On Tuesdays, we wear teal to show our support and spread awareness of this deadly cancer.
Since ovarian cancer often isn't diagnosed until it has spread to other parts of the body, it's the most deadly of the gynecological cancers.
Early detection is crucial to saving women's lives when it comes to ovarian cancer. But there is no screening test and the symptoms are subtle and often overlooked or misdiagnosed.
What are the Symptoms of Ovarian Cancer?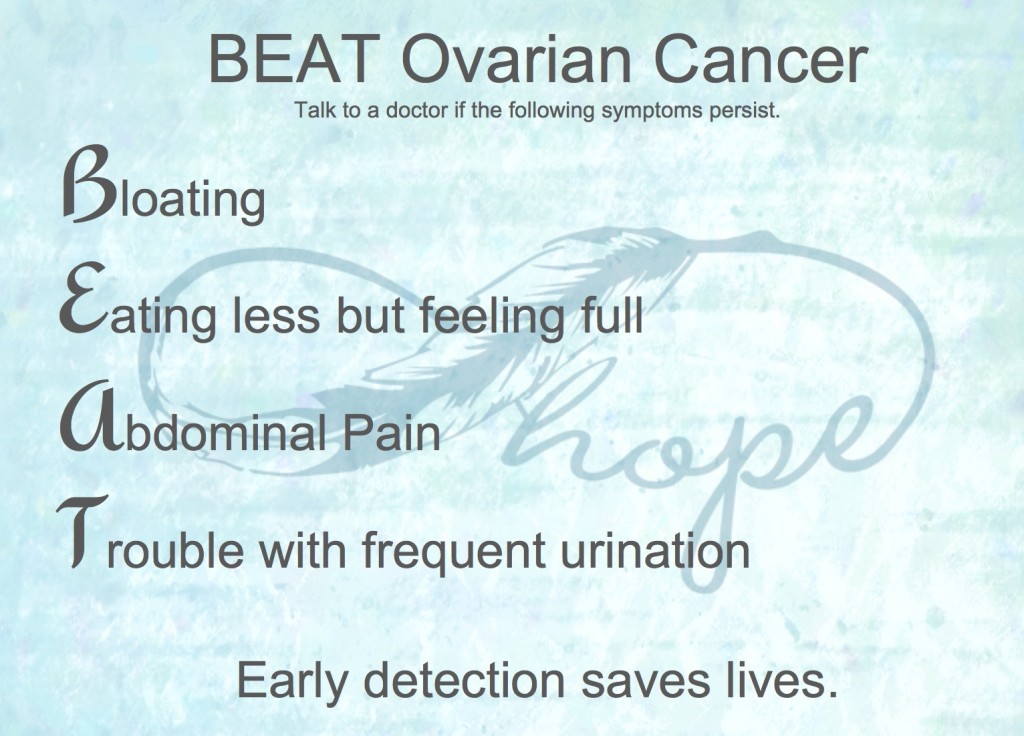 The most prevalent symptoms are bloating, eating less but feeling full, abdominal pain, and trouble using the bathroom (either frequent urination or constipation). You might also have abnormal menstrual bleeding, back pain, and fatigue.
What can you do to help?
1. Wear teal.
2. Educate yourself and your loved ones about the symptoms.
3. Always listen to your body and speak up for your health.
Happy Teal Tuesday, Entangled TEEN readers!
Thanks so much for stopping by Shannon!
Entangled TEEN readers, in case you didn't know, Shannon Lee Alexander was inspired to write her debut YA novel, Love And Other Unknown Variables after her best friend died of ovarian cancer, which makes her Takeover Tuesday topic a particularly important one for both Shannon and everyone at Entangled TEEN. We hope that the information Shannon has shared with us – and you – today will help everyone not only be aware of this type of gynecological cancer, but also understand what the symptoms are, so they can have it diagnosed before it's too late.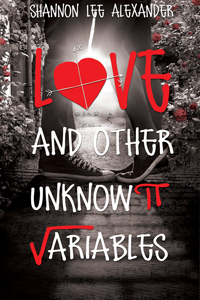 About Love And Other Unknown Variables:
A 2015 Colorado Romance Writers Award of Excellence Finalist in the Young Adult with Romantic Elements category

Charlie Hanson has a clear vision of his future. A senior at Brighton School of Mathematics and Science, he knows he'll graduate, go to MIT, and inevitably discover solutions to the universe's greatest unanswered questions. He's that smart. But Charlie's future blurs the moment he reaches out to touch the tattoo on a beautiful girl's neck. 

The future has never seemed very kind to Charlotte Finch, so she's counting on the present. She's not impressed by the strange boy at the donut shop—until she learns he's a student at Brighton where her sister has just taken a job as the English teacher. With her encouragement, Charlie orchestrates the most effective prank campaign in Brighton history. But, in doing so, he puts his own future in jeopardy. 

By the time he learns she's ill—and that the pranks were a way to distract Ms. Finch from Charlotte's illness—Charlotte's gravitational pull is too great to overcome. Soon he must choose between the familiar formulas he's always relied on or the girl he's falling for (at far more than 32 feet per second squared).
Get A Copy Today:
About Author