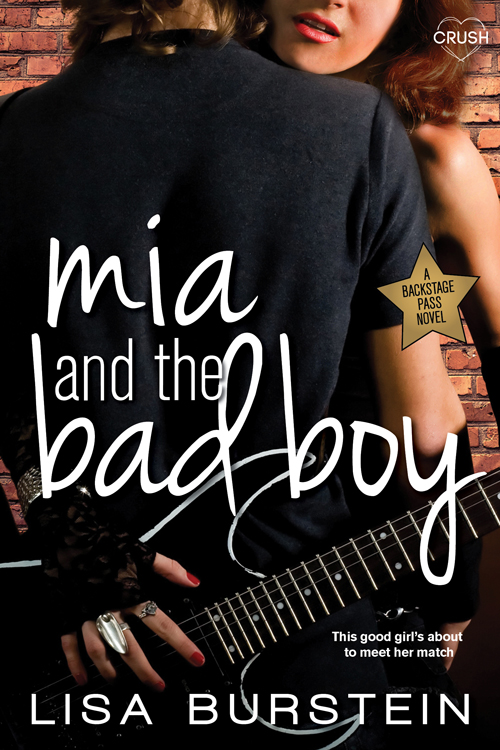 Don't miss Mia and the Bad Boy by Lisa Burstein and Center Ice by Cate Cameron on sale now!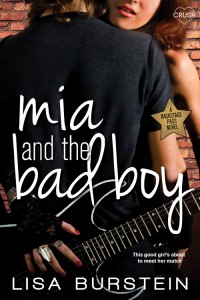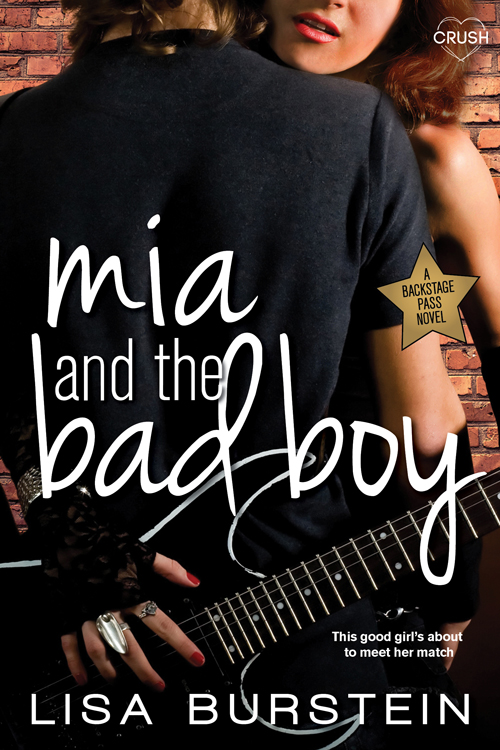 About Mia and the Bad Boy:
This good girl's about to meet her match…

Ryder Brooks is living the dream—he's famous, loved by millions of girls, and miserable. All he really wants is to write his own music, not Seconds to Juliet's sugary sweet pop. In order to do that, though, the "bad boy" of the band will have to play by the rules. And that includes behaving with his new—and super cute—über-good-girl tutor.

Mia Reyes is in fangirl heaven. Tutoring her favorite member of her favorite band? It's a dream come true…until it turns into a complete nightmare. Ryder is nothing like she thought. He's crude, arrogant, and pretty much a total jerk. And the worst part? She's roped into pretending to be his girlfriend so that no one finds out he's being tutored. Fake kisses, plenty of PDA, and even sharing his hotel room…

But sometimes even the baddest of bad boys needs a little redemption.
Find it online: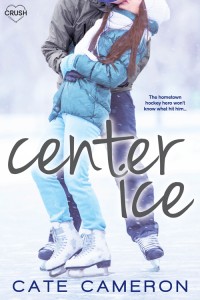 About Center Ice:
The hometown hockey hero won't know what hit him…

Karen Webber is in small-town hell. After her mother's death, she moved to Corrigan Falls to live with strangers—her dad and his perfect, shiny new family—and there doesn't seem to be room for a city girl with a chip on her shoulder. The only person who makes her feel like a real human being is Tyler MacDonald.

But Karen isn't interested in starting something with a player. And that's all she keeps hearing about Tyler.

Corrigan Falls is a hockey town, and Tyler's the star player. But the viselike pressure from his father and his agent are sending him dangerously close to the edge. All people see is hockey—except Karen. Now they've managed to find something in each other that they both desperately need. And for the first time, Tyler is playing for keeps…
Find it online:
About Author