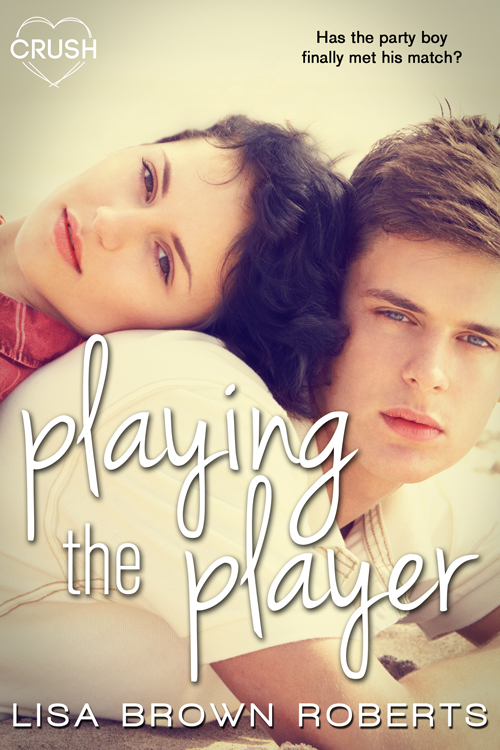 Welcome to Swoon Sunday where you get to meet some of our swoon-worthy heroes.  Today we have a visit from Slade Edmunds from Playing the Player by Lisa Brown Roberts.
Favorite hobby:
I don't do hobbies. But I like to swim. Chill with my friends. Concerts and music. You know…stuff…
Favorite food:
Anything hot and spicy….kinda like me 😉
Best date ever:
Is my mom reading this? Um, okay I'm assuming she's not. Anyway, my best date so far was…different than I expected. But it was awesome. That's all I'm saying.
Worst date ever:
Last year's prom with this crazy stalker chick who wouldn't leave me alone even when I told her I had every disease in the book. Which I don't, but it still didn't stop her.
Favorite band/singer:
Country all the way. Chase Rice. Sam Hunt. Florida Georgia Line.
Guilty pleasure:
I don't do guilt, even though my buddy Alex thinks I should. Okay, for real? My guilty pleasure might involve a piano.
Secret turn-on:
If I told you, it wouldn't be a secret, would it?
Favorite movie:
Seriously, did Alex feed you these questions or what? Let's just say it's not what you might expect. No explosions or blood. It might have British accents.
What would your best friend say about you if he didn't think you were listening?
He wouldn't care if I was listening or not. He'd say I'm a man-whore and that I need to dial it down. But he's wrong. I'm not really that kind of guy, and I'm going to prove it.
Describe your dream girl:
If you'd asked me that a few months ago, I know exactly what I would've said. But…what I want has changed and…I don't want to tell the world about it, okay? But I think maybe I've found her.
Thanks so much to Slade for joining us and just a smaller teaser…
I'd seen glimpses of another Trina hiding under the tightly wound one. The other Trina who did that victory dance at putt-putt golf and whose laugh and smile turned her into a different person. There had to be a way to reach that Trina again. And not just so I could win that stupid bet with Alex.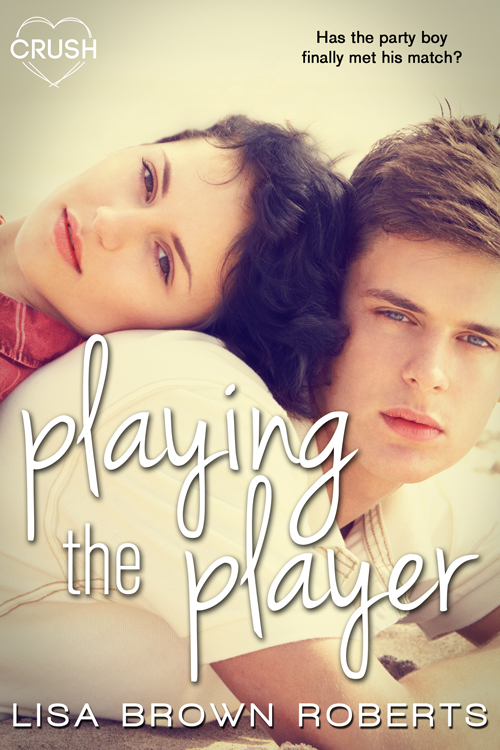 About the book:
Trina Clemons needed the money. Why else would she—the most organized, prepared student in school—spend the summer as a nanny and partner with the biggest slacker ever? Now she's ready to tackle nannyhood with her big binder of research and schedules. Just don't ask her about the secret job of "fixing" the bad habits of a certain high school player…

Slade Edmunds prefers easy hook-ups, and Trina is definitely not his type. She's all structure and rules, while Slade wants to just have fun. Fortunately, Trina has no idea about the bet Slade made with his best friend that he can totally get her to unwind by the end of summer…

Then the weirdest thing happens. There's chemistry. A lot of it.

But nothing gets between a boy and a girl like a big, fat secret…
Find it online:
About Author