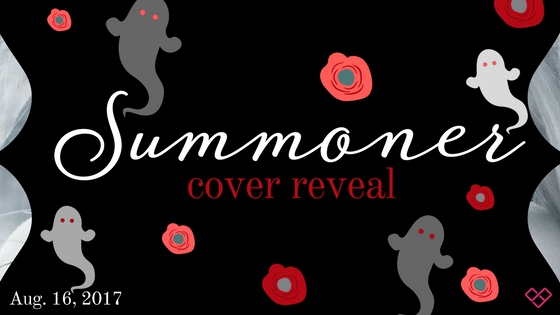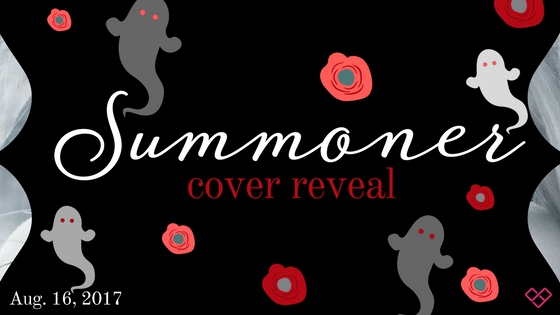 Let us know what you think of the cover for Summoner by S.D. Grimm, which releases September 4, 2017!
This cover reveal is brought to you by Entangled Teen & YA Books Central.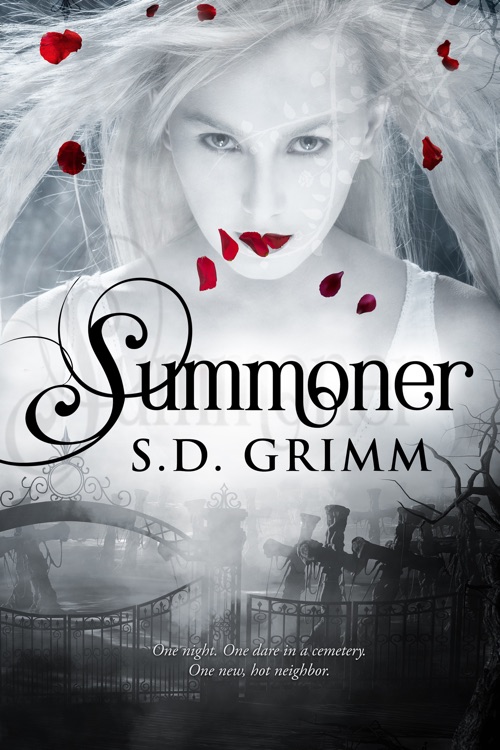 About Summoner:
When Allie's best friend dares their group to play a game in a cemetery—something she calls "witching"—Allie never expects what it might mean for her. When she plays, she doesn't just find bodies, she summons their souls. But one soul wants more than Allie is willing to give.

And the boy next door could be the key to saving her.

Cody Burkhart. Straight from Montana, cowboy hat wearing, and smoking hot, he's just the thing to help Allie become "normal" again after the death of her mother. And as her newly appointed Guardian, he's also just the thing to help Allie ward off the vengeful spirit who's after her soul. Except Cody has his own demons to slay that keep him closed off. But as the full moon approaches, so does their only chance to break the curse, and Cody will have to make the biggest sacrifice of all.
Want to read more? Pre-order your copy of Summoner by S.D. Grimm today!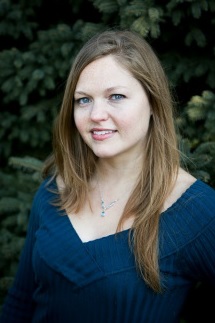 About S.D. Grimm:
S. D. Grimm's first love in writing is young adult fantasy and science fiction. She is represented by Julie Gwinn of the Seymour Agency and author of SCARLET MOON. She currently has four books under contract, including the remainder of her YA fantasy series Children of the Blood Moon. When she's not writing or editing, Sarah enjoys reading (of course!), practicing kickboxing and Brazilian jiu jitsu, training dogs, and binge-watching shows with great characters. Her office is anywhere she can curl up with her laptop and at least one large-sized dog. You can learn more about her upcoming novels at www.sdgrimm.com.
Website |  Twitter | Facebook | Pinterest | Goodreads | Entangled Publishing
About Author