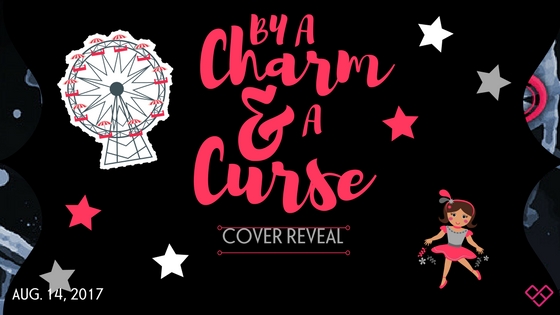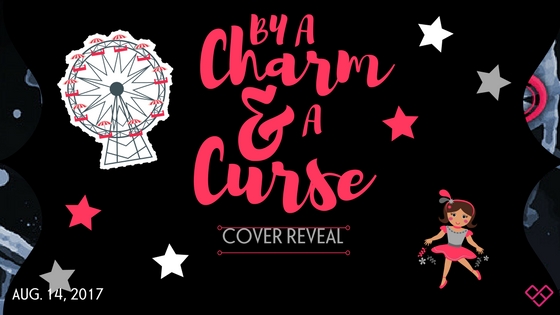 Let us know what you think of the cover for By A Charm and A Curse by Jaime Questell, which releases February 6, 2018!
This cover reveal is brought to you by Entangled Teen & YA Books Central.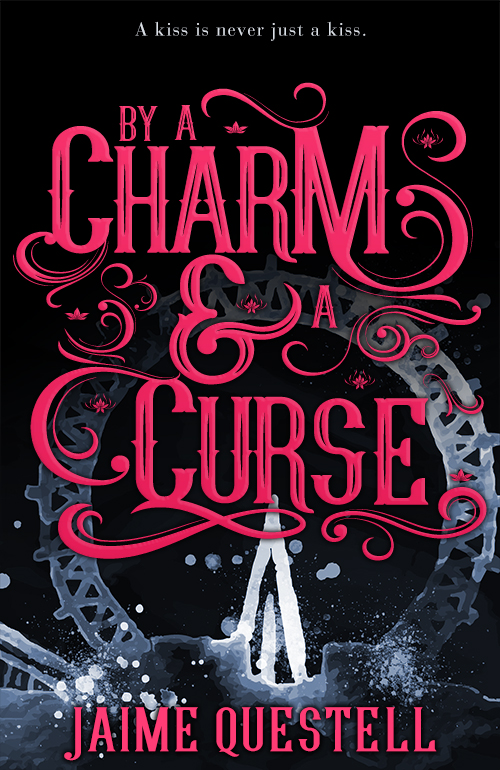 About By A Charm and A Curse:
LeGrand's Carnival Fantastic isn't like other traveling circuses. It's bound by a charm, held together by a centuries-old curse, that protects its members from ever growing older. Seventeen-year-old Emmaline King is drawn to the circus like a moth to a flame…and unwittingly recruited into its folds by a mysterious teen boy whose kiss is as cold as ice.

Forced to travel through Texas as the new Girl In the Box, passing out fortunes and searching for the poor soul she can transfer the curse to with one frosty kiss, Emmaline begins to fall for the quiet carnival carpenter Ben Singer. Ben is just as desperate to start a life outside the carnival as Emmaline is to escape her destiny—but giving in to their undeniable attraction means Ben's fate would be sealed.

Breaking the curse seems like their only chance at happiness—but no curse means no charm, either, dooming every circus worker they've grown to care about in the process.
Want to read more? Pre-order your copy of By A Charm and A Curse by Jaime Questell today!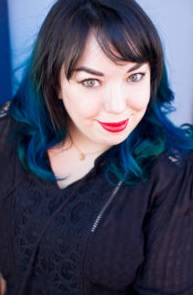 About Jaime Questell:
JAIME QUESTELL grew up in Houston, Texas, where she escaped the heat and humidity by diving into stacks of Baby Sitter's Club and Sweet Valley High books. She has been a book seller (fair warning: book lovers who become book sellers will give half their paychecks right back to their employers), a professional knitter, a semi-professional baker, and now works as a graphic designer in addition to writing. Currently, she lives in the suburbs with her family, one derpy dog, and one imperious cat. If she had her way, she'd have an army of corgis, like the Queen of England.
Website | Instagram |  Twitter | Pinterest | Facebook | Goodreads | Entangled Publishing
About Author