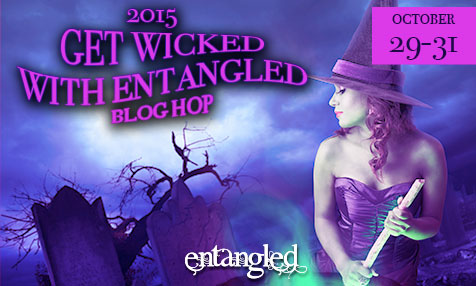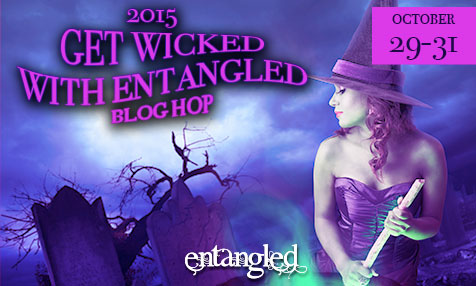 Top 10 Teen Halloween TV Episodes
1. Buffy the Vampire Slayer – "Halloween" (Season 2, Episode 6):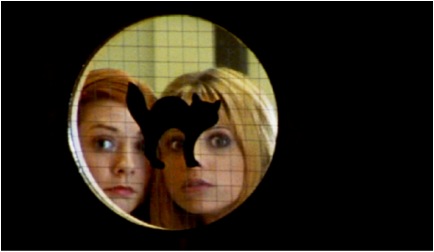 You can argue otherwise, but the episode "Halloween" has got to be the best Halloween episode of any Teen TV show. If you haven't seen it, please do yourself a favor and get on that sometime this weekend. The transformations and the chaos that ensues from them are amazing. I sincerely hope that whoever thought of the concept got a nice treat that year. If not, he or she definitely deserves a pat on the back…even if it's 18 years late.
2. Gilmore Girls – "Twenty-one is the Loneliest Number" (Season 6, Episode 7):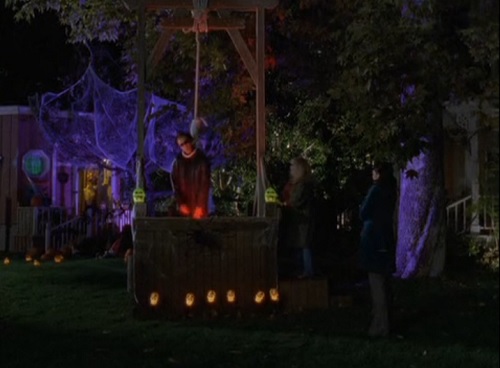 With the announcement last week that there's going to be a Season 8 (*Squee!!!*), I knew I had to include a Halloween at the Hollow episode somewhere on this list. So, yes, I know that most of this episode is centered around Rory's 21st birthday, but Lorelei's plan to dress up like a mad scientist and then electrecute and pull linked sausages out of Luke after being told that her usual Halloween decorations weren't scary is priceless.
3. Dawson's Creek – "Living Dead Girl" (Season 6, Episode 6):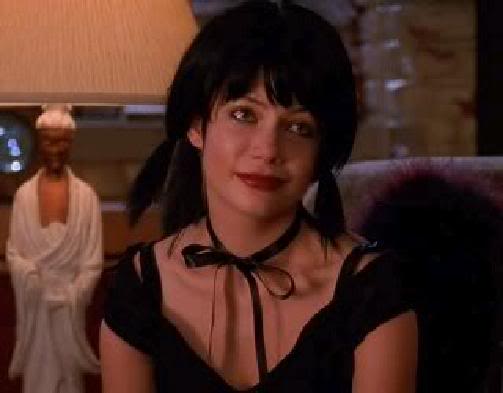 Time to cuddle up, have some hot cocoa, and watch the drama unfold. Relationships shift and tensions are high during this Halloween episode of Dawson's Creek. Ghosts of famous Hollywood actresses, spooky raves, and haunted houses are only a fraction of the action that happens in this episode. The full moon and some costumes can really bring out the secrets, can't they?
4. Dawson's Creek – "4 Scary Stories" (Season 5, Episode 9):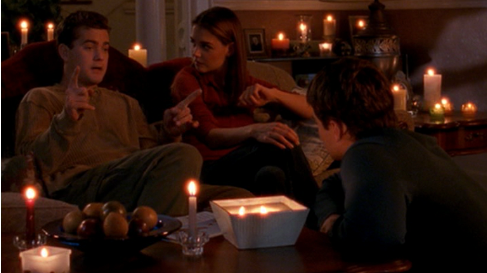 If a scary movie just doesn't do it for you, there's always this episode. If you've ever walked out of a scary movie and felt let down, then you go home and try to scare your friends. Joey, Jack, and Pacey decide to tell their own stories in an attempt to really feel scared, each recounting their own spooky encounters and haunting tales. Not to be outdone, Grams might have the scariest story of them all (who would have thought?). Whose story will come out victorious?

5. Buffy the Vampire Slayer – "Inca Mummy Girl" (Season 2, Episode 4):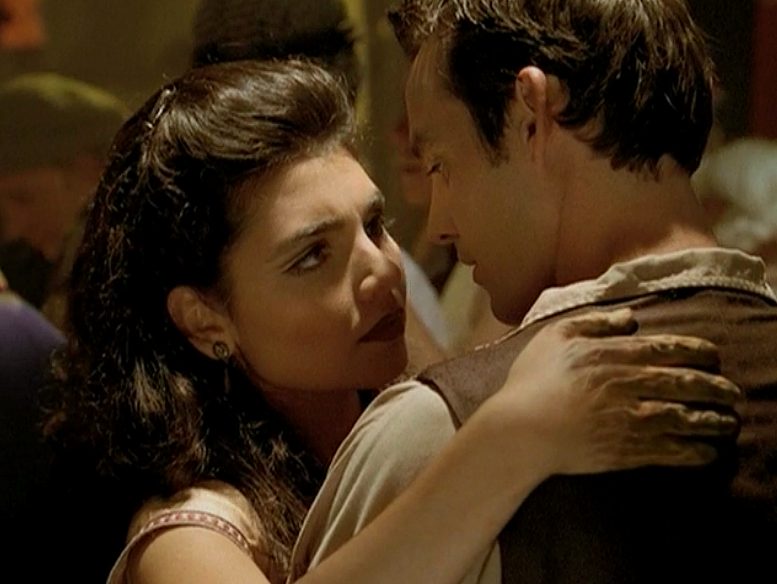 Okay, so technically, this isn't a Halloween TV episode, but there is a costume-filled dance, so I'm going to say it counts. Say what you want about the bad and politically incorrect costumes in this episode, but Xander gets the girl…err, the walking corpse for the first time and Willow shows that girls don't have to do the sexy costume to have a good time. Plus, when we watched this episode last week with Brenda Drake, Leah and Kate Rooper, Lea Nolan, and Shonna Slayton, I personally fell in love with it all over again.
6. Charmed – "All Halliwell's Eve" (Season 3, Episode 4):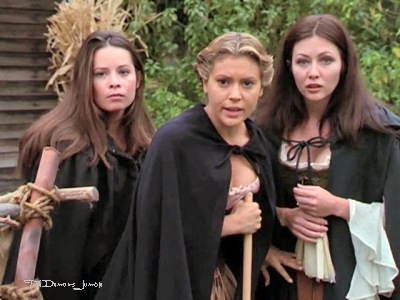 For the classic Halloween lover. Sister witches Piper, Pheobe, and Pru get transported back to the witch trials on Halloween Eve, having to learn to use old fashioned magic to save a fellow witch and get back to their own time before time is up. Charmed was one of my favorite shows growing up, and while the sisters aren't teenagers, their antics and attitudes towards each and other and magic are still entertaining and hilarious. While a lot of episodes of this how could be watched on Halloween (binge time, anyone?), this is one of the best themed ones around.
7. The Vampire Diaries – "Haunted" (Season 1, Episode 7):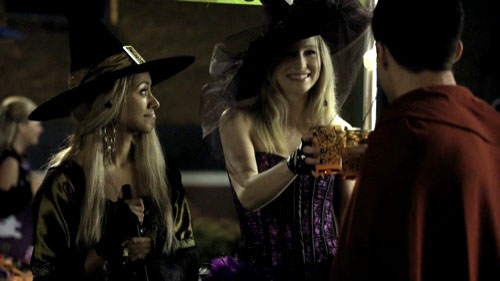 Another Halloween party, another chance for chaos to ensue, amirite? Elena and her trusty (and attractive) vampire beaus, Stephen and Damon, have their work cut out for them during this Halloween party. Rogue vampires, witches, and romance will make the night one to remember. A modern teen classic, get ready to drool over handsome vampires, party dresses, and drama.
8. Scream Queens – "Pilot" (Season 1, Episode 1):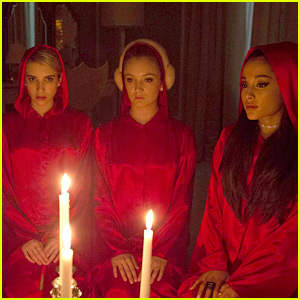 Scream Queens is a brand new show, perfect for those who don't take Halloween too seriously. A parody of Scream and classic horror/comedy films, like I Know What You Did Last Summer, Scream Queens is as good as it is ridiculous. Follow the queen bee of a sorority that's stiletto deep in mystery and murder as she and her sisters try to survive a hellish and mischievous killer, all while keeping her manicure. I wasn't sure about this one at first, but it is so ridiculous that I couldn't help but get pulled in, and at the perfect time of year.
9. Glee – "The Rocky Horror Glee Show" (Season 2, Episode 5):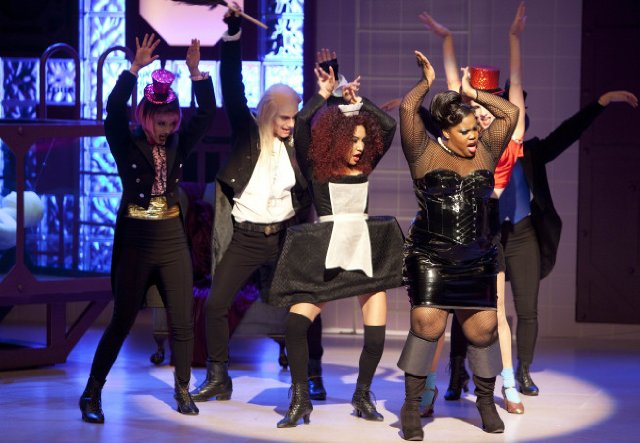 It wouldn't be Halloween without The Rocky Horror Picture Show, right? The students at McKinley high think so too, so they attempt to put on the show and deal with all the relationships and drama. I've heard about Rocky Horror for a while now – it was a huge deal and my college during the fall season, so this is on my watch list. For a modern twist on a Halloween cult classic, this special episode of Glee might have it all for you – why not dress up, invite some friends, and have a sing along?
10. Sabrina the Teenage Witch – "Good Will Haunting" (Season 3, Episode 6):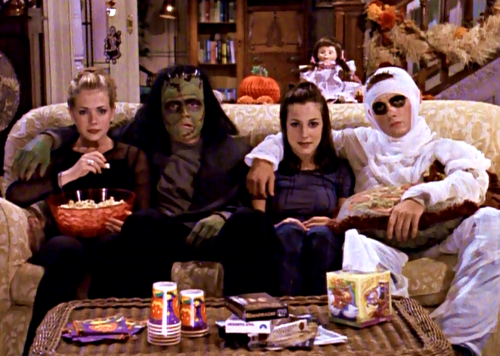 We all know and love our teenage witch, and what better episodes to celebrate than a witch's favorite holiday! I remember loving the Halloween episodes of Sabrina the Teenage Witch – things just get crazier than normal (which is saying a lot for the Spellman's). And as usual, Salem is just more maniacal than usual in these ones. This one stars possibly one of the scariest things, ever – a demanding magic doll that wants to be the life – or death – of the party.
Did we pick one of your fave Teen Halloween TV episodes? Tell us in the comments below if we were right or totally off base.
And Now…
Enter to Win a $25 Amazon Gift Card!
About Author