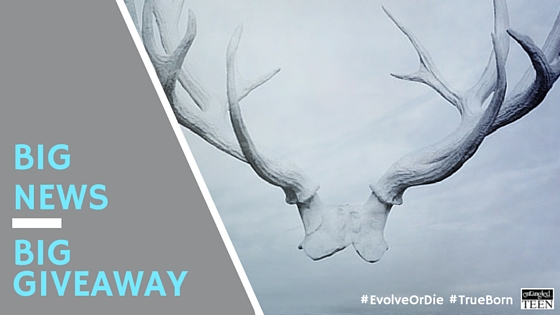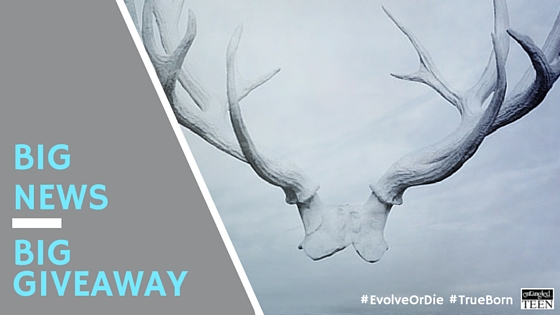 Did You Hear the Big News about True Born?
At Entangled TEEN, we're thrilled to announce that True Born by L.E. Sterling was recently optioned as a television show by Glamazon Pictures! In case you haven't read this brand new dystopian novel with a fantasy twist – it just came out on May 3, 2016 – then you should know that it was originally a Wattpad sensation with over half a million readers as a novella before Liz Pelletier acquired it as a trilogy. Or should we say over half a million readers and counting….
To help celebrate this awesome news, we're offering some True Born Gift Baskets to two lucky people with a US mailing address! Each gift basket is a  $125 value, and includes:
Hardcover copy of True Born by L.E. Sterling
Signed hardcover copy of Forget Tomorrow by Pintip Dunn (Because this is another one of our titles that focuses on sisters.)
Cozy blanket (full/queen size)
Home DNA Test Kit (Because, after all, True Born, is about a world where human DNA has been damaged beyond repair)
Entangled #BookNerd 1-of-a-kind mug
Hot chocolate
Chocolates
Reusable milk-crate wire basket
There are many ways to enter as long as you fill out the Rafflectopter below between now and Wednesday, May 25, 2016.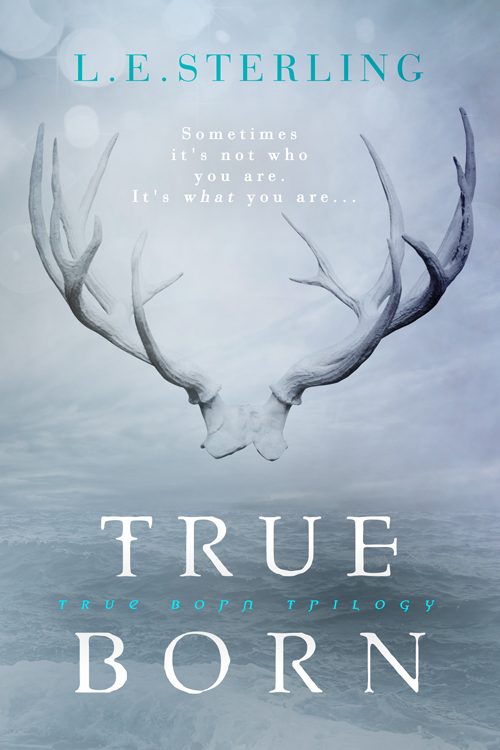 About True Born (True Born Trilogy, #1): 
True Born tells the story of a world where the population has been decimated…and humans' genetics have been damaged beyond repair after a great Plague descended.
The Lasters wait hopelessly for their genes to self-destruct. The Splicers pay for expensive treatments that might prolong their life. The plague-resistant True Borns are as mysterious as they are feared…
And then there's Lucy Fox and her identical twin sister, Margot. After endless tests, no one wants to reveal what they are.
When Margot disappears, a desperate Lucy has no choice but to put her faith in the True Borns, led by the charismatic leader, Nolan Storm, and the beautiful but deadly Jared, who tempts her as much as he infuriates her. As Lucy and the True Borns set out to rescue her sister, they stumble upon a vast conspiracy stretching from Dominion's street preachers to shady Russian tycoons. But why target the Fox sisters?
As they say in Dominion, it's in the blood.

About Author