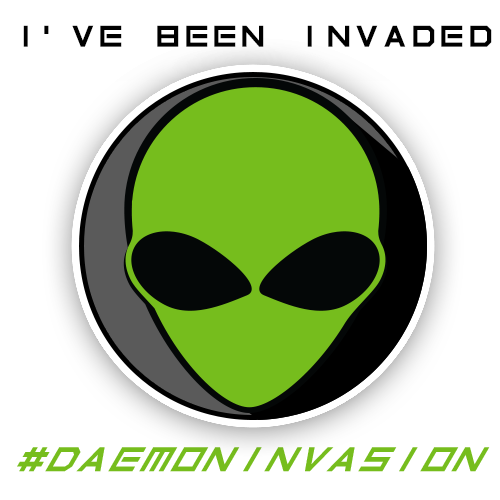 Are You Ready For the #DaemonInvasion?
If you are a Lux fan, then I don't need to tell you that Oblivion, the next installment in the Lux Series by the one and only Jennifer L. Armentrout and the first book in Daemon's POV, is coming. Most likely, you've had December 1st, 2015, the release date marked on your smart phone calendar for ages, have pre-ordered the print, digital, or both versions of the book, and will tell anyone who is willing to listen that they need Daemon Black in their life. Like yesterday.
As if the excitement couldn't get any higher, today we're hosting the World Premiere of the Official Trailer, simultaneously on EntangledTEEN.com and many other blogs around the web. You will get to set your eyes on the amazing Pepe, the cover model for the Lux series and the guy who everyone in the fandom will picture as their Daemon, no matter who the casting director selects for the Obsidian movie, for the first time. Moreover, the trailer will give you chance to hear – and fall in love with – "Turn Your Eyes," the first original song performed by Paul Jonathan Holmes and written by both Paul and David Elliot Johnson and inspired by Oblivion itself. And it's about to start…right now.
And now…without further ado:
It's Time to #GetInvaded!
Let us know in the comments whether this trailer was worth the hype or not!
About Author