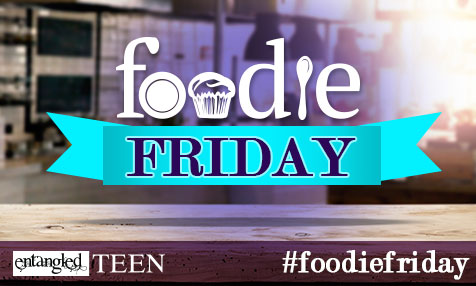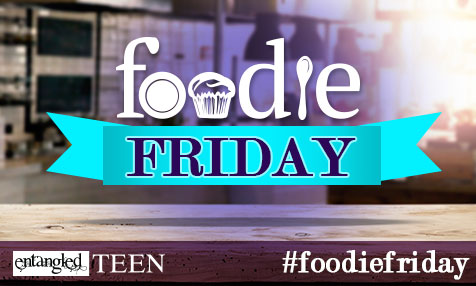 Cookie Therapy
In Finding Perfect, our hero's mom is an amazing cookie baker. Who doesn't love a story full of love and cookies? Part of that character was based on me—I love to bake, especially cookies, brownies, and pies. In celebration of the book's release, I'd like to share one of my favorite recipes:
Chocolate Chip—with a Twist
Up until about a year ago, I was a devotee of the Toll House recipe. Don't get me wrong—it's a great, simple way to get a tasty cookie. However, after figuring out I had some issues with dairy, I decided to play around with my old standby, and this new recipe was born. If you're looking for a unique twist on the old Chocolate Chip cookie, try this:
Ingredients:
1 ½ sticks (12 tbsp) of Earth's Balance Vegan Spread (or butter if you prefer)
¾ cup coconut sugar
¾ cup granulated white sugar
2 tsp vanilla
2 eggs
2 ½ cups all purpose flour
1 tsp salt
1 tsp baking soda
1 12 oz package chocolate chips (I prefer Ghirardelli semi-sweet or dark chocolate)
1)    Line a cookie sheet with parchment paper, and preheat oven to 365ºF.
2)    Combine the dry ingredients (flour, baking soda, salt) in a bowl, set aside.
3)    In a mixer, beat vegan spread until smooth. Add the coconut sugar, granulated sugar, and vanilla and mix until creamed.
4)    Add the eggs, mix well.
5)    Slowly mix in the dry ingredients until fully combined.
6)    Fold in the chocolate chips.
7)    Bake at 365ºF for 9 minutes for gooey, and 10 minutes for crispy cookies. Enjoy!!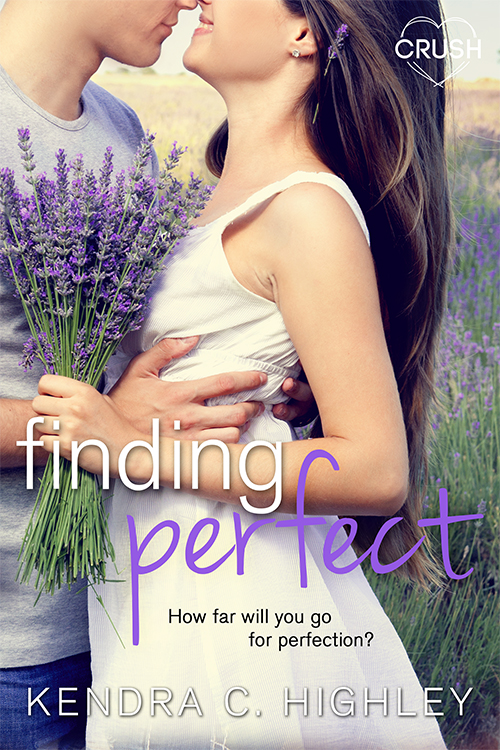 About Finding Perfect:
 How far will you go for perfection? 

For "Perfect Paige" Westfield, today is "D" Day. As in, she just got one on her calculus test. With her dreams of Stanford, her reputation, and her parents' expectations at stake, Paige needs to find a way to save face before everything she's worked for goes up in flames.

Ben Franklin (yes, he's related) is from the wrong side of town, with the wrong clothes and the wrong kind of life. He also knows an opportunity when he sees one, and he'll be happy to tutor Paige—if she makes him into the kind of guy her best friend, the hottest girl in school, will date.

It's the perfect arrangement. And Paige is determined not even the inconvenient—and utterly imperfect—attraction simmering between her and Ben will ruin it… 
Want To Read More? Find It Online:
About Author